Discussion Starter
·
#1
·
Due to some dissatisfaction with the current CSM models (they're boring. There I said it, now everyone can be mad at me for it!
) I decided to go a different direction and do something different instead. So I picked up the biggest glass cannon army I could find because apparently picking up whole units at the same time hasn't gotten old yet!
That's right, I started a Dark Eldar army. Because I like my 40k on hard mode! :laugh:
Because I always like to start with a larger model to get some of my ideas flowing and to give me something to tie the army together with I began this PLOG with a Talos. I'll admit in advance my edge highlighting needs work. In my (limited) defense, this is the first time I've tried doing it and I'll be getting a lot of practice as I go on with this army.
Now onto the happy fellow himself: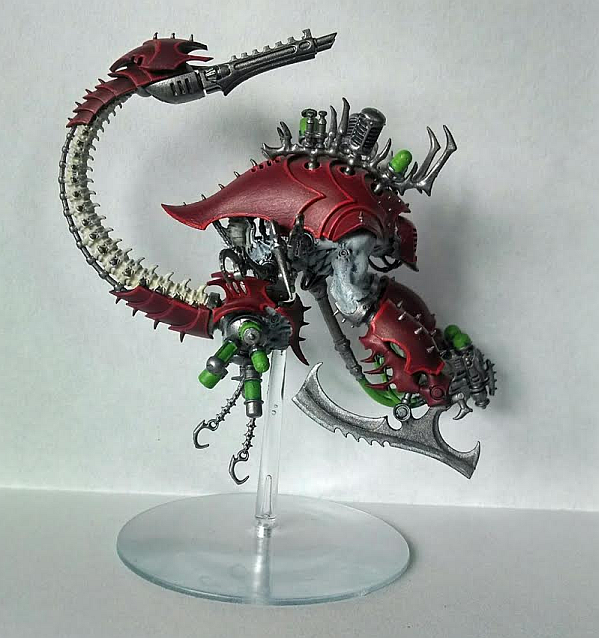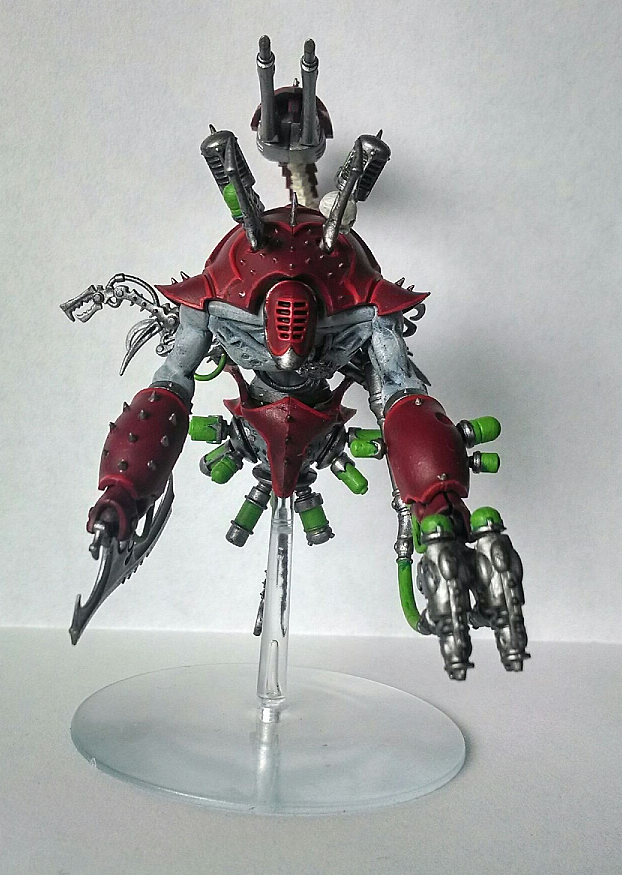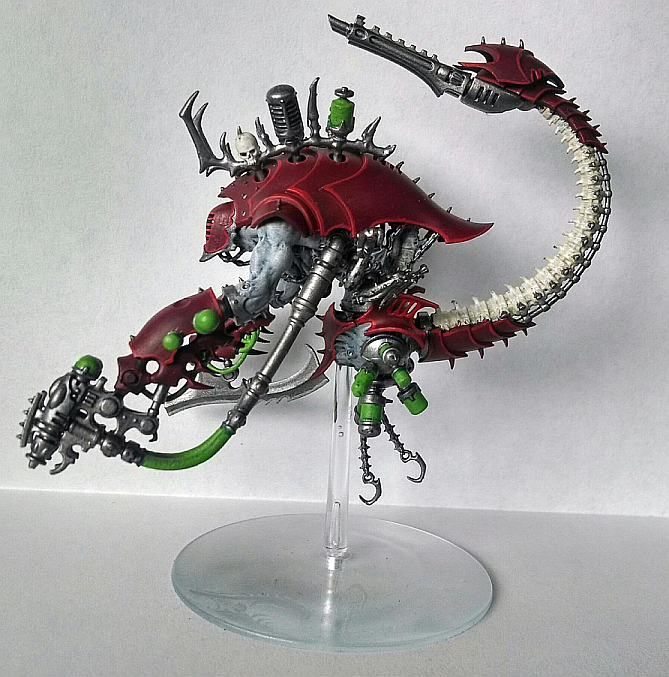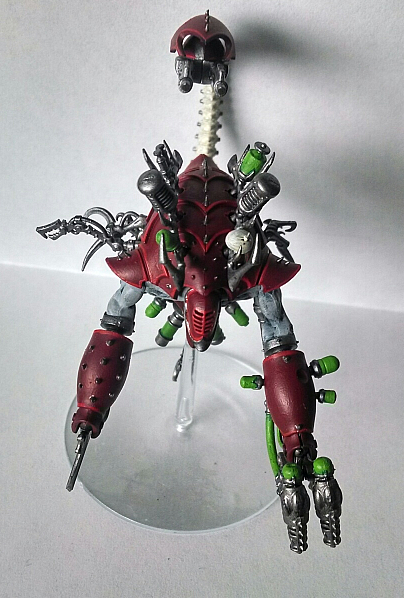 Not Shown: I actually went back and fixed it so his chest tubes were painted in as well, something I'd missed while working on him. I couldn't get a good picture of it though because I don't have a way to prop him up so that they're visible and lit well enough to see.