Discussion Starter
·
#1
·
I have finally caved in to Vash's askings of me to add a WIP topic of my army. I am currently trying o fill 1st and 9th companies for my Deathwing army.
Heres a pic of my Chaplain. Will upload pics of the rest of my army lata.
Sorry about the skull. The light reflecting off it sucks. I'll practice takin pics soon.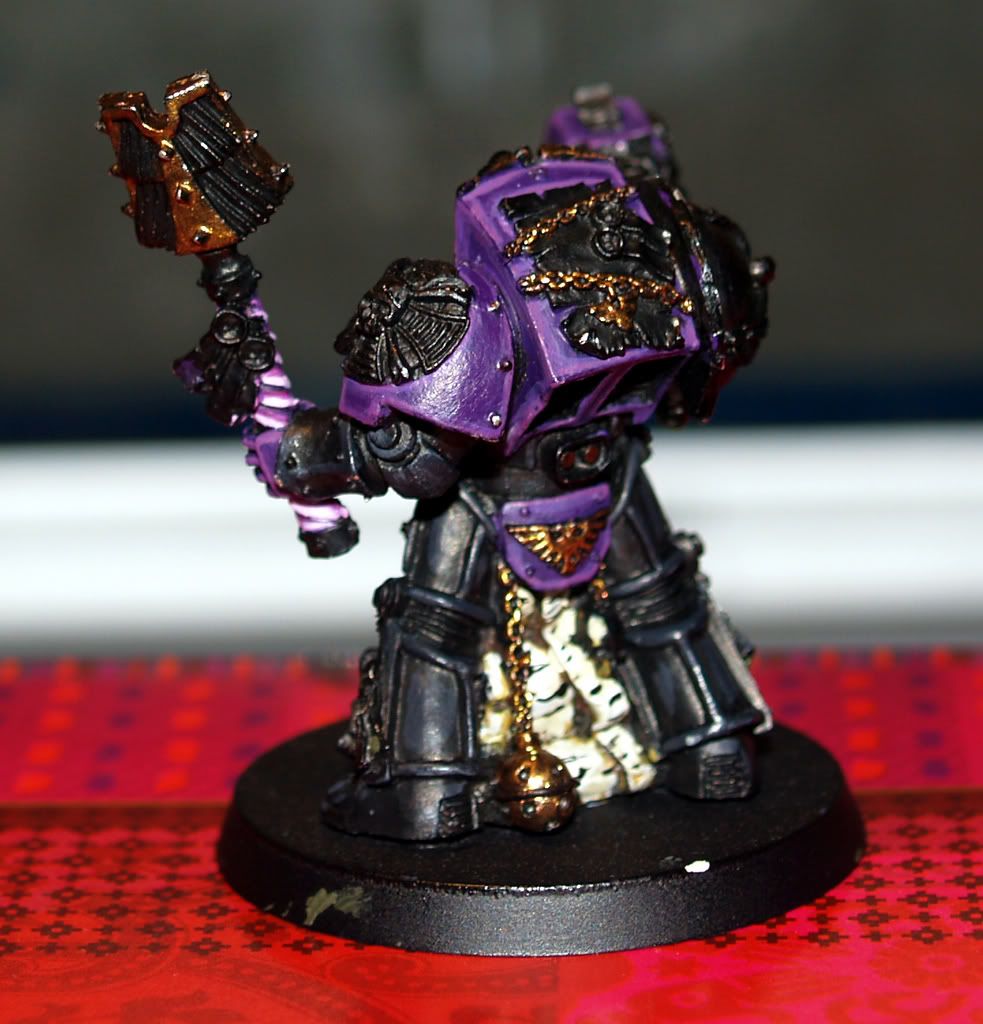 This is my Company Master.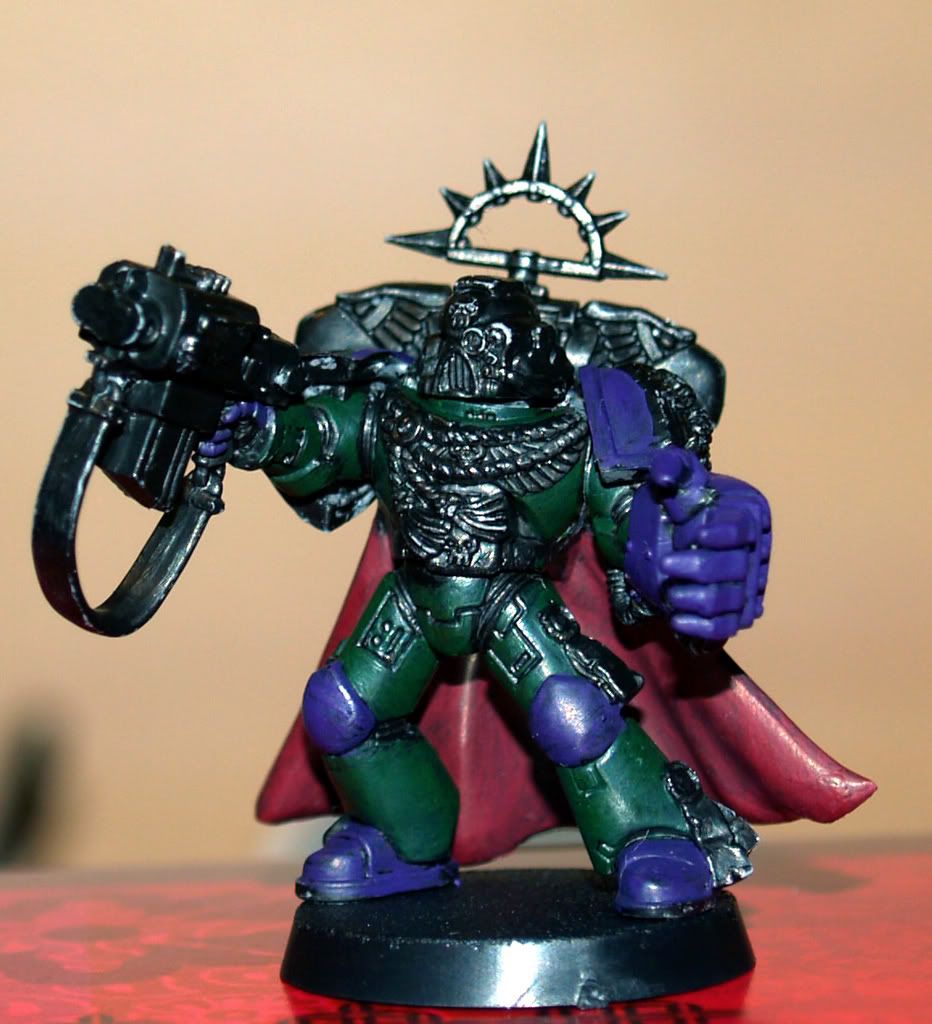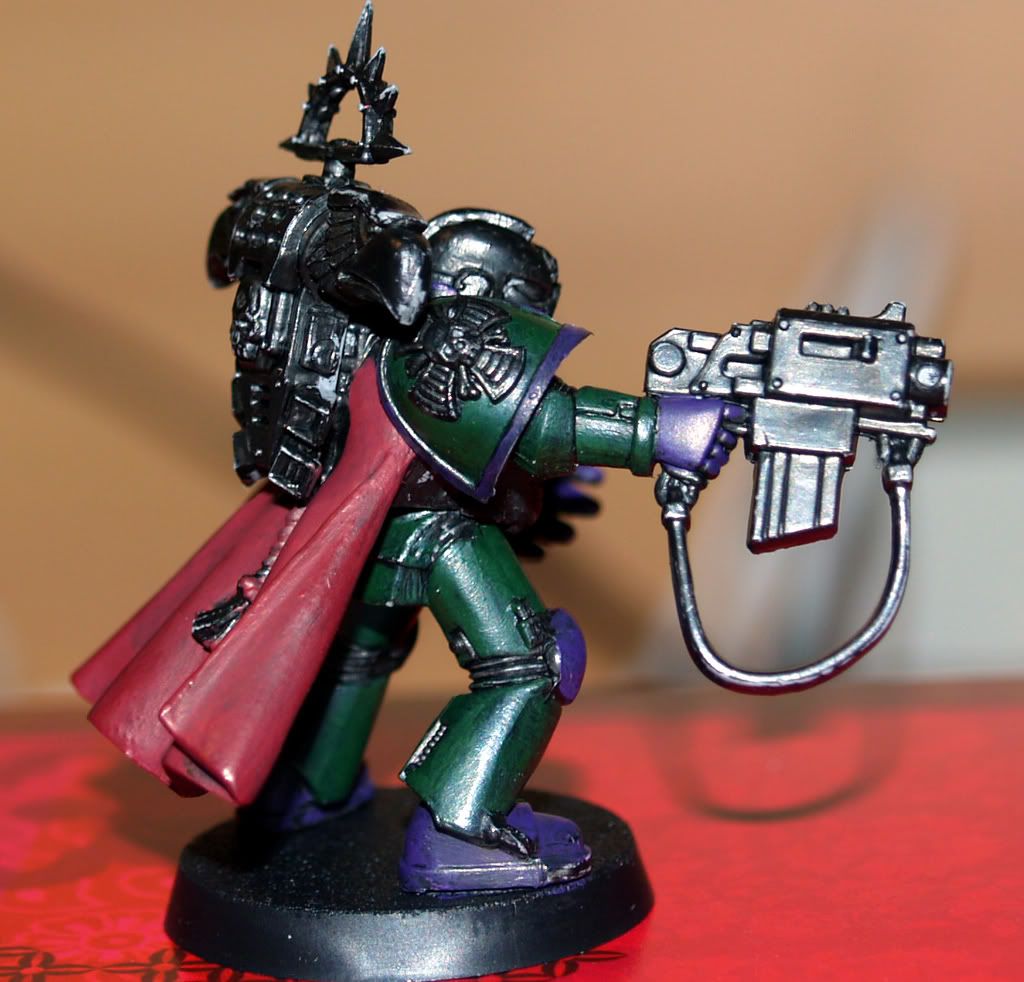 This is just a random conversion I did. Looks okay though.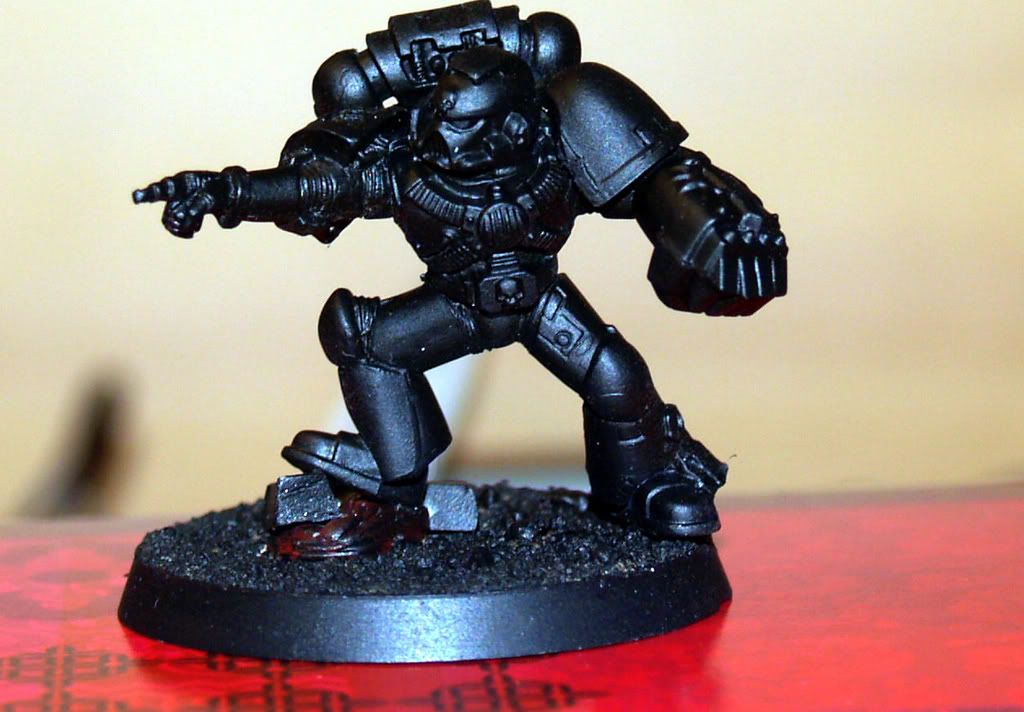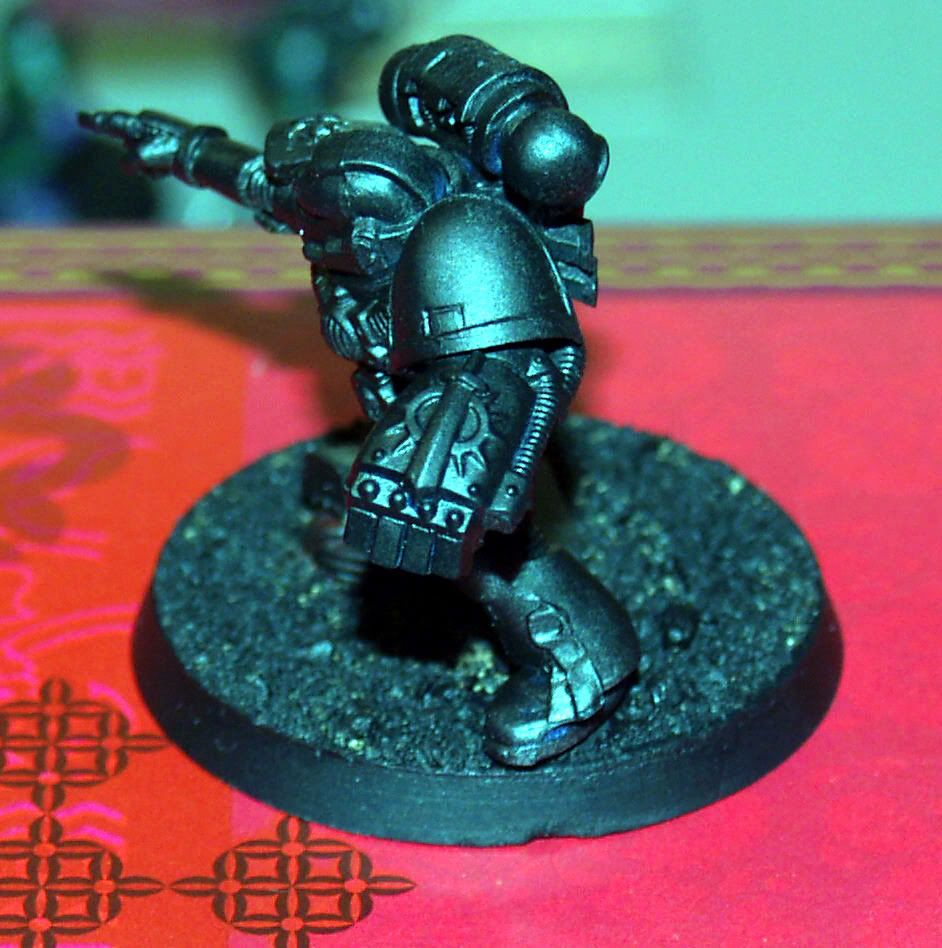 Another conversion.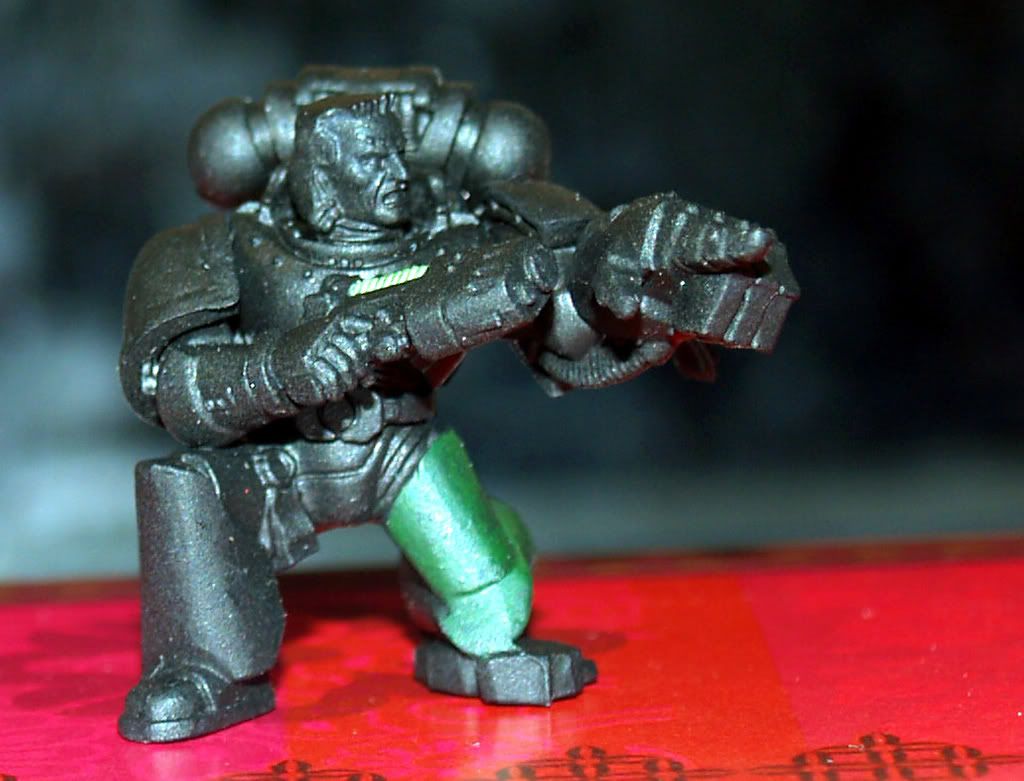 Squad of Marines. have more stripping at the mo' and are not included in the pic.

Termis. The arms are seperate cause i find them easier to paint like that.

My Termi Veteran Seargeant. Not any special charater. I broke my assault cannon termi and the squad needed a replacement.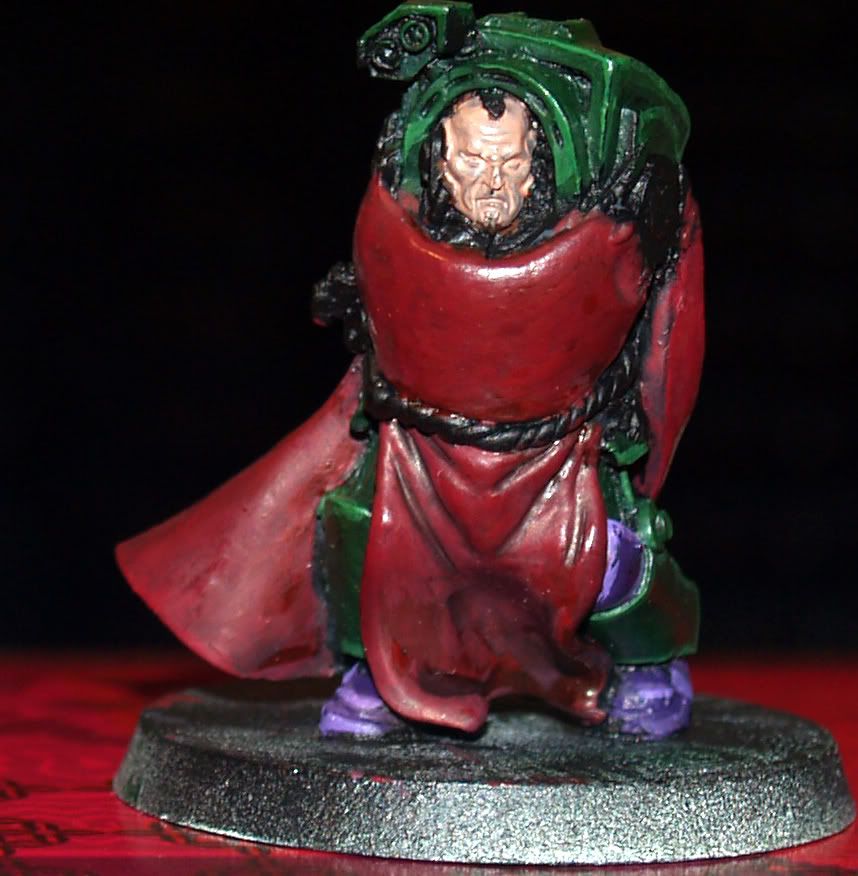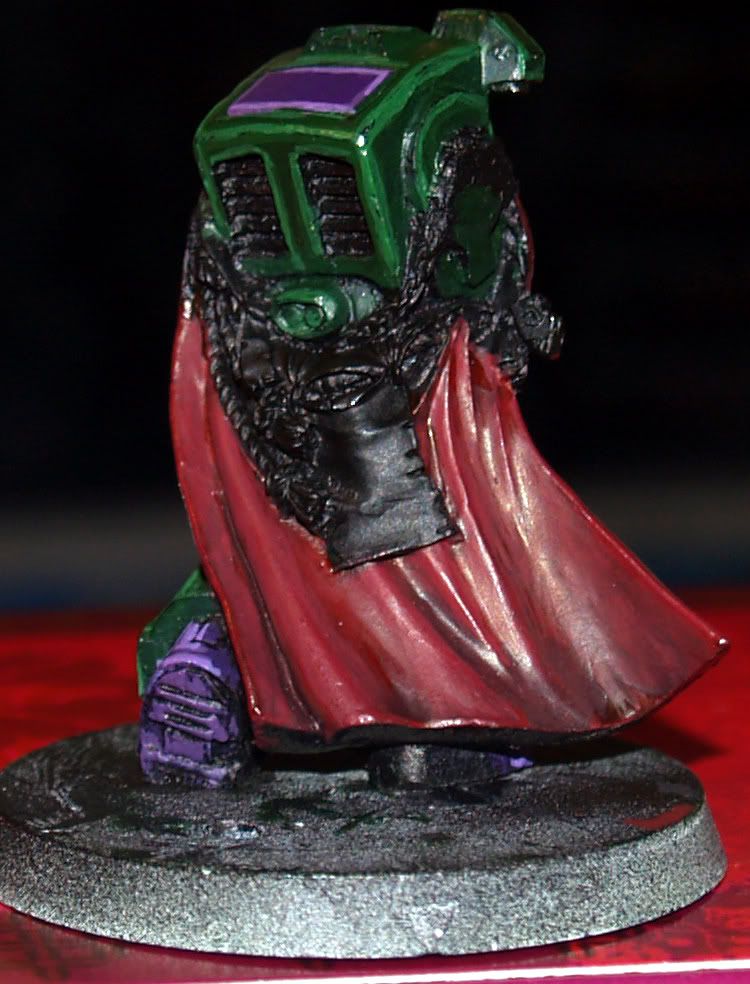 My lascannon devastators. The only finished minis in my Marine army.