Discussion Starter
·
#1
·
I've got a mess of Blood Angels that need some paint, and I suck at it.
If you're a good painter, willing to do good, tabletop quality paint on troops and tanks and higher-grade display quality paint on a couple of characters and dreadnoughts, drop me a line.
I'm more than willing to work out a reasonable price and/or exchange my conversion talents for paint.
I can't really sculpt, but I'm a wizard with a knife and a bitz box. Want some tanks with some chunky extra armor?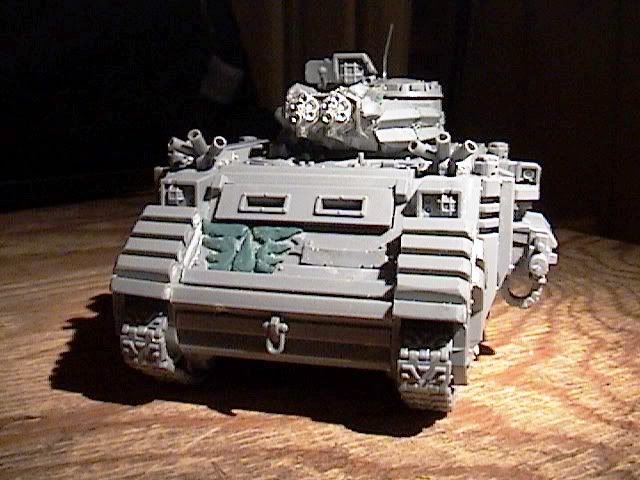 A dreadnought that inspires dread?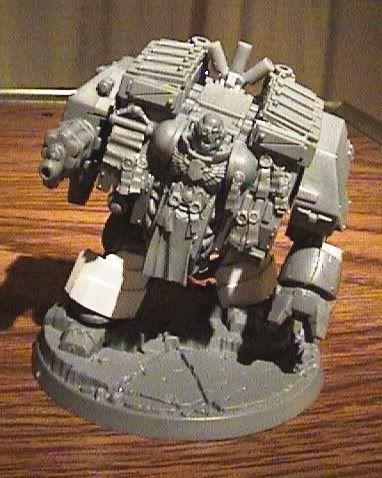 Troops with personality?
Let me know, we'll work something out. Send me parts or models and I can assemble and embellish a whole army, or I'll buy the models and give you a couple well done squads and/or vehicles.
My time for your time, my parts for your paint.