Discussion Starter
·
#1
·
Hello!
I come to you in a time of great confusion!
I was just about to start painting some orks I spraybased a couple of days ago when this happned.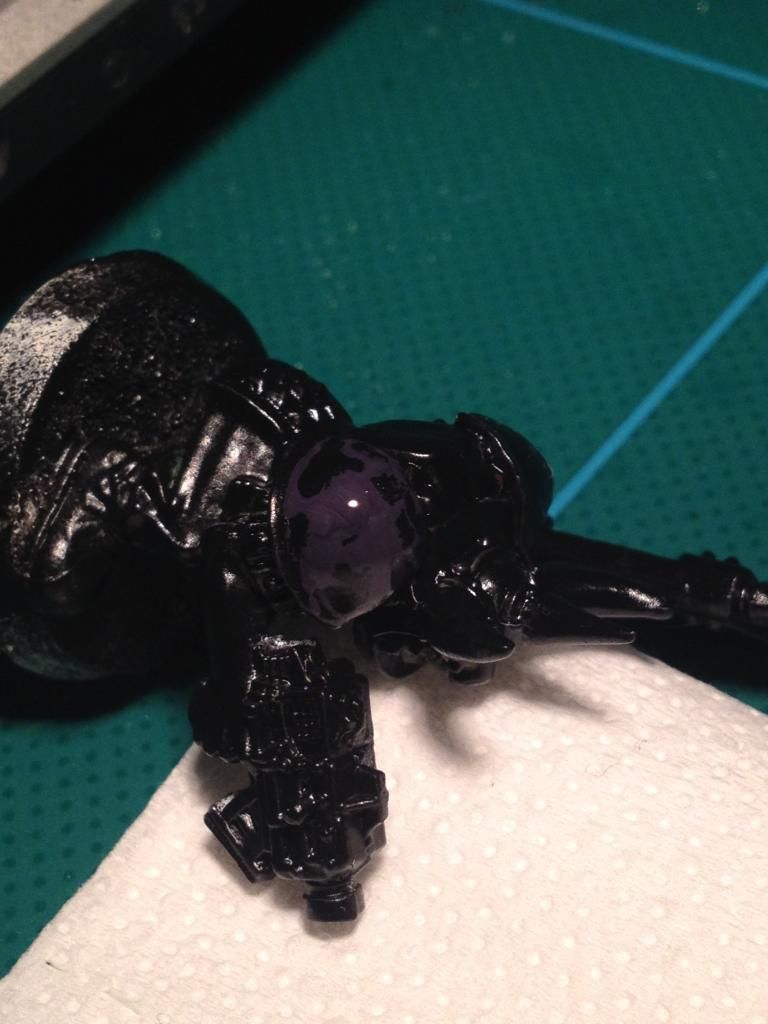 The paint just runs around and won't stick to the spraypaint. Now I have not changes spraypaint in a while and it has worked fine earlier. I saw the gloss effect when it dried which I did't recall having earlier. What has happned and is there anything I can do?