On top of not being able to Ink, most people don't know how to wash either. This isn't too hard. Just like inking, You have to water this down lots. Waaaay more than Inks. They are already watery.
Washing is basically just like inking but it uses paints and the finish is less glossy which most people prefer.
Step one.
Use your brush to place the PAINT you want to use for the wash onto the table and mix it approx 1:6 with water.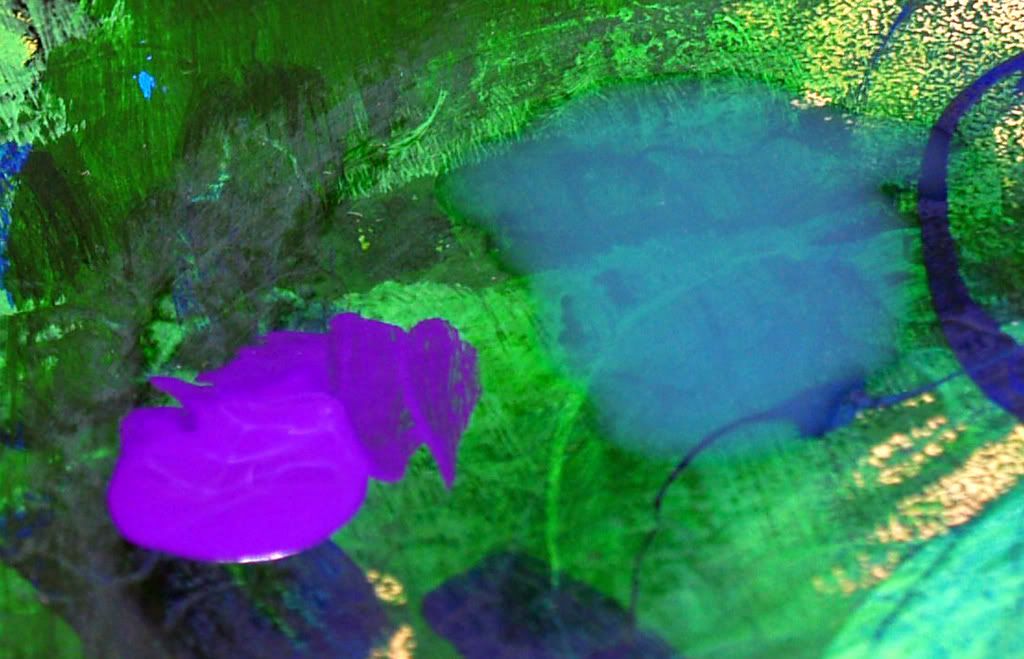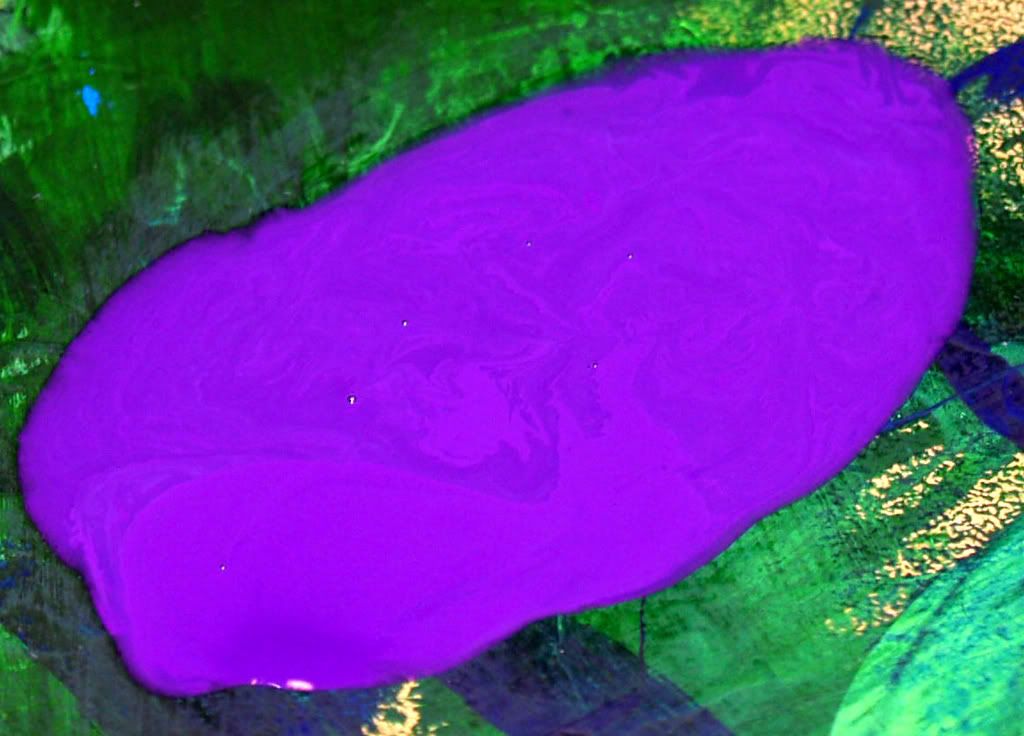 Step two.
Drag out a line with a wet brush and let the paint flow down to even out.
Step three.
Water that down approx 1:3.
[
Step four.
Drag out out again and water it down about 1:2.
You now have a wash. Use this just like ink.
have fun.
Bloodhound.