Discussion Starter
·
#1
·
Well this is a collection of finished models and WIP's I currently am working on. Can't show them all as some are for competitions and one of them is an assignment for Easternfront Studios.
Completed models:
Wood Elf Spellsinger:
My fav model I painted for my WE army, but unfortunately I had to sell it.
Wood Elf Glade Guard:
Just two Glade Guard although I have finished nearly 6. :roll:
Crom the Conquerer: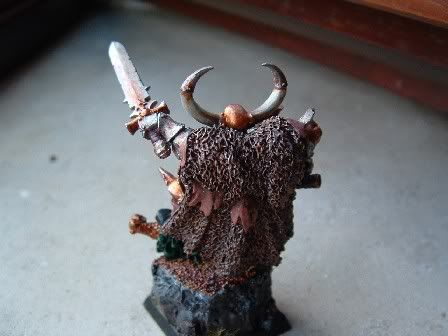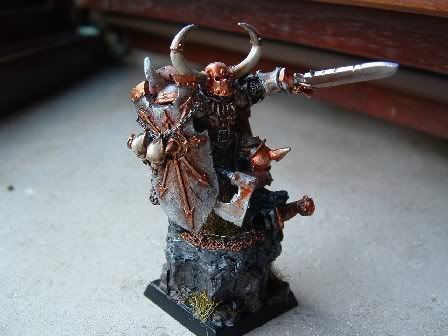 One from my early days as a painter when I was till discovering the virtues of glazes and washes and how to apply them.
Skink Priest: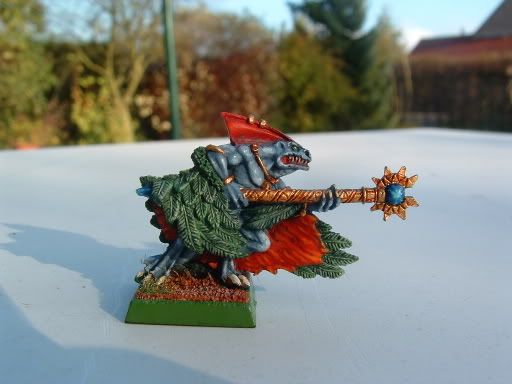 The first model I tried to paint with anything more complex than drybrushing.
Wip:
Carnosaur: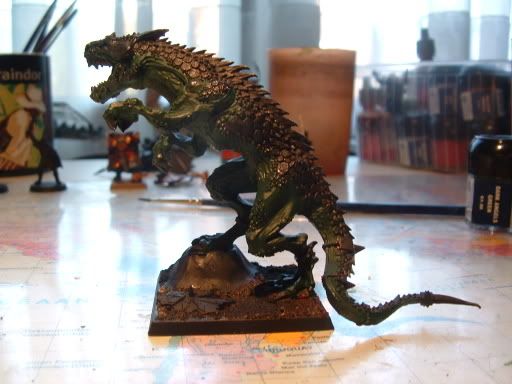 First attempt at trying to convert something if only slightly. Base wasn't finished in any way though.
Selafyn:
Started this one, but lost a bit of interest.
Wood Elf Wardancer Lord: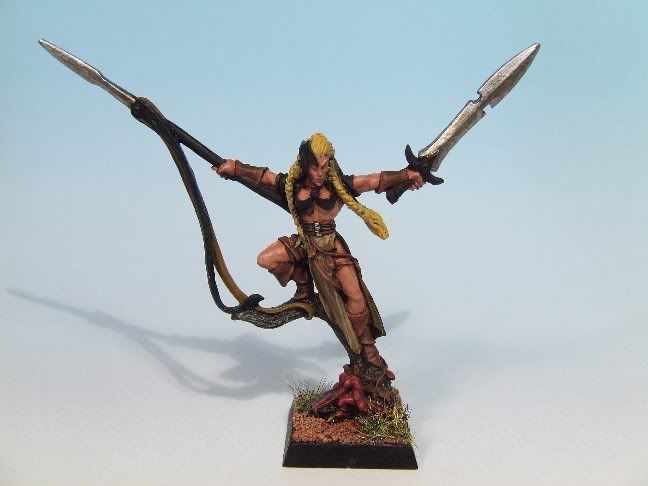 Nearly finished now.
Wood Elf Lord with GW: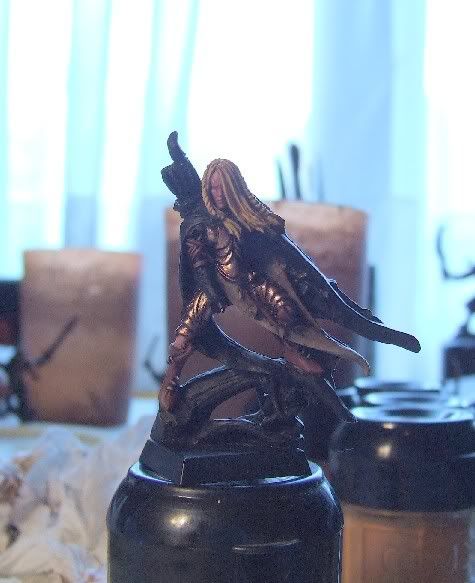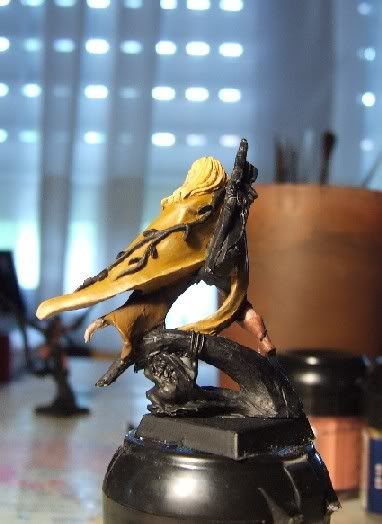 Was discouraged after I dropped him and broke his sword.
Kassar the Fugitive: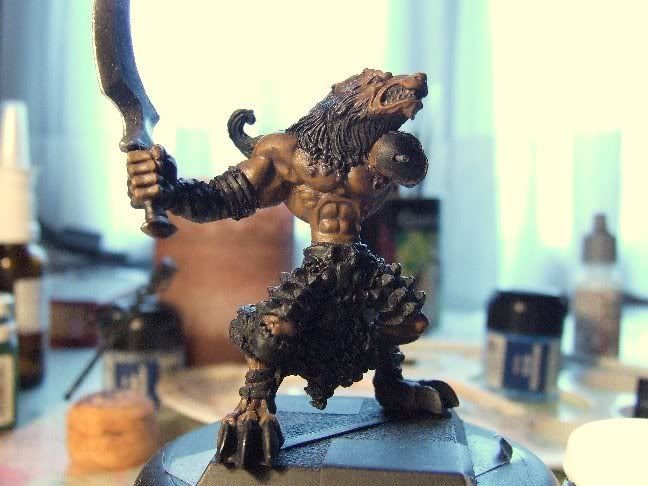 Painting him for my girlfriend as she likes wolves.
First time painting with P3 formula and seriously liking it.
So what do you think? Comments and criticism would be appreciated. (They might get me painting again.
)
Cheers, Wolfie