Discussion Starter
•
#1
•
Ok, so I picked this up today.
Sensitive content, not recommended for those under 18
Show Content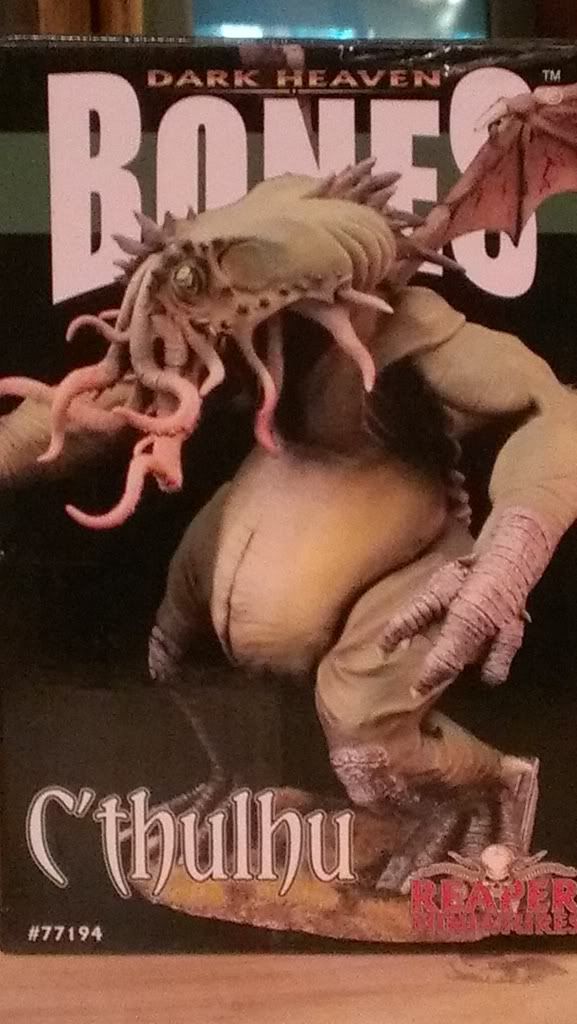 Cthulhu, my only real want from the Bones series of minis.
And, what is the best film to watch while doing this?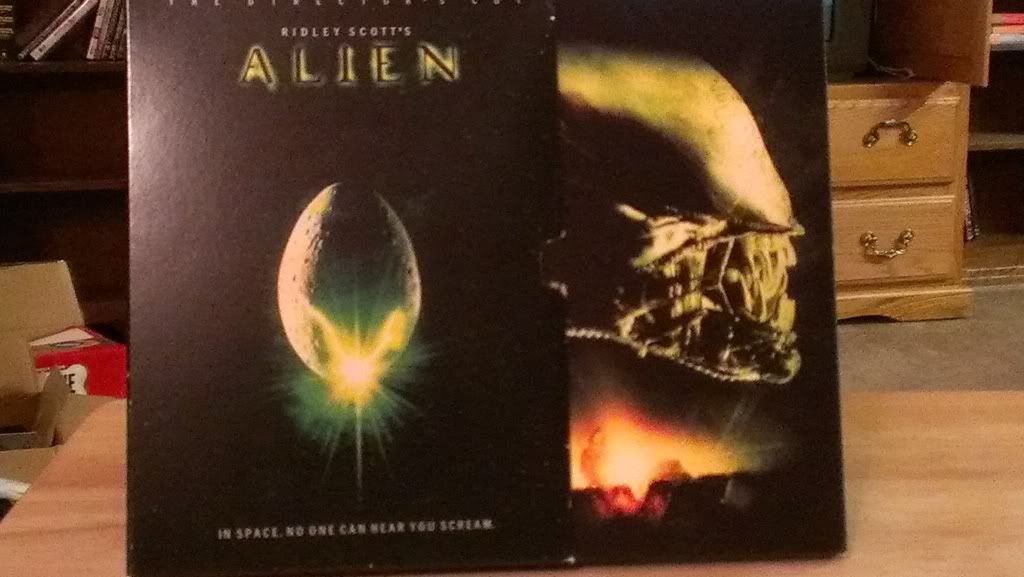 Yup, Alien is as Lovecraft-ian as you can get... barring John Carpenter's The Thing.
Unboxing the big guy, he's pretty straightforward.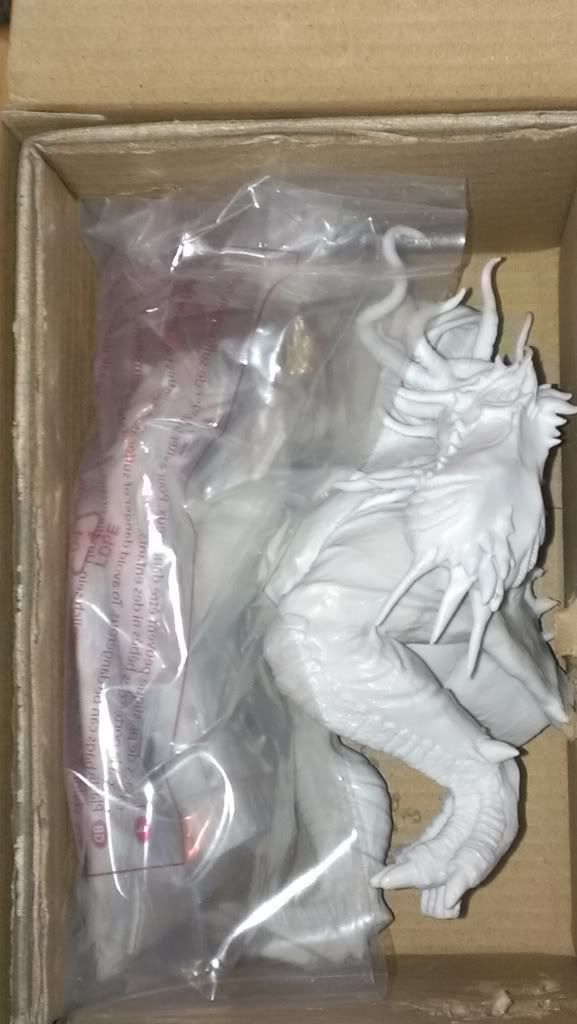 Body, head, base, wings, and two appendages.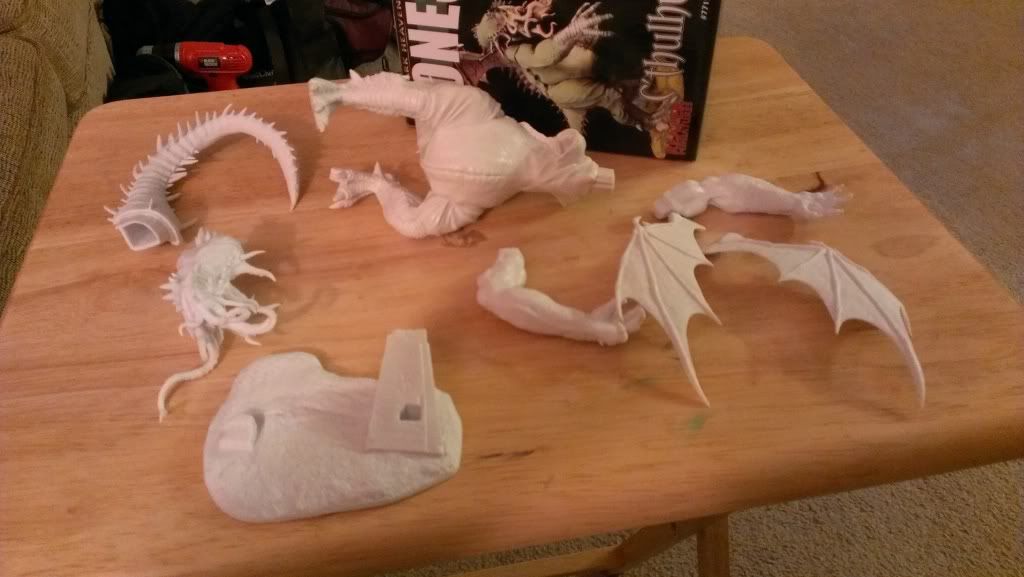 Assembly is as easy as inserting his tabs into the matching location on the body.
He is nine inches tall (not exactly mini) and a great addition to any collection.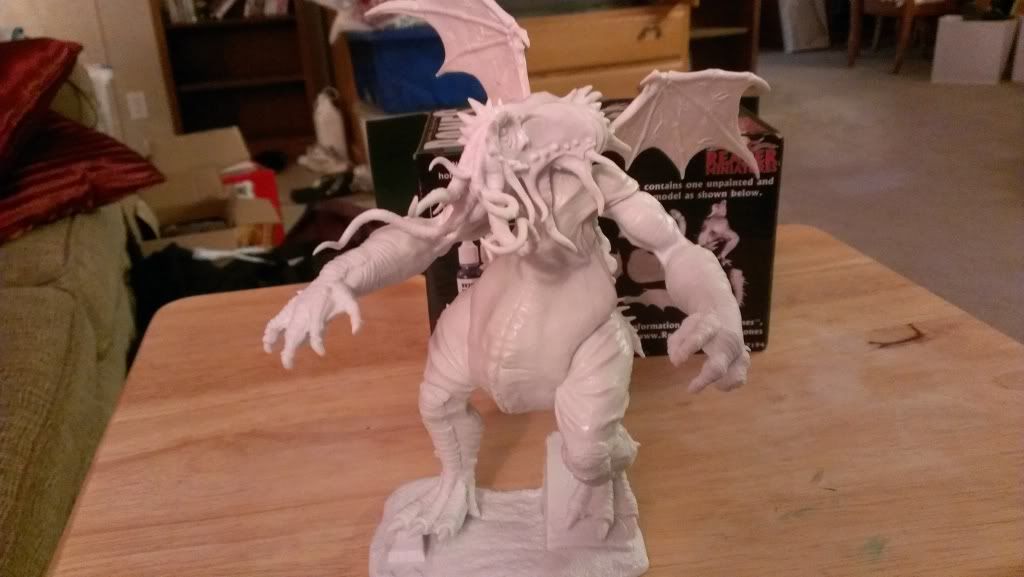 My one issue, his legs and feet do not mat h up with the position for the base. Any advice on how to fix this issue?