6
​
The Weekend Workshop welcomes a new international painter to it's ranks in the shape of world renowned award winning painter Francesco Franciuus Farabi!
Francesco will be bringing his skills to the topic of Atmosphere. Using a mix of theory and practical demonstrations he will guide you through how you can combine colour theory, contrast and focus to create a model that has a really strong mood, feel and character.
This is an intermediate standard workshop. It is recommended that students have a good understand of colour theory and contrast to be able to take the maximum from this workshop.
However, if you are a less experienced painter and would still like to attend this fantastic learning opportunity we will be providing support before the workshop in the form of tutorials and advice so you are more prepared to deal with the theory and technical level required
The workshop costs £120 for both days, included with your tuition is a voucher for food and a miniature. The workshop starts at 10am and finishes at 6pm, although formal teaching will finish at 4pm ensuring students who need to leave early won't miss anything too important.
If you'd like to attend or find out more about the workshop you can either message me on the forum via
Facebook
or through our
website
To see more of Francesco's work check out the pictures below or head over to his
Putty and Paint
page!
​
​
​
​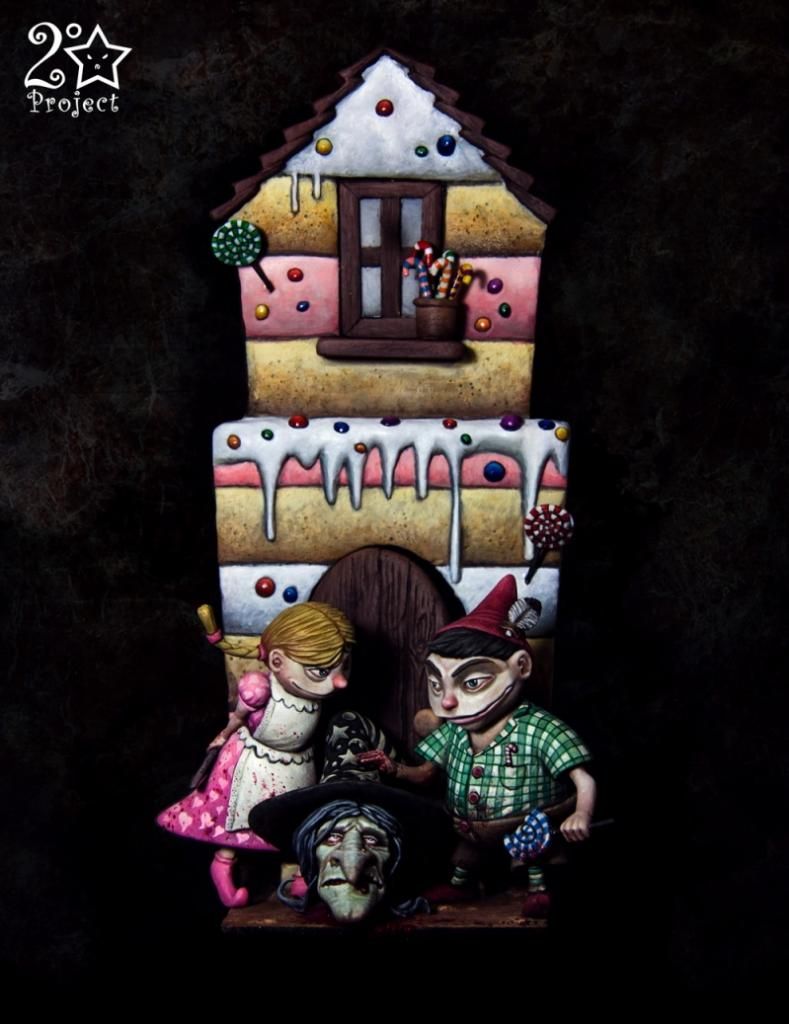 ​
John