Traitor Ogryn (updated with final 3)
Well with the wife hogging the telly all night last night (Big Brother final) I was at a loose end. So I got the first 2 Ogryn painted (3 more to do over the next 2 nights).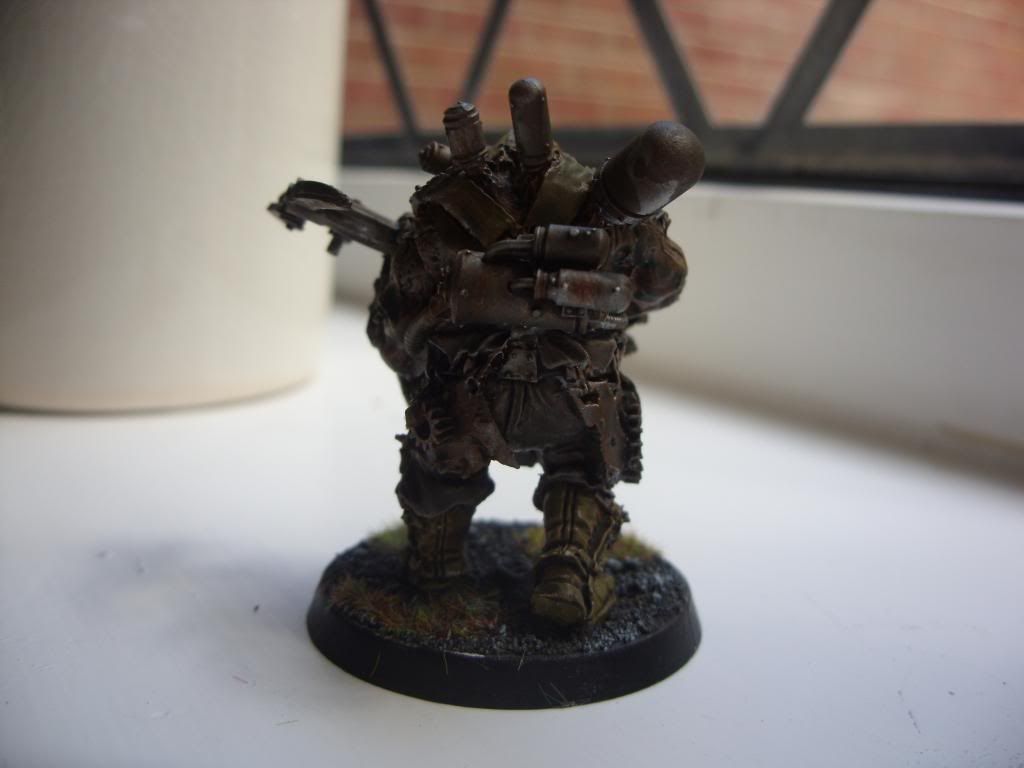 Loving the Forgeworld traitor stuff common theme (masks and backpacks) makes choosing colours easier.