Discussion Starter
·
#1
·
I'm just curious what people think of the idea. For instance...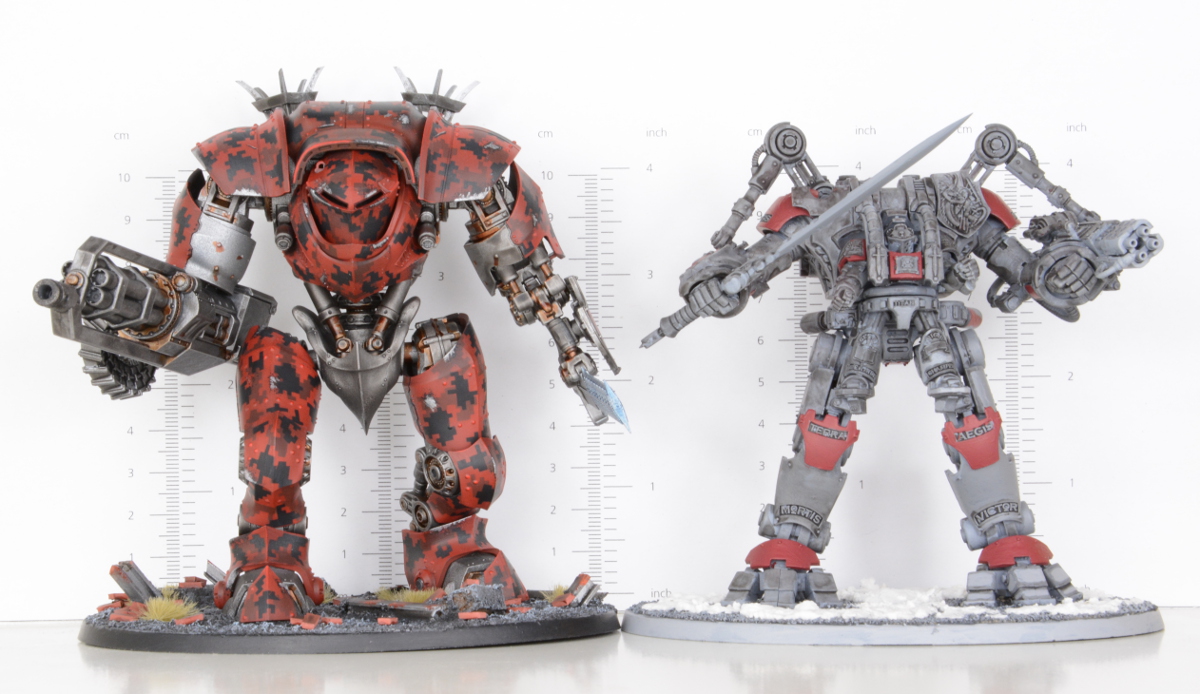 I can't decide what would be better as a GK Dreadknight. The 'baby carrier's not bad, but compared to the beauty of the Crusader... and the company does make other weapons so I could flip out the assault cannon at some point for a weapon that looks more like an Incinerator.
I realize a Tournament will probably frown on using a non-GW model, but I'm mostly considering rule of cool and what looks good on my table.