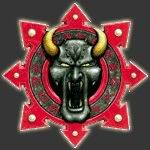 So with the new Chaos Codex now available I have been distracting myself from the more involved Minotaurs project with these guys. Ever since reading First Heretic I have had an itch to field these guys. So what better place to start then a 20 man Blob of Power Armour.
Let me know what you guys think: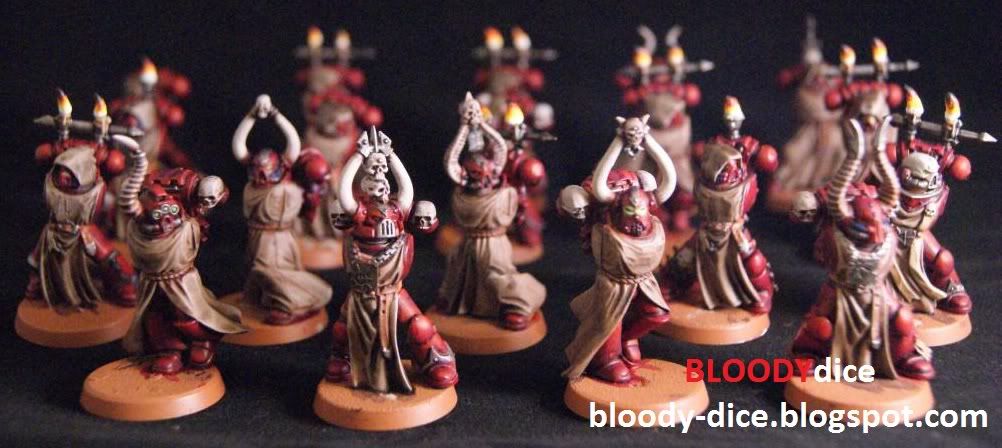 and a close up of the OSL guy. I need to glaze this down a little as the colour is too much.. some dark green on the edges should bring it back in line: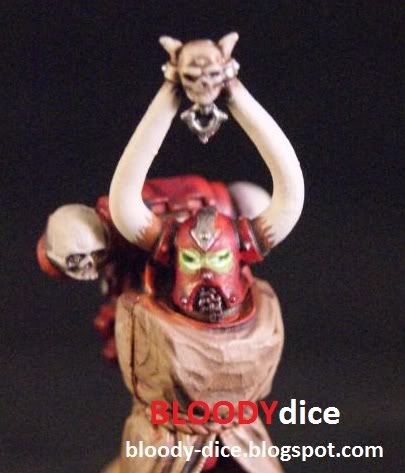 Thanks for looking guys hopefully I shall have some finished shots of these soon.
- Martok