Discussion Starter
•
#81
•
And some better pictures taken with some daylight in the garage...
5th Company Strike Force; Tactical Squads Cervantes, Augustine, and Pathalus, Assault Squad Leon, Assault Squad Diodore, Devastator Squad Osannus, Brother-Captain Athos d'Elysee, Chaplain Hector Krassos, attached Rhinos, and Predator Annihilator from the Armoury.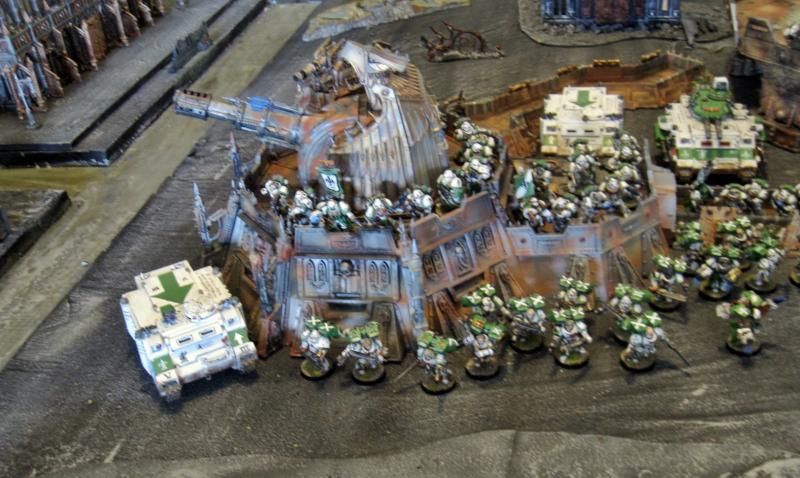 Tactical Squad Cervantes
Tactical Squad Pathalus; Sergeant Pathalus and several troopers man the defense line.
At the forefront of Assault Squad Leon leads Captain Athos d'Elysee and Chaplain Hector Krassos.
Assault Squad Diodore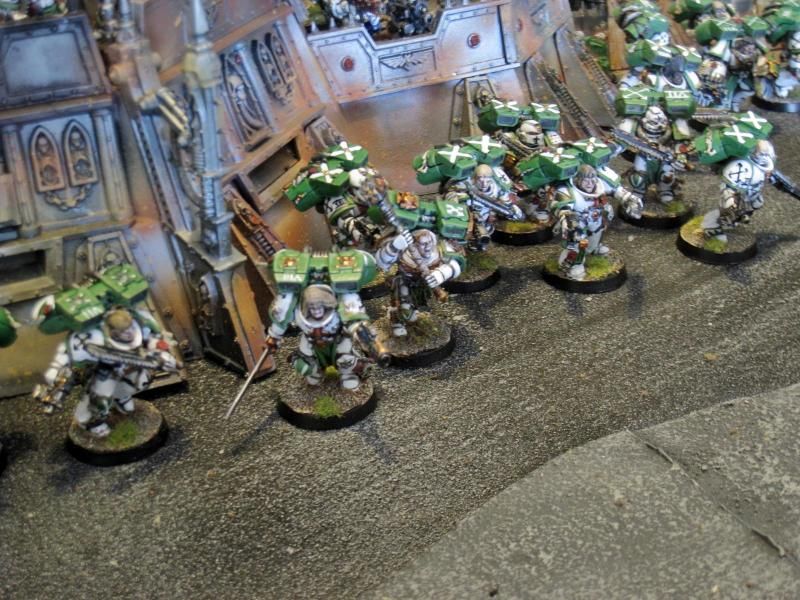 Devastator Squad Osannus, 5th Company