Discussion Starter
·
#1
·
OK, so with the new WHFB edition I have been wanting to do a new project. I have been tinkering with this idea for a while and have accumulated most of the models needed for
the list
and with the changes improving most of the units in it I decided it was due.
Started out with the characters since I am still working out how to do the Trolls themselves, but I know I want them to look like Ice Trolls. Lots of fur on them, leaning heavily on the style of the Giant (Abominable Snowbeast).
OK so without further adoooo....
Throgg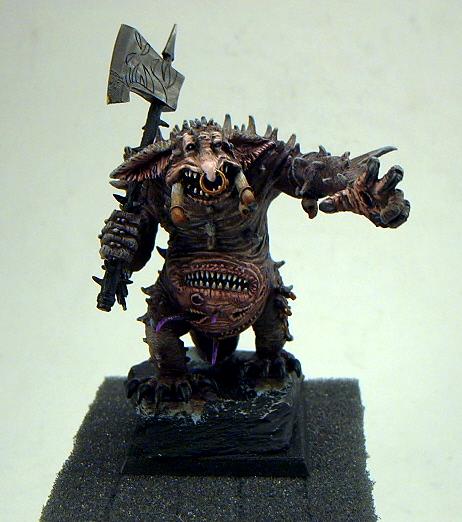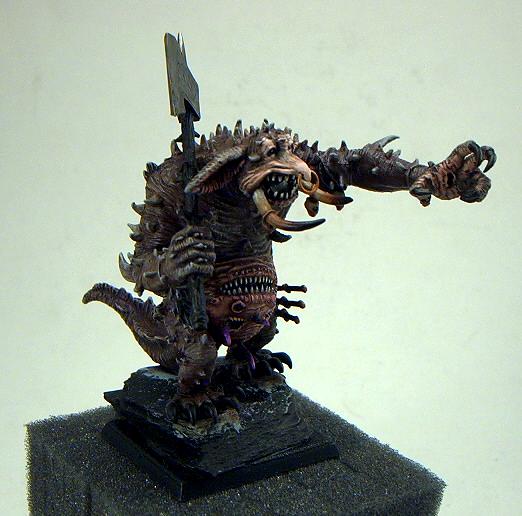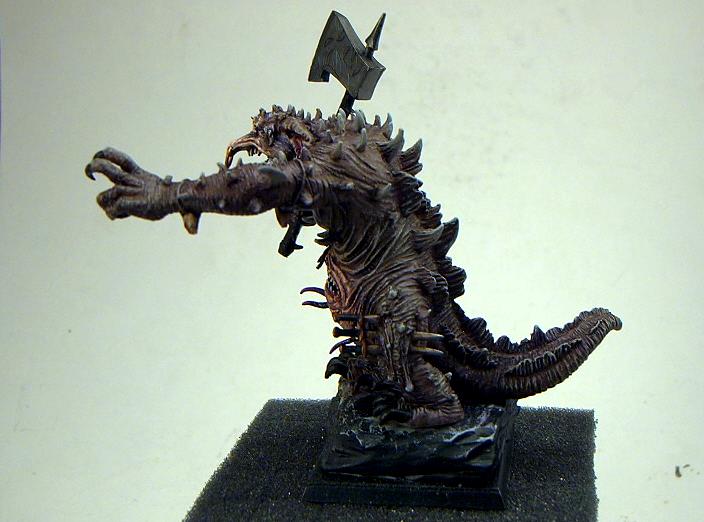 Still need to do the weapon claws and base.
Kholek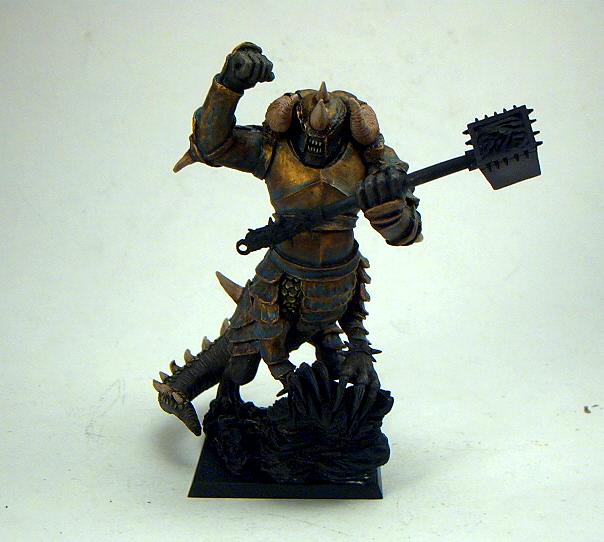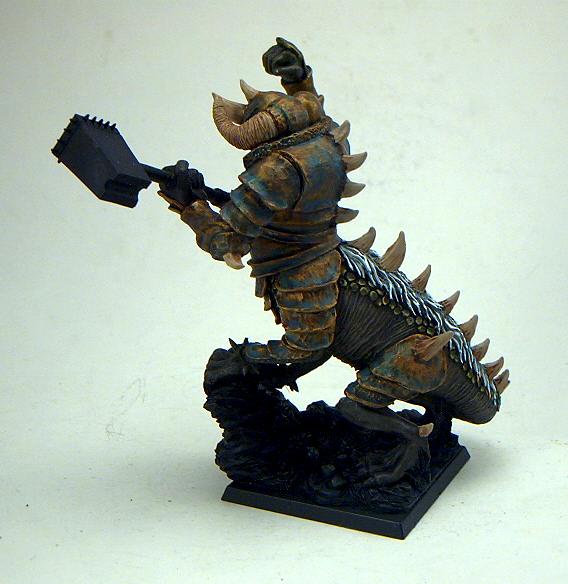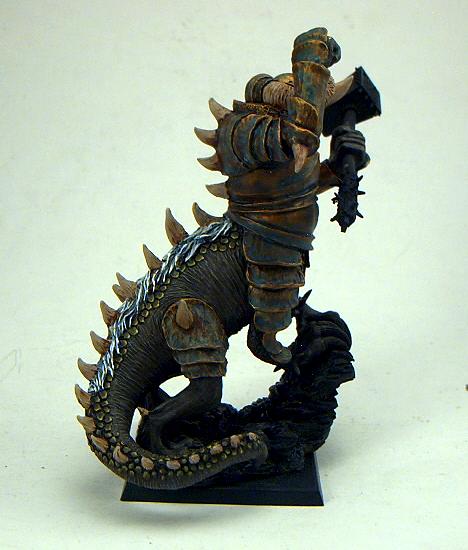 a shot with Sgt "Oops I crapped my pants" for scale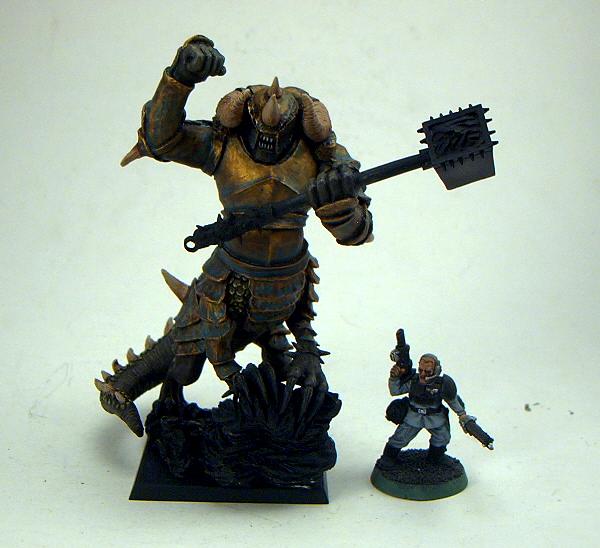 The Giant after sculpting fur on the gaps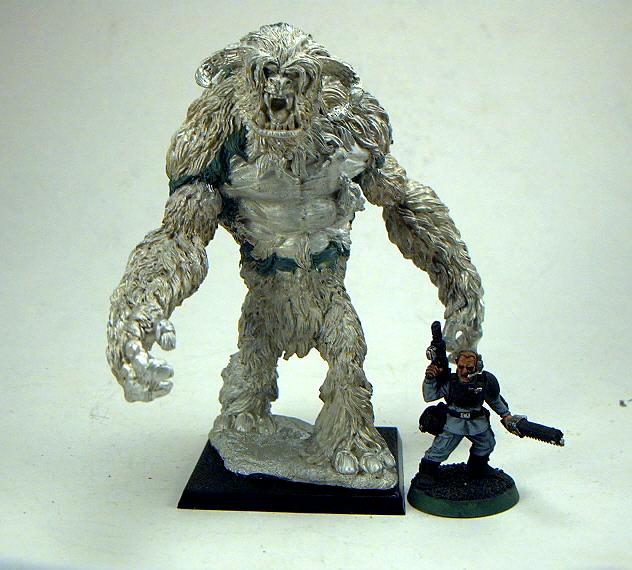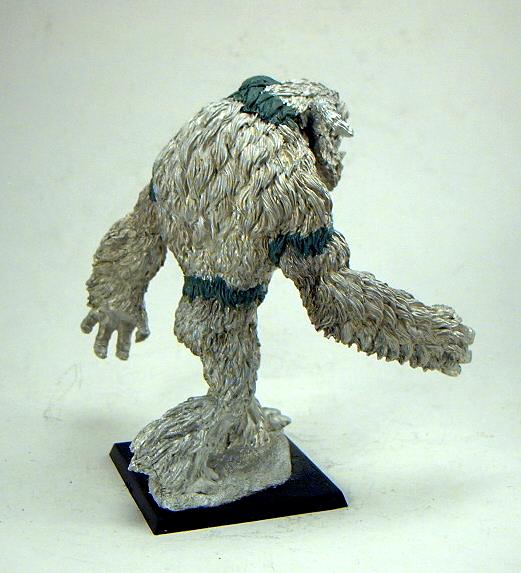 The Shaggoth with 2CCWs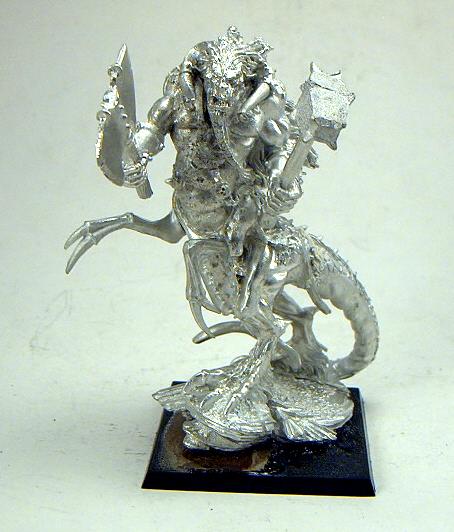 C&C appreciated!
k: