Discussion Starter
·
#21
·
Heya,
Long time no see Heresy Online,
It has mostly been due to my anti virus hating you guys but I didn't really paint that much myself.
Here is what I am currently working on, These are the Abbysal Golems from mantic games and they will serve as Chaos trolls on my Warriors of chaos army.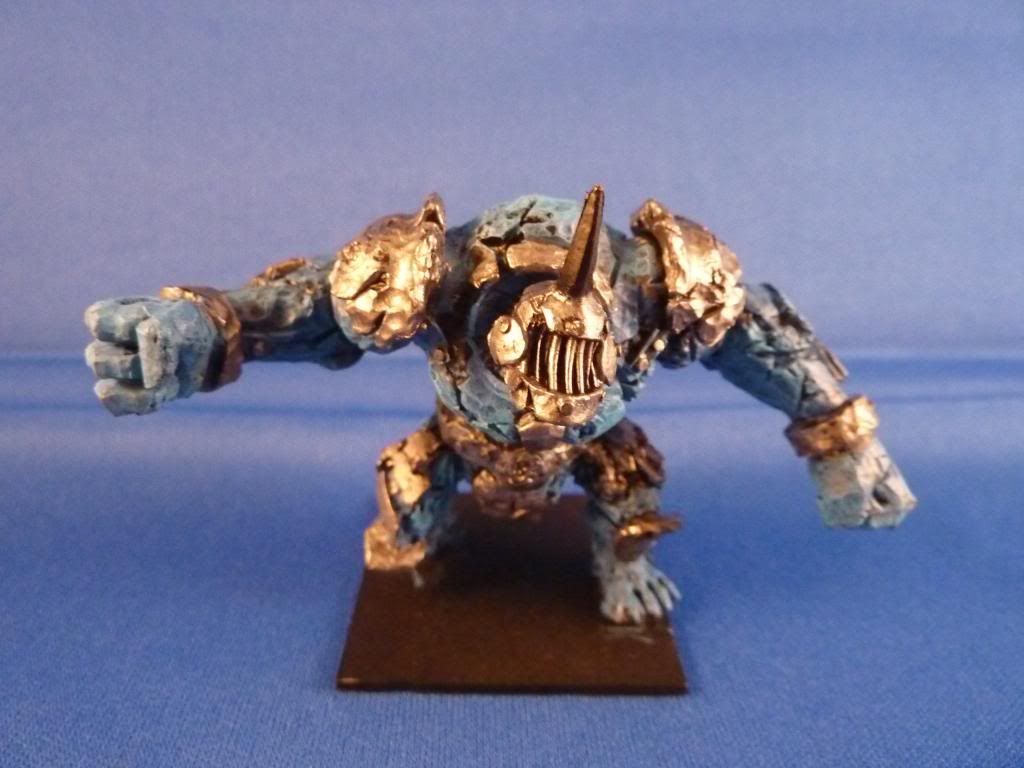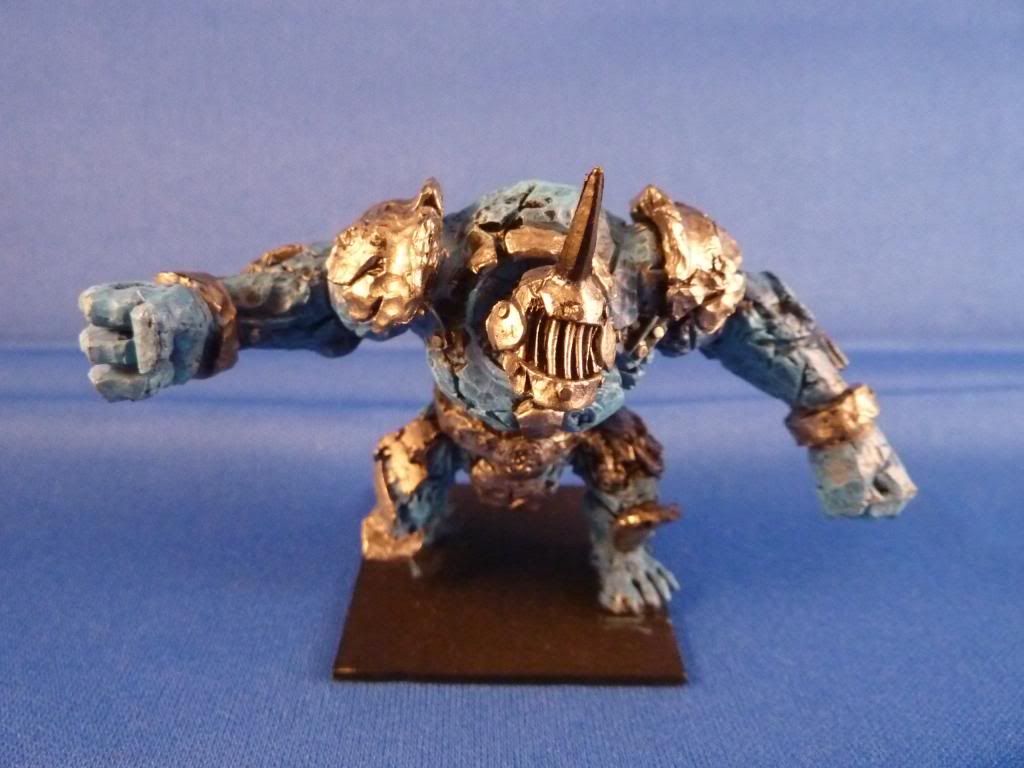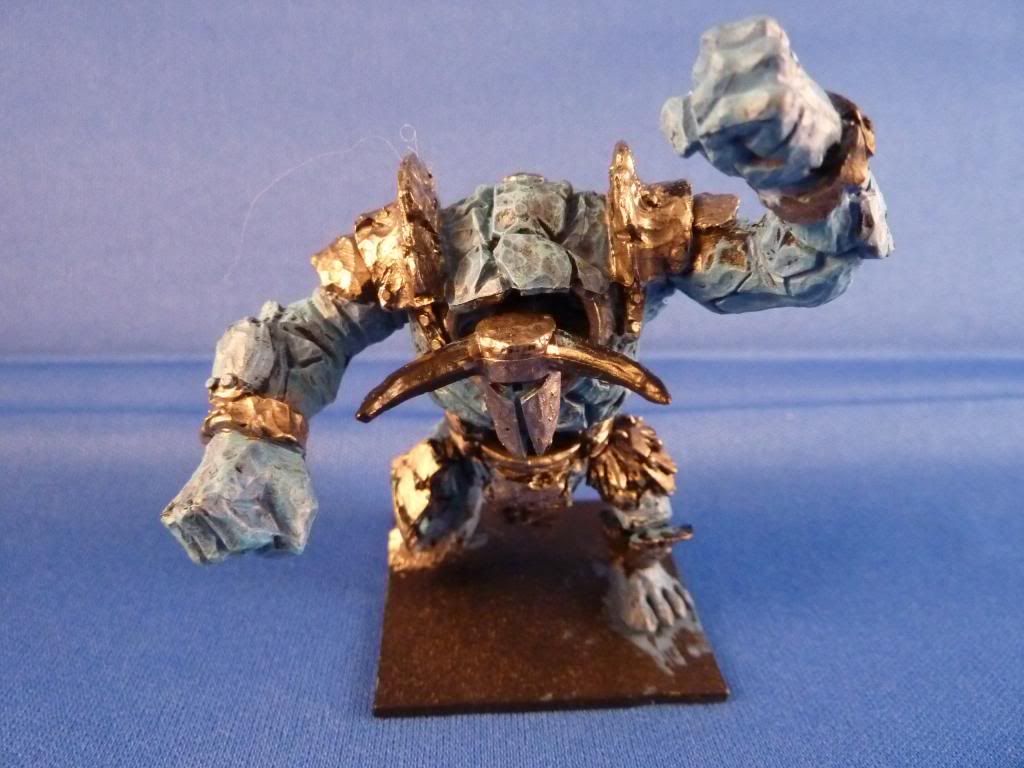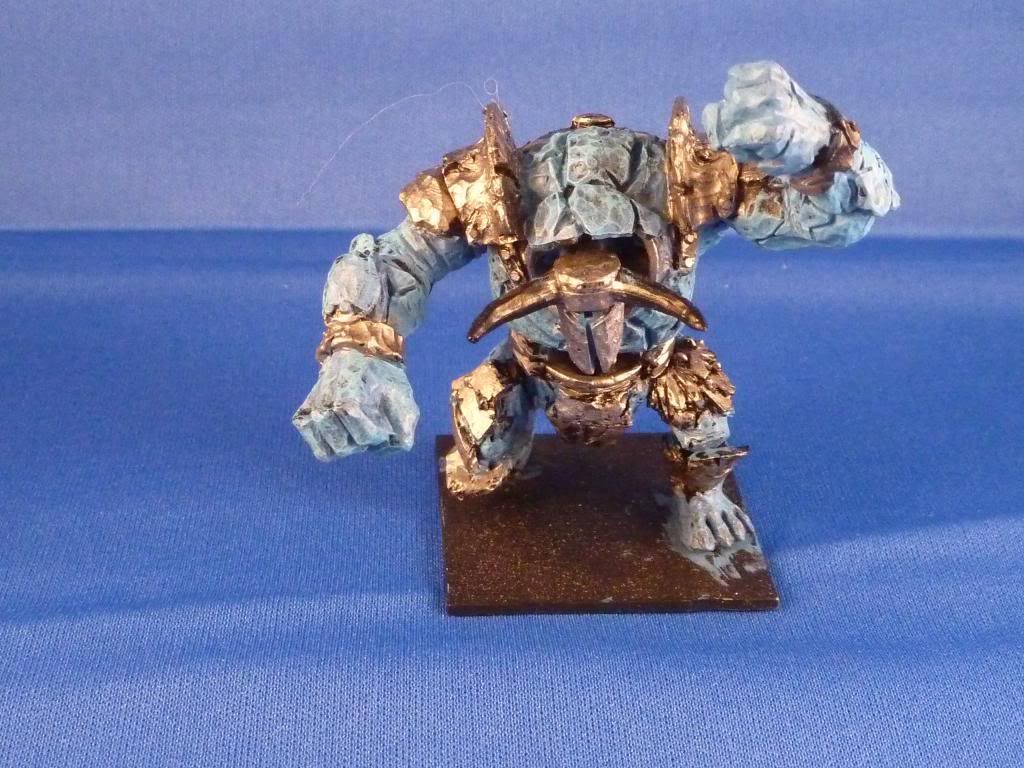 And here is a chaos lord I recently painted just because I liked the miniature.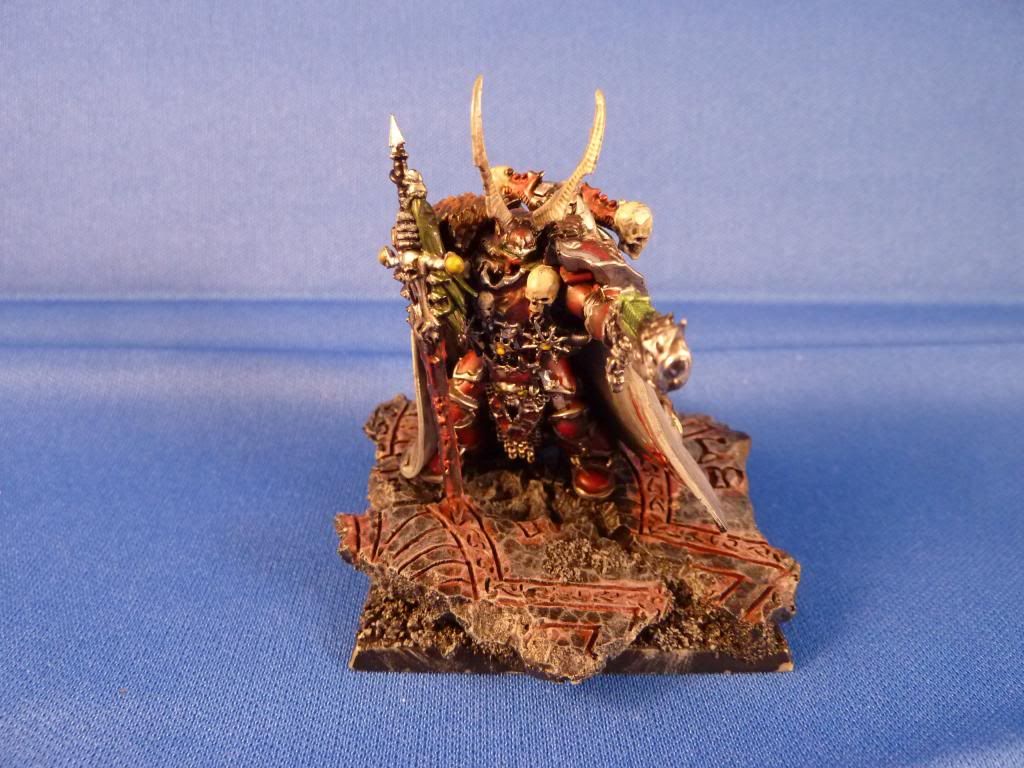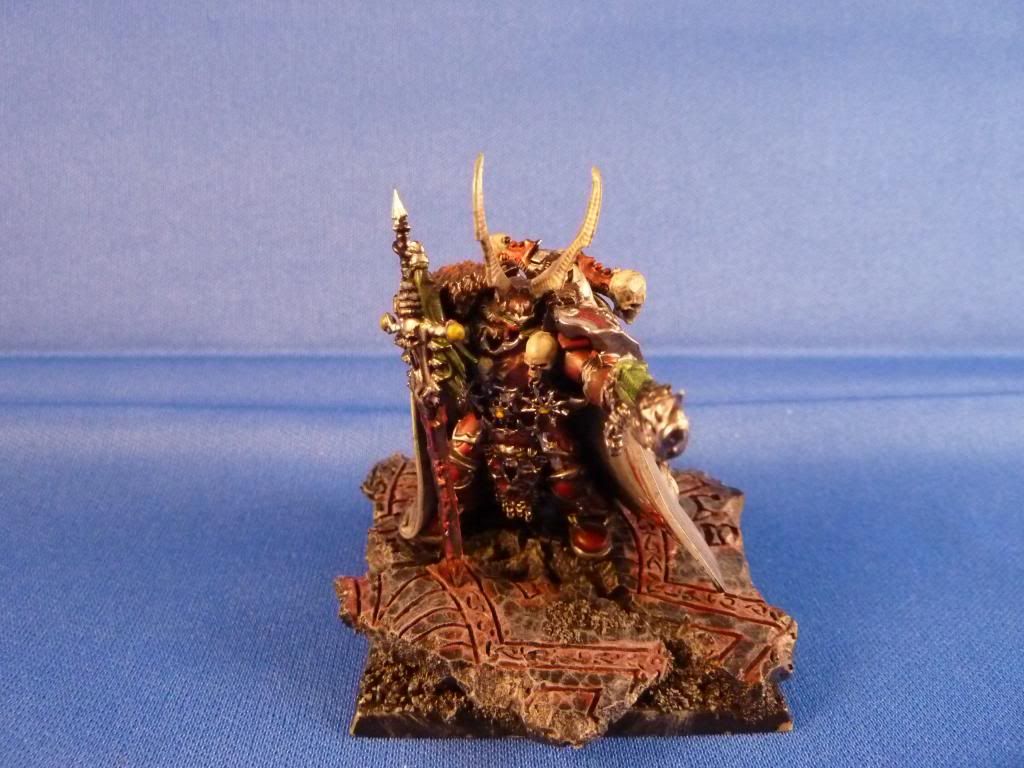 So What do you guys think of them?
http://s1000.photobucket.com/user/cainthebetrayer/media/Afbeelding170_zps68322416.jpg.html