I came to wonder. Is the Emperor's body actually in stasis on the Golden Throne? Much fluff have described him as decaying for ten thousand years. But some fluff describes the golden throne as keeping the Emperors slowly decaying and dessicated body in time frozen stasis. How do you reconcile those 2 thoughts?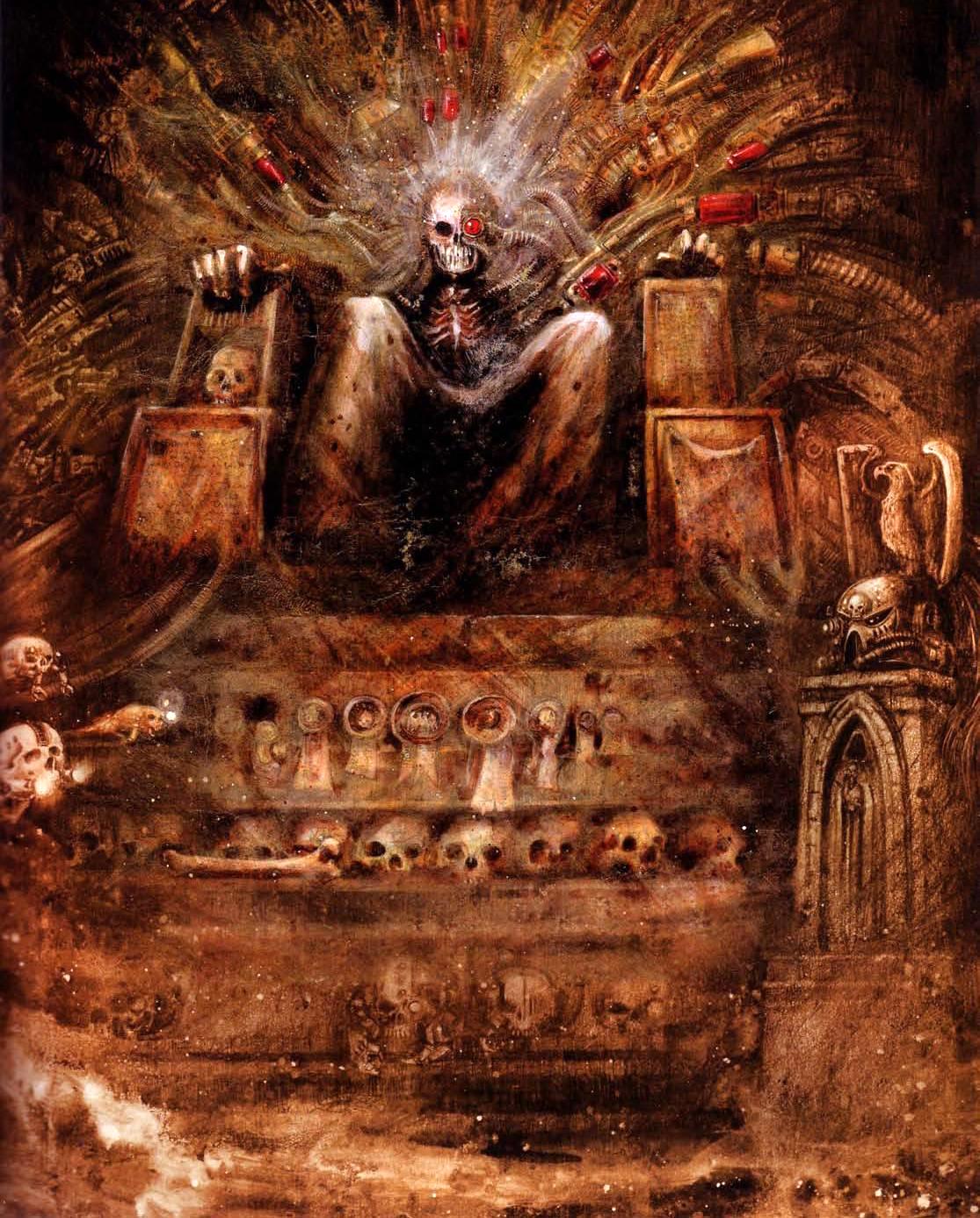 Guiliman in comparison was perfectly preserved in time-frozen stasis. The killing wound still seen glistening on his throat as he sat in his own bubble.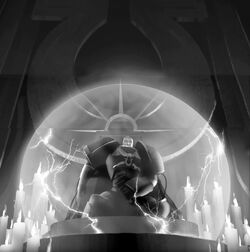 I recall once reading a depiction of the battle between the Emperor and Horus. When Horus finally fell after his deathblow, the Emperor's psychic power fled him as he could no longer maintain his own physical form with warp energy due to blowing everything on Horus. And the full crushing weight of nearly forty thousand years of existence came crushing down on him and reduced him to a withered husk, before his internment into the golden throne. Would that be the plausible explanation for his state as 'corpse emperor' in stasis?