Discussion Starter
•
#41
•
This abandoned Imperial Guard truck (actually a Soviet Ural model truck but who cares?) has clearly seen better days!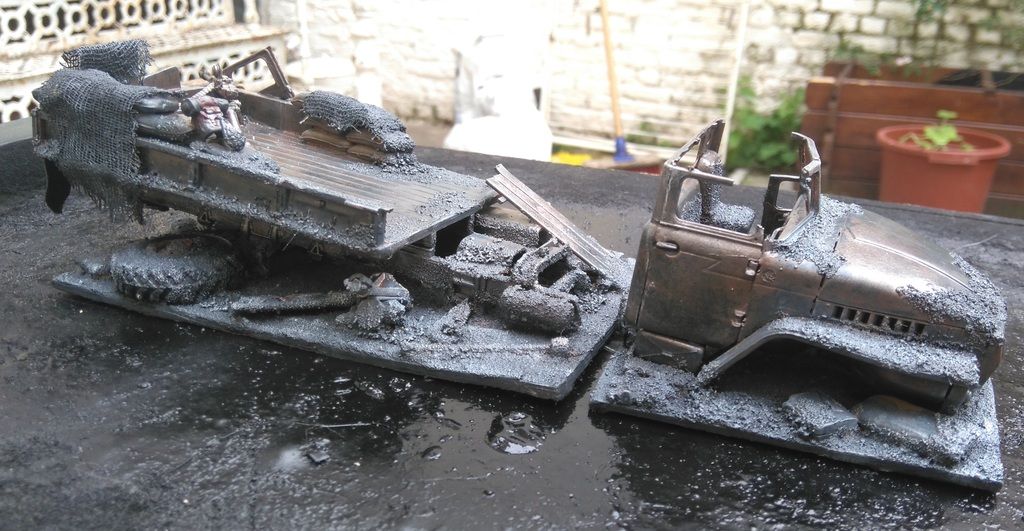 The Ash Waste nomads have turned the truck into a heavy stubber gun position:
6 heavily converted rusted out scout sentnels: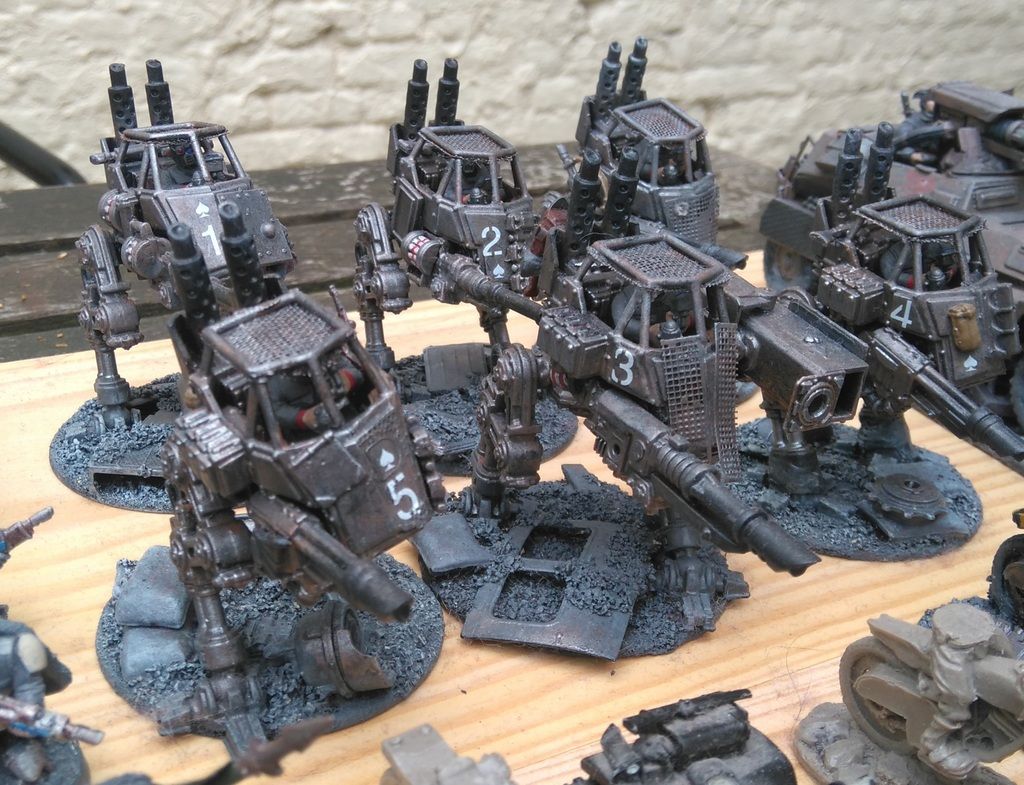 The Greens:
The Whites: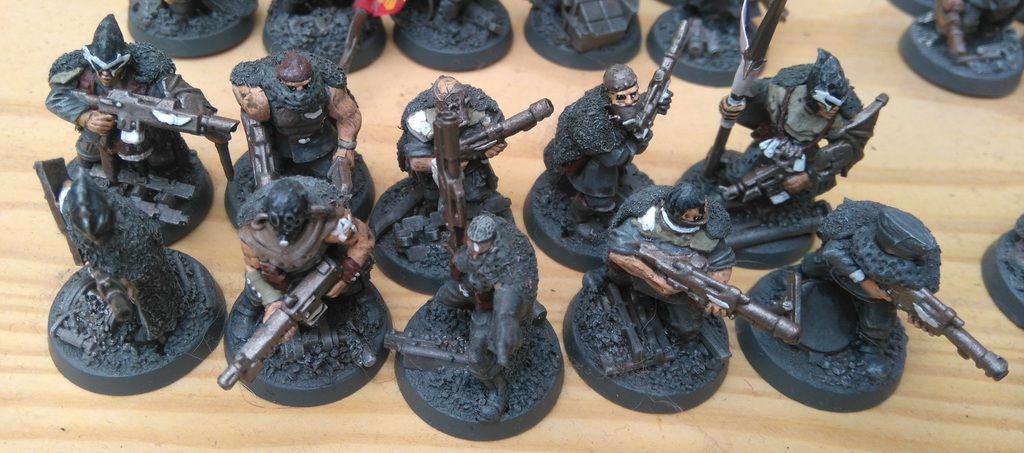 The Reds: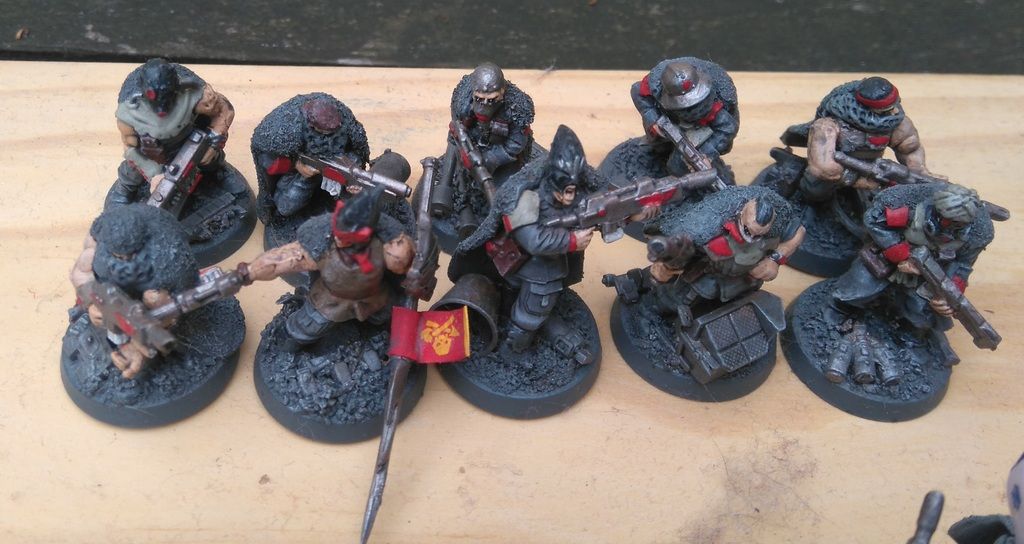 60 basic nomads (6 IG platoons with sergeant/warchief and autoguns/lasguns:
The grenadiers, the elite of the ash waste nomads: veterans with carapace armour: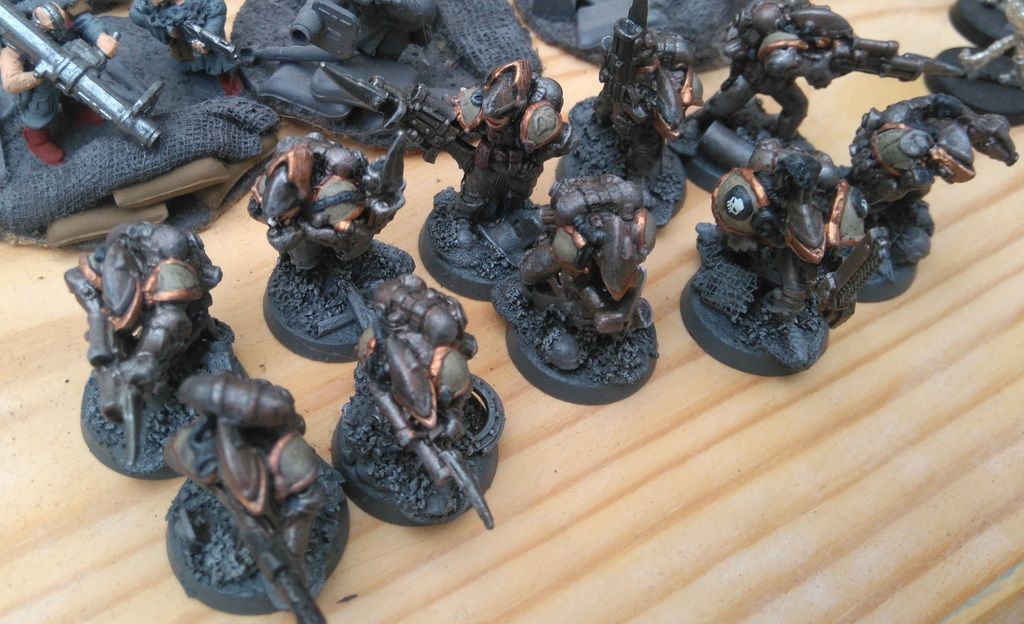 And a family picture!