Discussion Starter
·
#1
·
I have been building and painting some Word Bearers for
months now, but for some reason I just can't seem to be
able to keep focussed on them :?
The idea is to build a 2000 pst., all infantry/daemon Word Bearer
legion. I'm planning to use replacement for all the normal daemons
and using daemons with their patrons holy numbers. Yes, I know
there's no advantage to it, but it just seem to fit with the
Word Bearers.
So far I've finished the following;
Dreadnought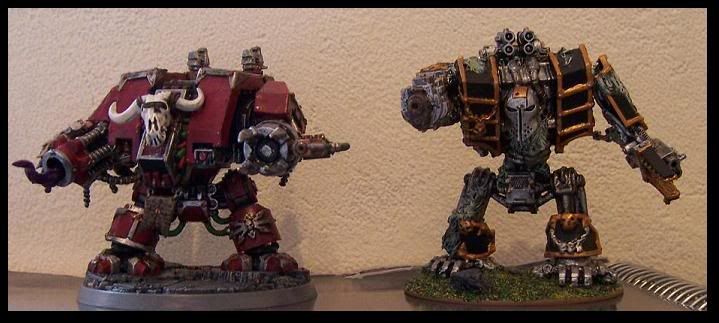 Kemset, sorceror lieutenant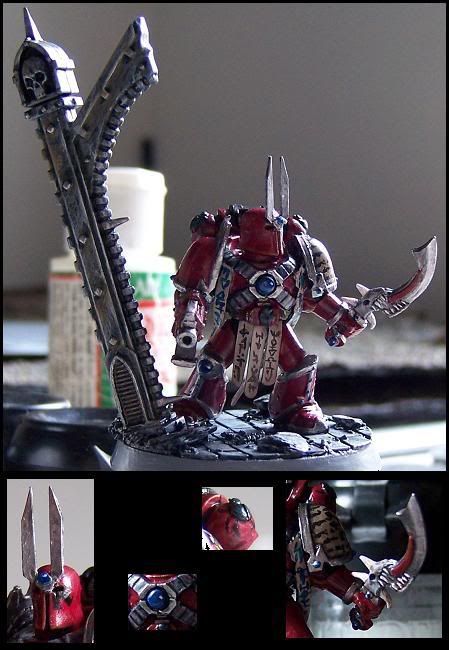 Umbras (daemonette replacements)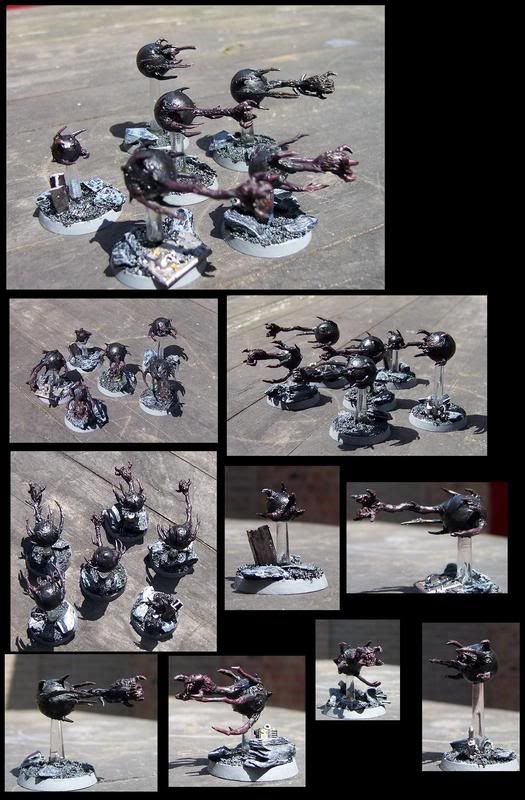 Dark Apostle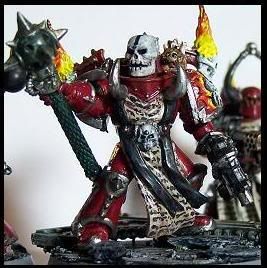 Right now I'm working on some more daemon replacements
including carnival of chaos plaguebearers, a court of chaos
nurgling swarm, bloodletter replacements and some
chaos marines.
Court of chaos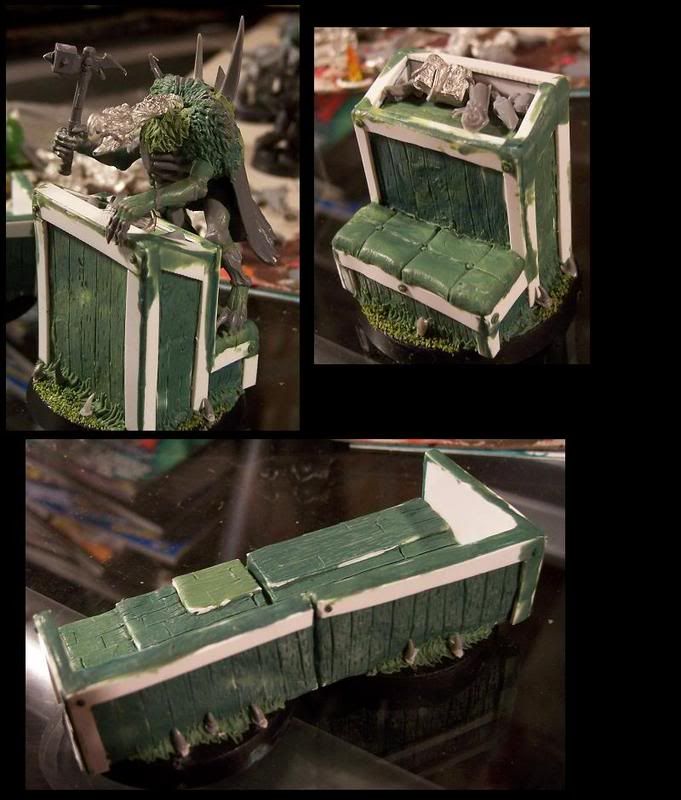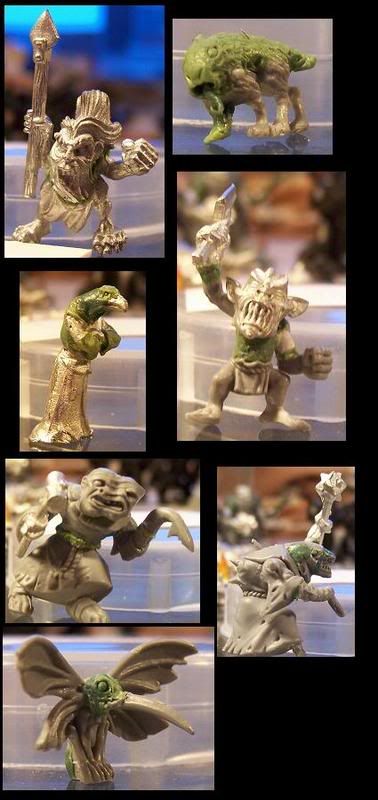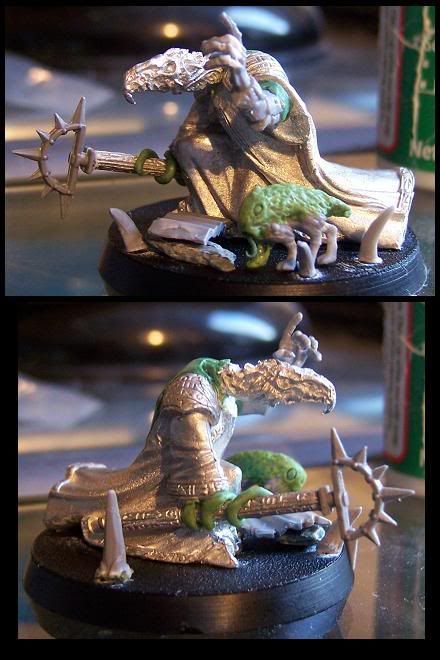 Chaos Marines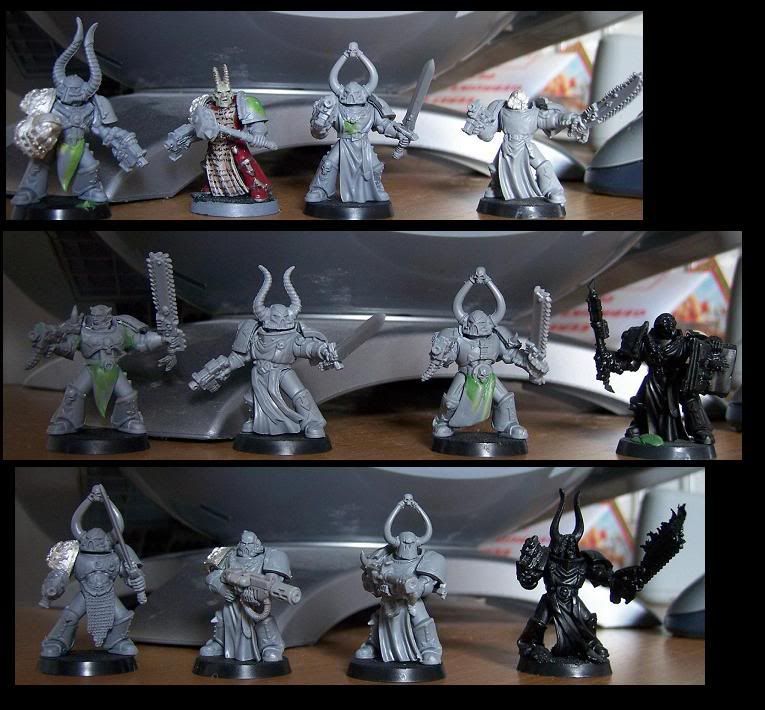 Any thoughts and/or suggestions would be very welcome!