Discussion Starter
·
#1
·
Here are some of my WIPs I am making in my spare time.
I haven't finished painting any of these (Except the guardian and the Barrow Wight) so dont bombard me with comments concerning my bad painting.
Here's a Librarian I converted from a DA Veteran.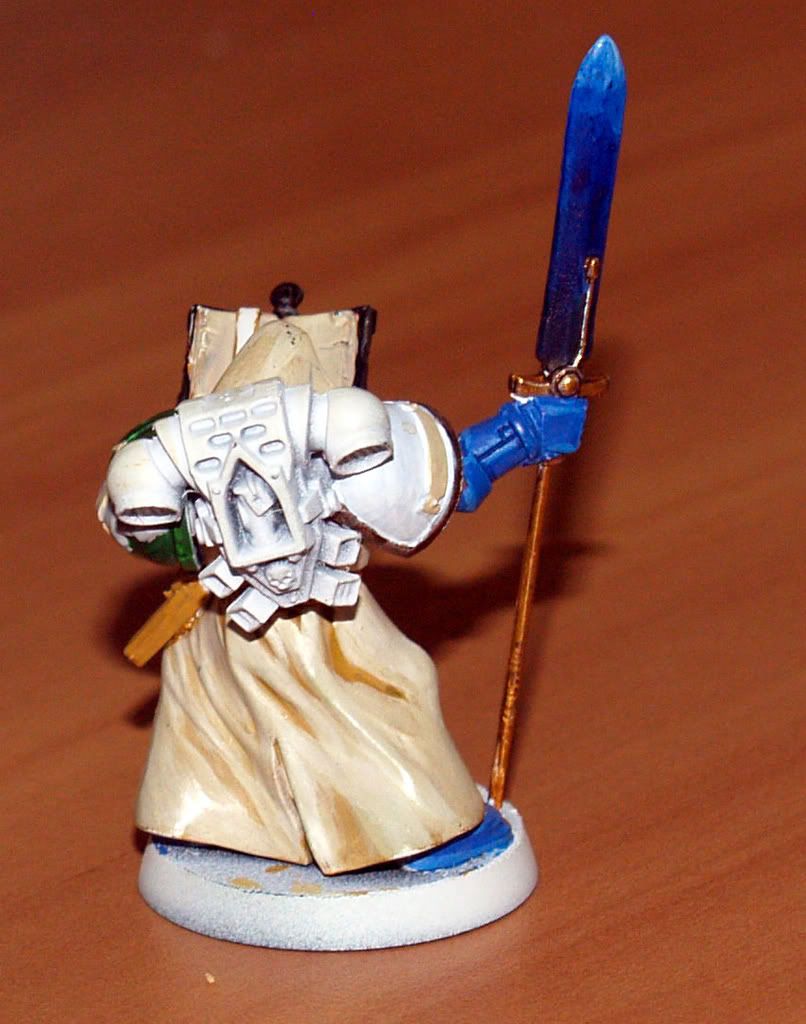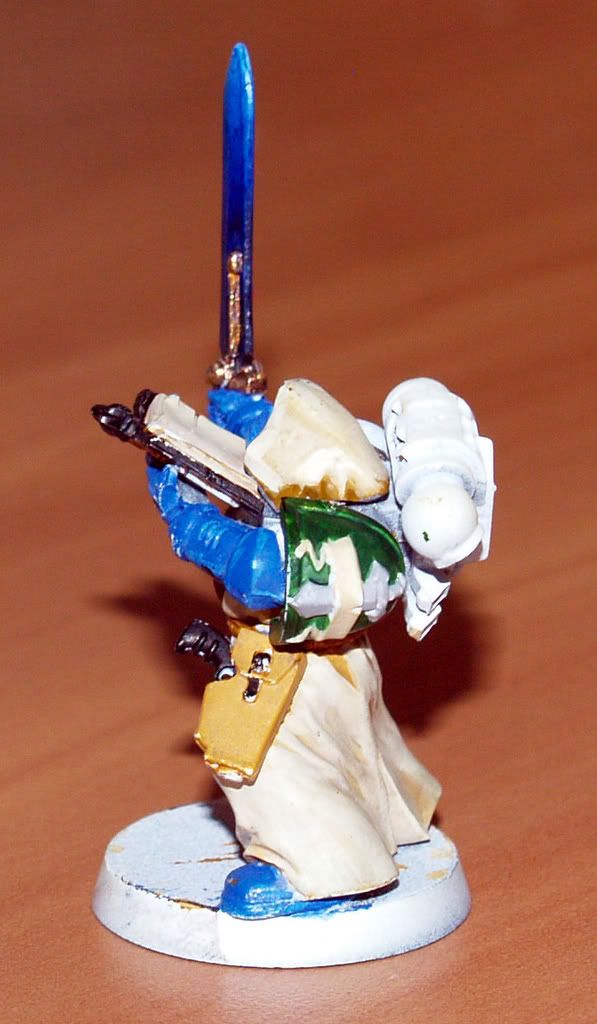 An Eldar Guardian Crewman: (FINISHED)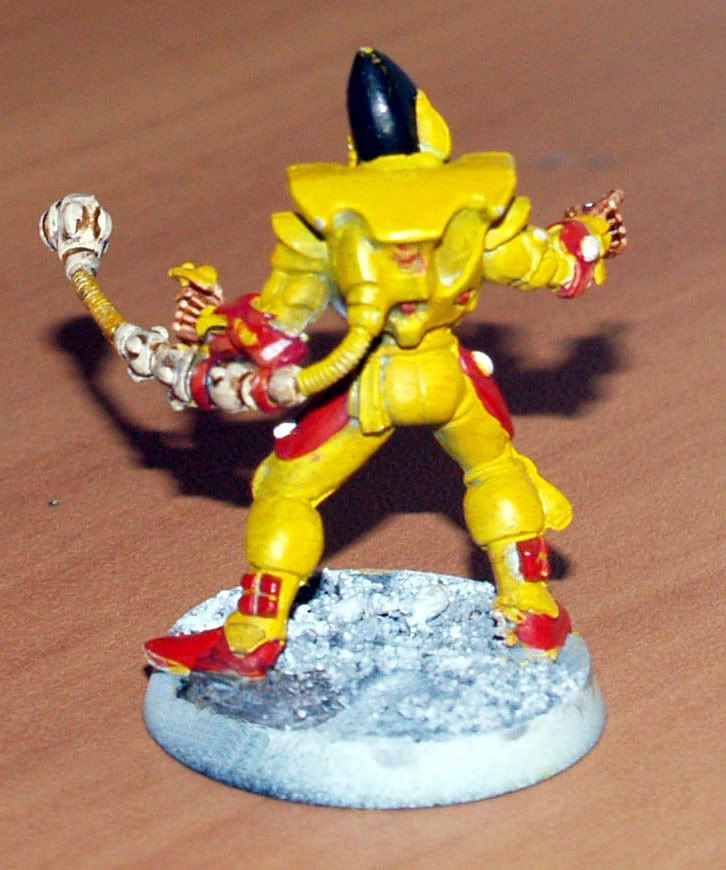 A Dire Avenger painted in Master Chief Colours (Halo)
Barrow Wight from LOTR. I got into the finals in Golden Daemon with this.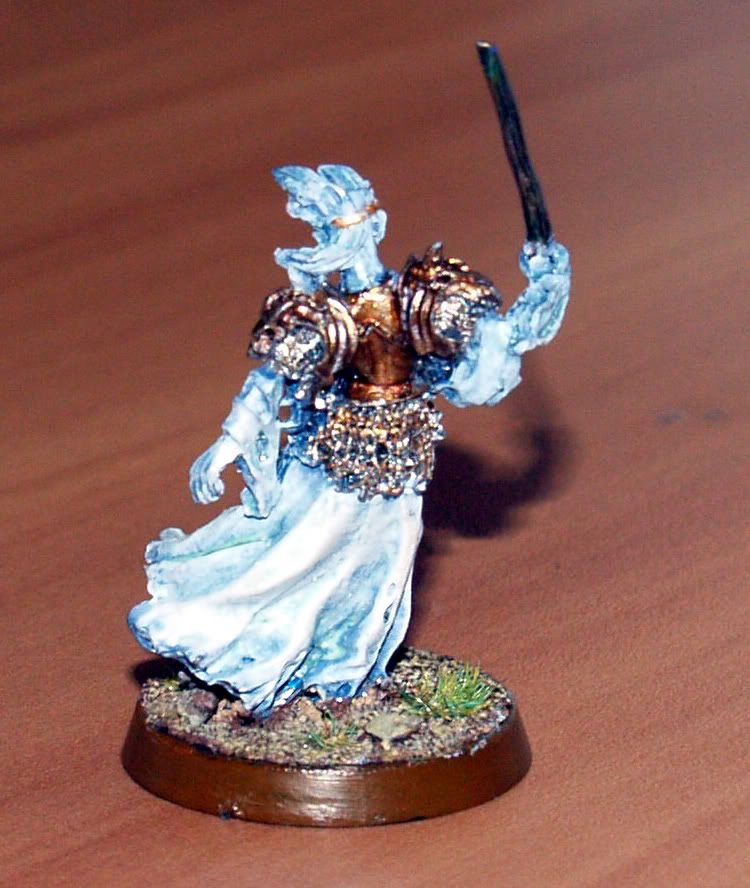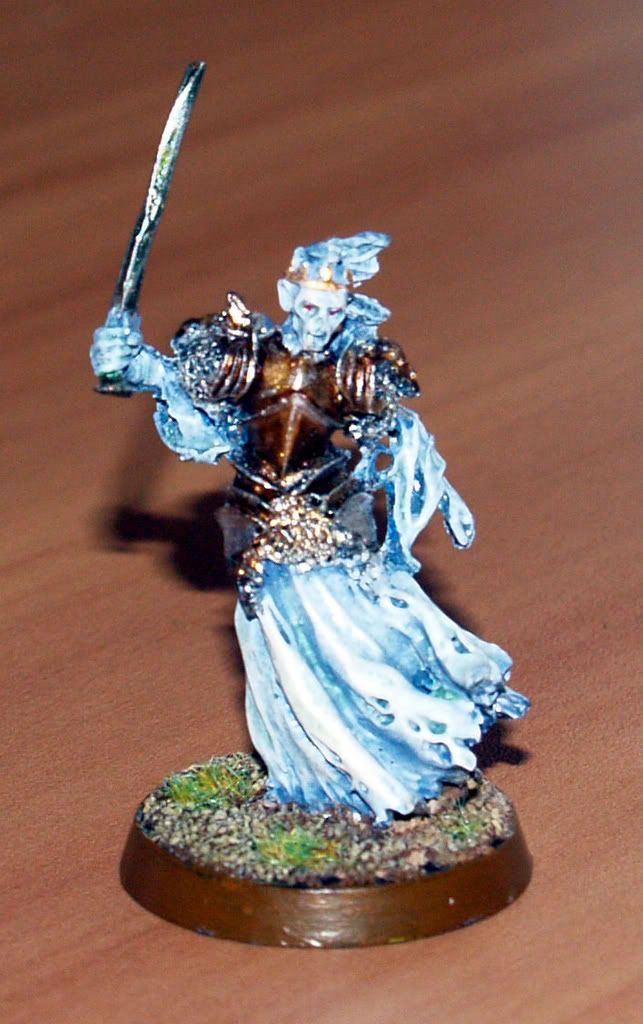 Ok, I know this is a bit Heretic of me, but i couldnt resist painting Ahriman's Robes red and sticking a scout head on him (still looking for a gun for him)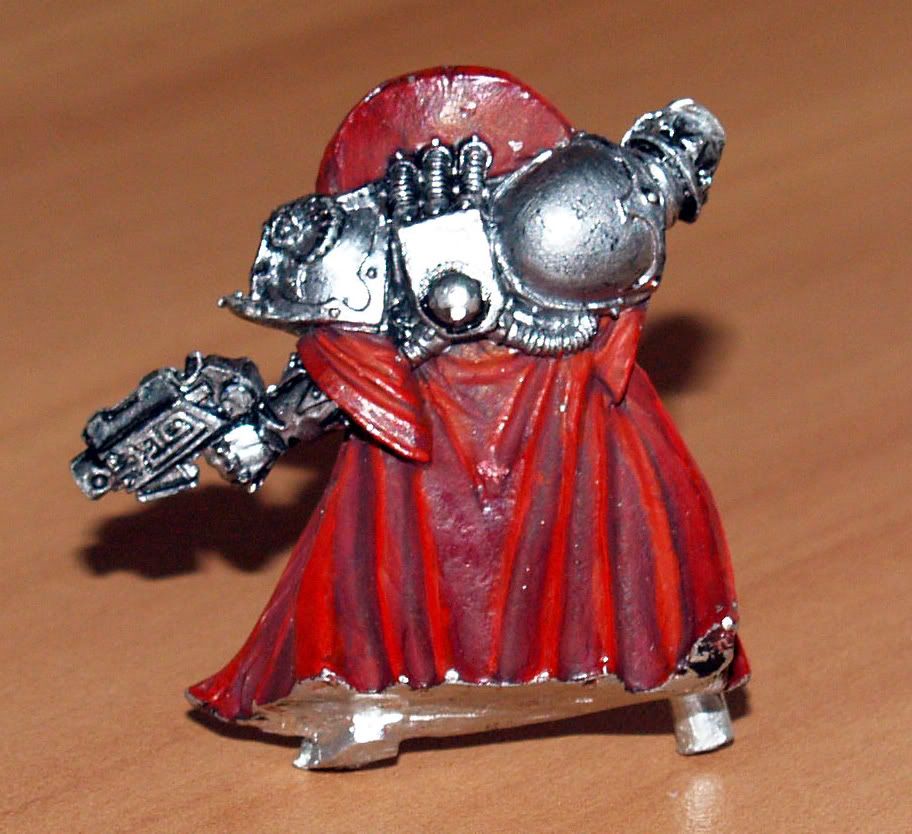 This is my next Golden Daemon Entry (just one category obviously). I don't know what he is but i reckon he looks cool. Still Unfinished though.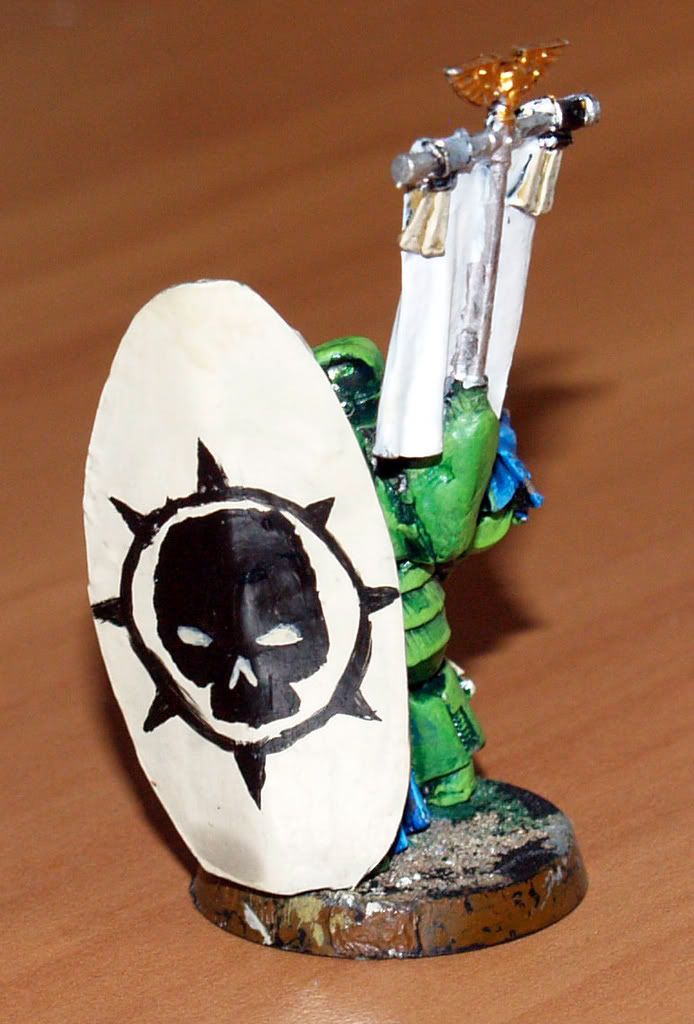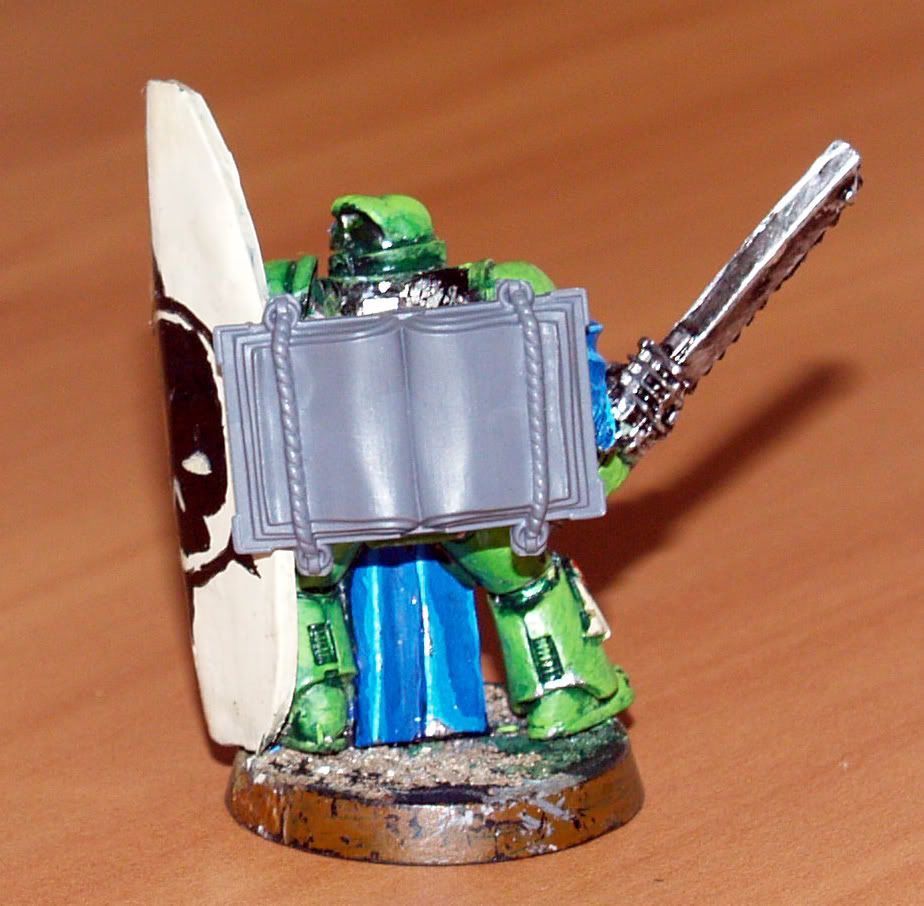 Praise and Constructive Critisism welcome.
Bloodhound