Well, mine is currently grey plastic and will remain so until about April, but I'm planning to do a design like this on each shoulderpad:
http://i.ytimg.com/vi/gJe7fY-yowk/maxresdefault.jpg
With aquilla over the top to really rub it in. Then I'm thinking lots of steel, black and red-dawn type layering.
Alternatively, if you check out the underside of my thunderbolt (technique is on mine or across a few pages of Xenobiotic's project log) you could quite easily go for a space theme: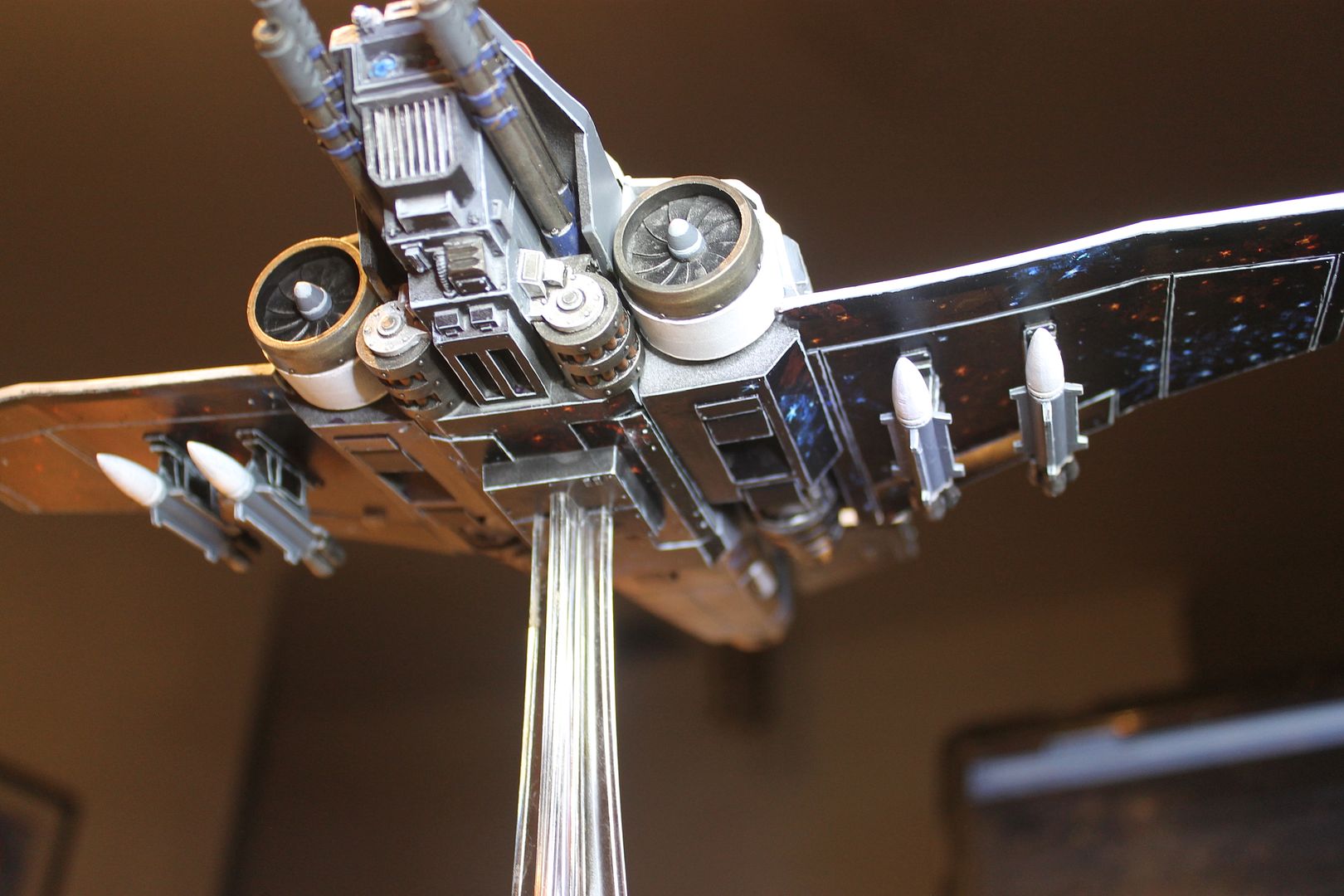 Also, you should totally check out
@Ravion
's traitor knight.
http://www.heresy-online.net/forums/showthread.php?t=129761&page=7