Discussion Starter
·
#1
·
Hi all! :grin:
We have launched our first Kickstarter and looking to make the most of it in the hopes of putting out our game as early as possible.
We have already been funded but we need even more funding and support if we want to unlock any of our plastic regiments!
https://www.kickstarter.com/projects/1273312680/shieldwolf-war-is-coming/
Some of the most detailed miniatures and very hard to find in the market (like the War Mammoth, twin-headed Dragon etc) have already been funded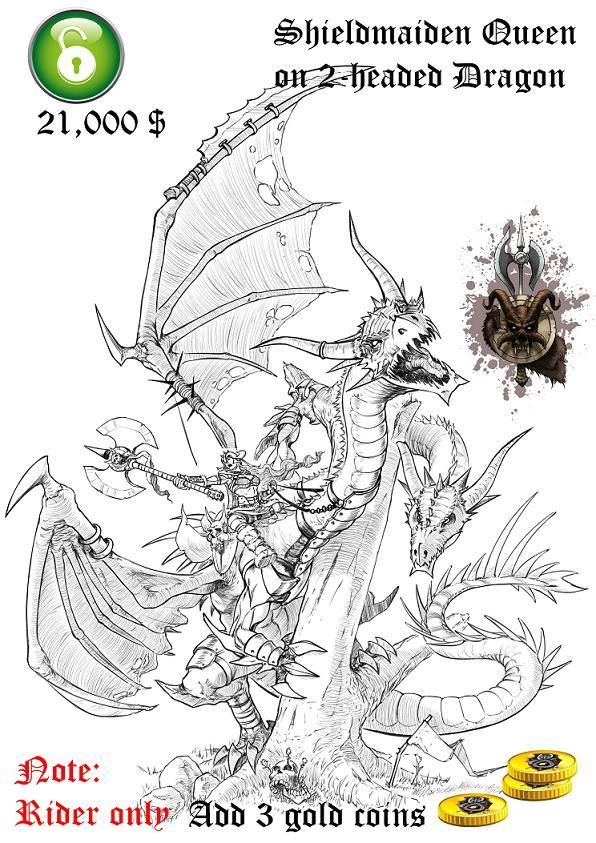 and we are looking to unlock even more!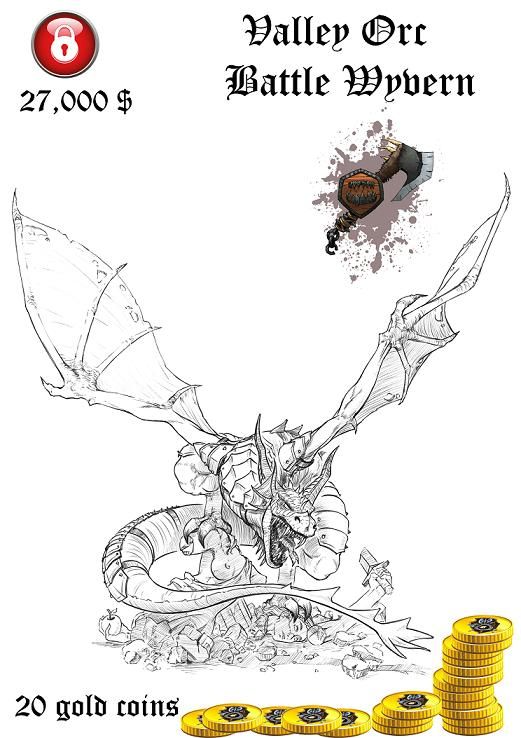 Here are some examples of the pledge levels to start your armies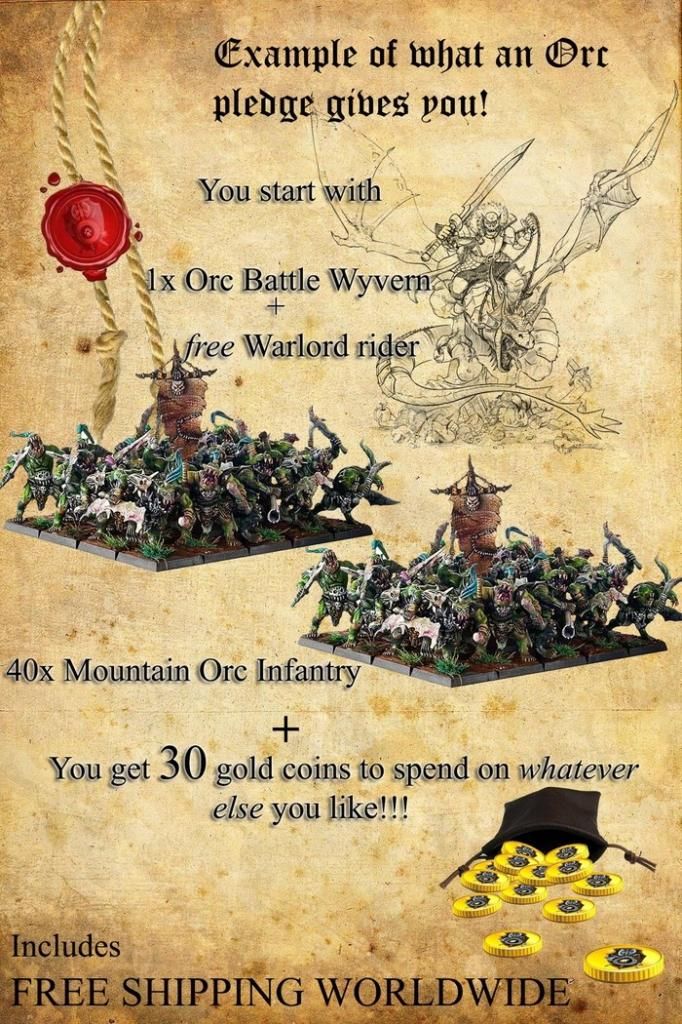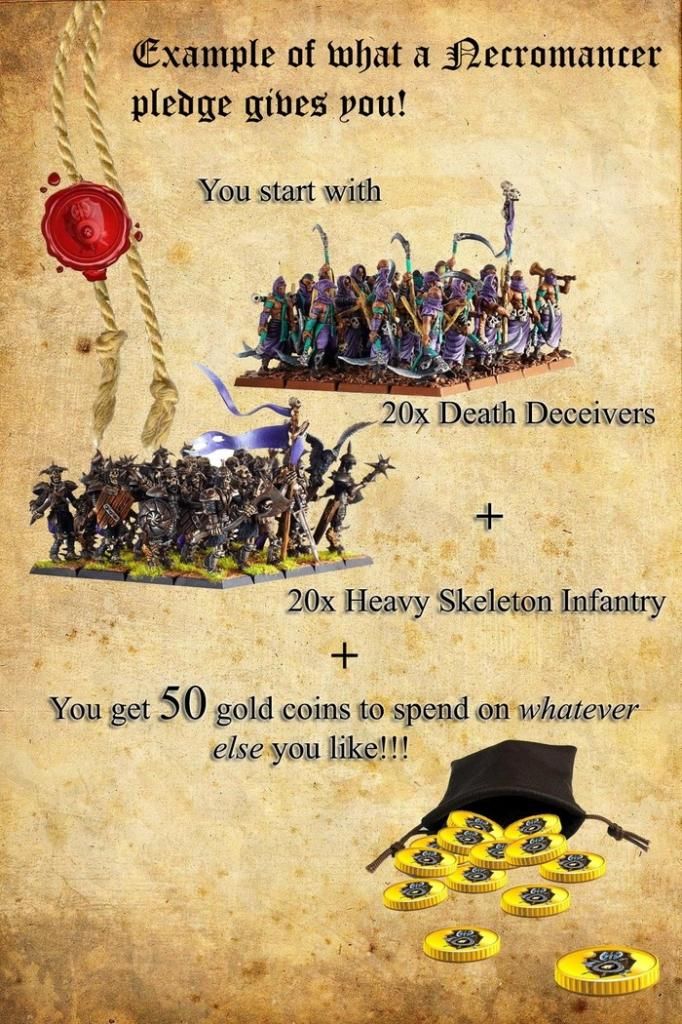 Thanks for looking! :victory: