Discussion Starter
•
#1
•
I started to get into the hobby about two years ago and worked on a few of my miniatures and I became very busy with school and work so I had to stop, but now I'm back in working on my army again and I have a few new pictures to post. I'm still a beginner at all of this. Tell me what you think.
Here are the models I painted before I stopped (all hand painted):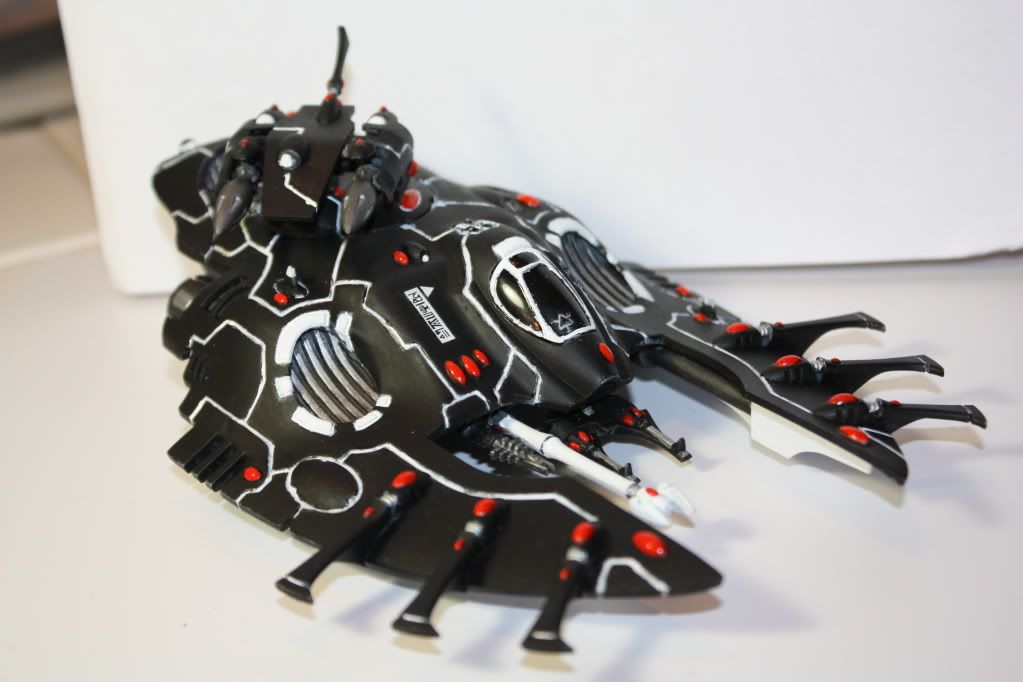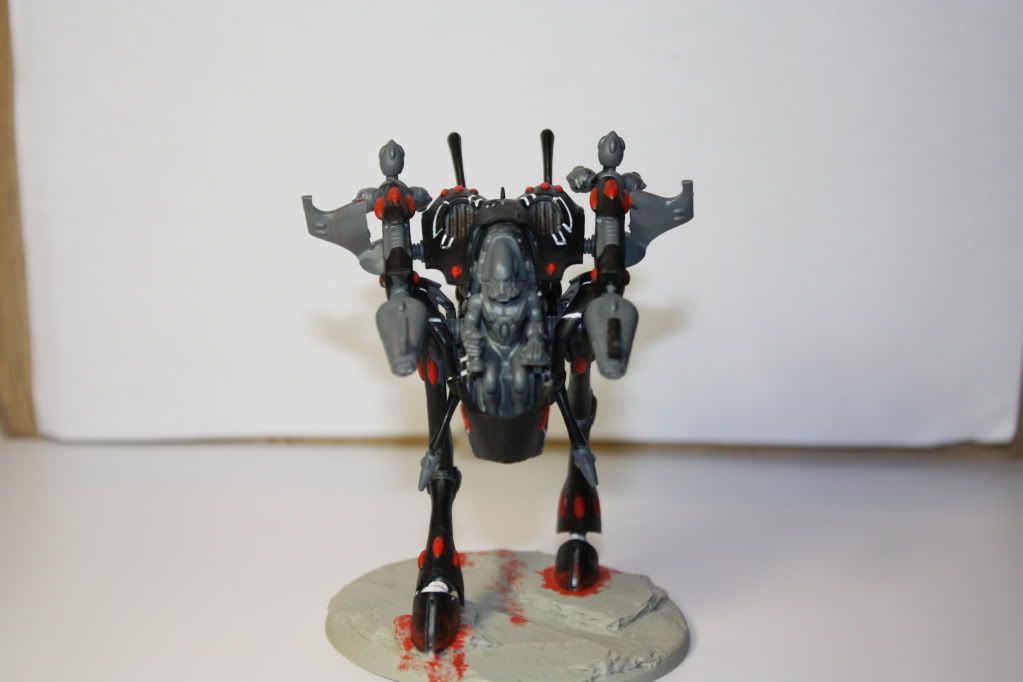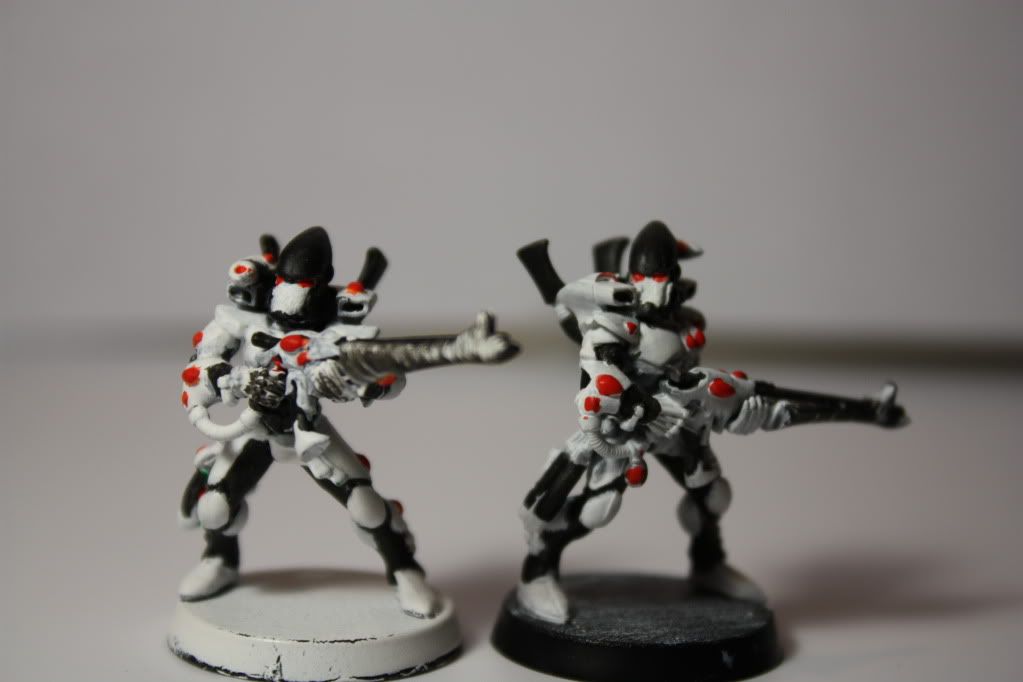 These are the things I painted before I gave it up for awhile.
Here's what I've been working on since: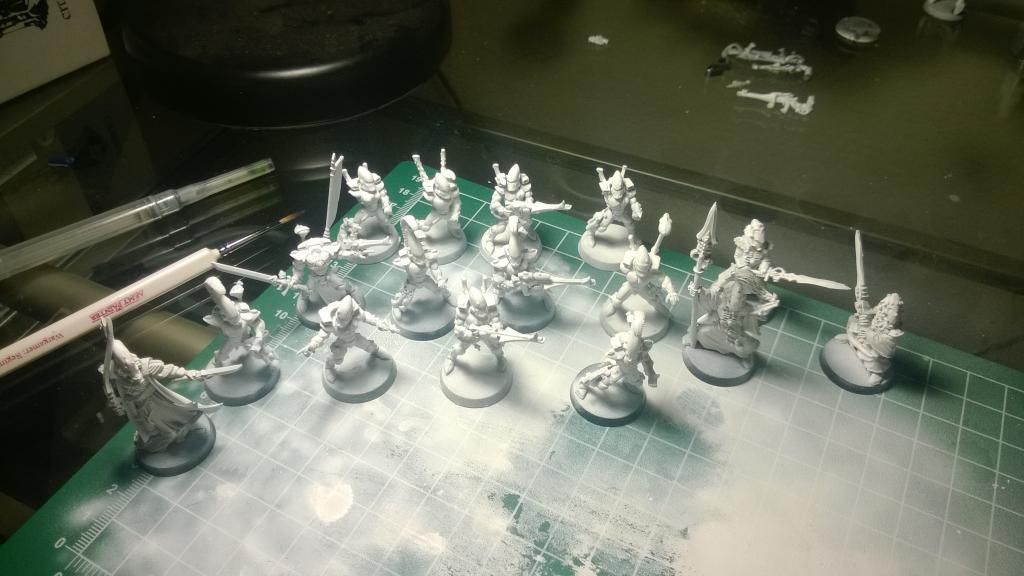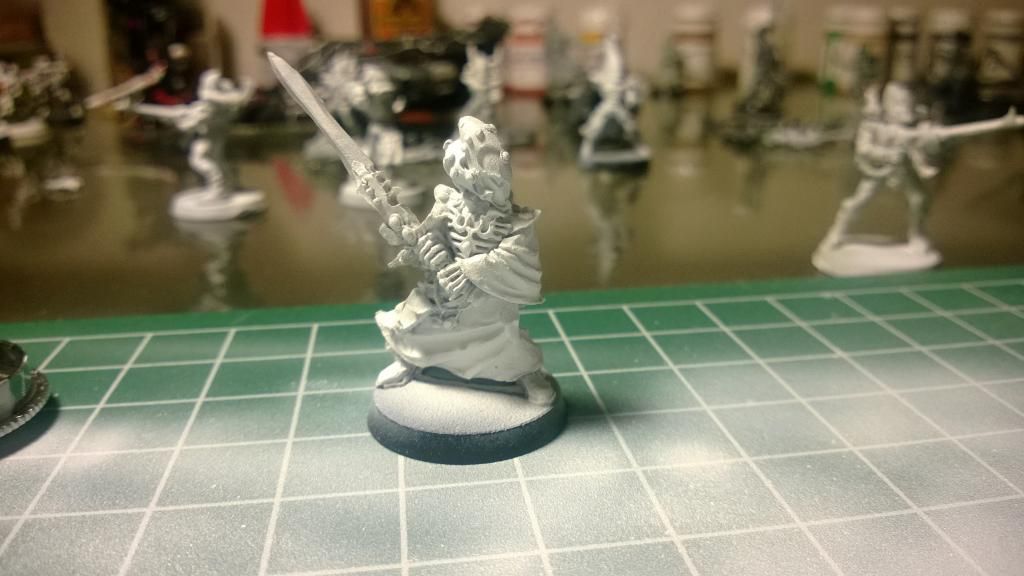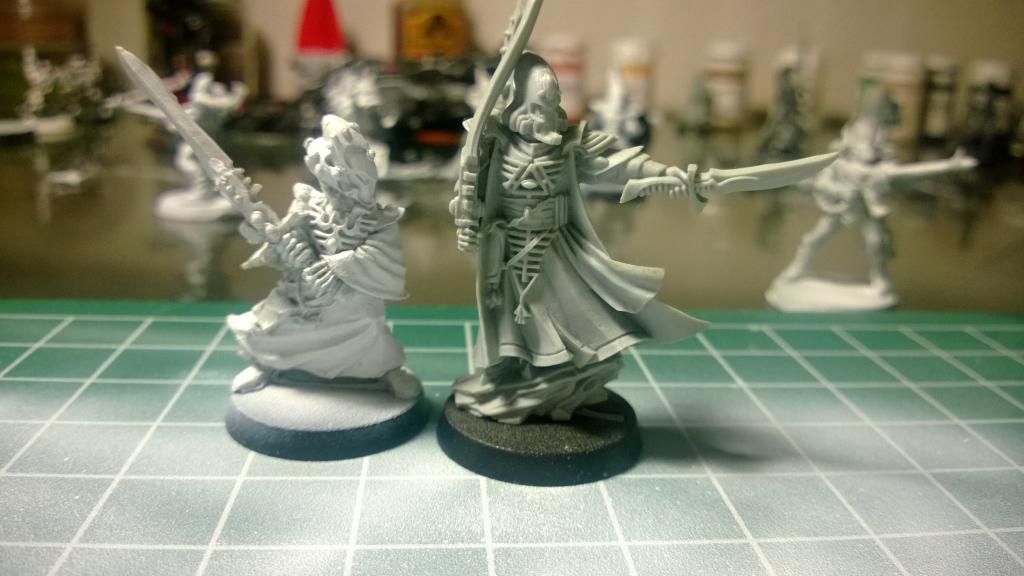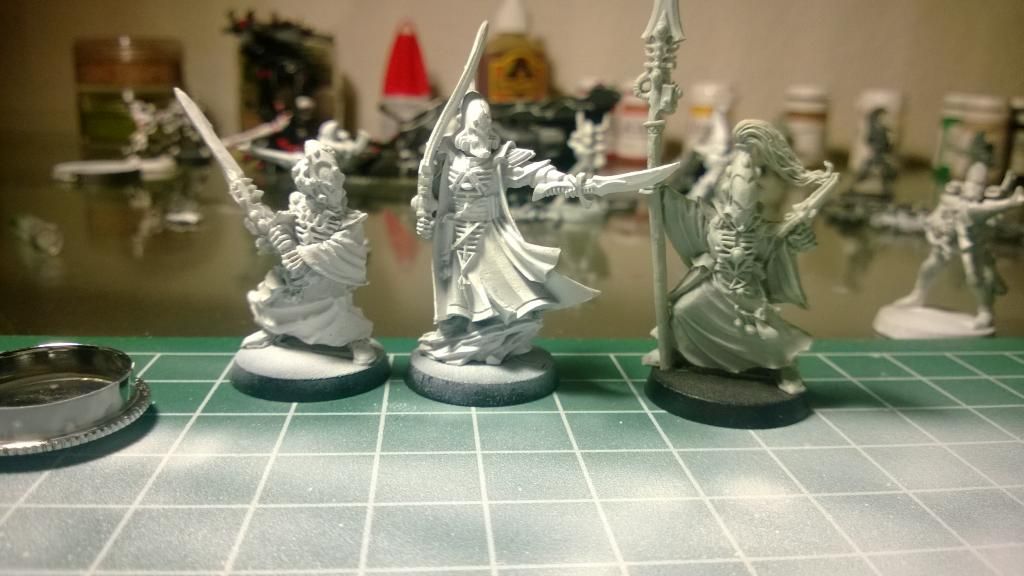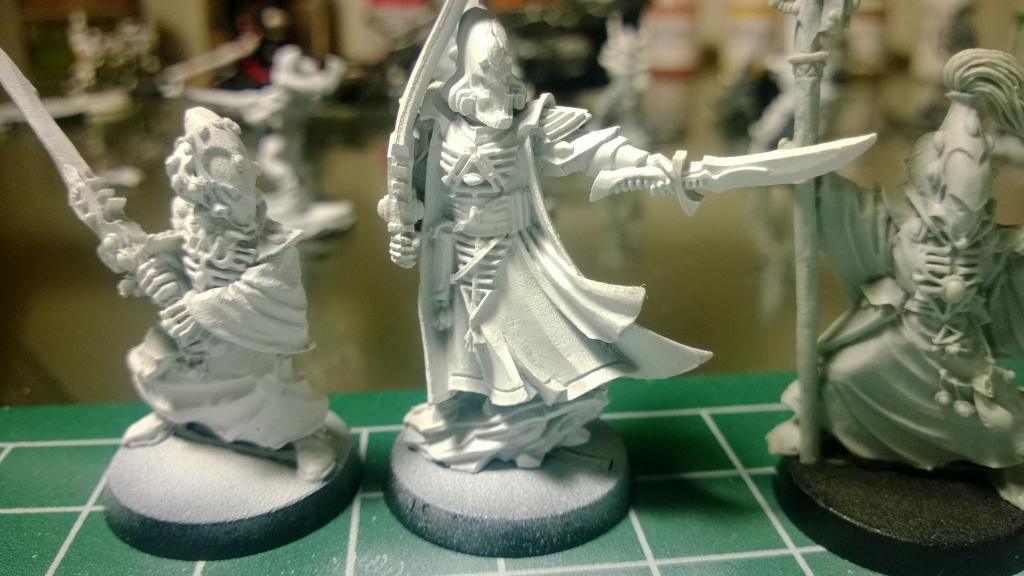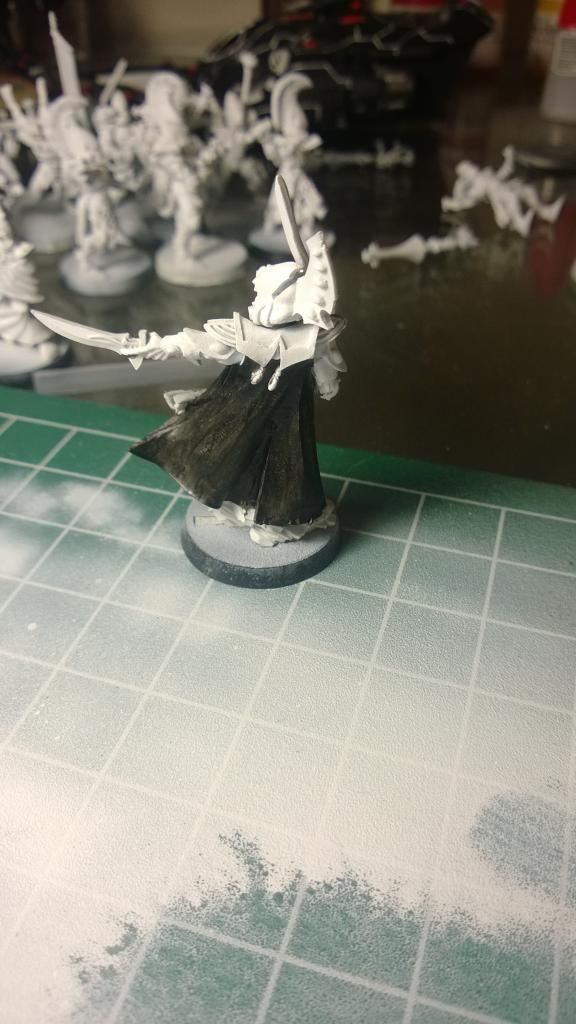 First attempt at some shading.
Second attempt: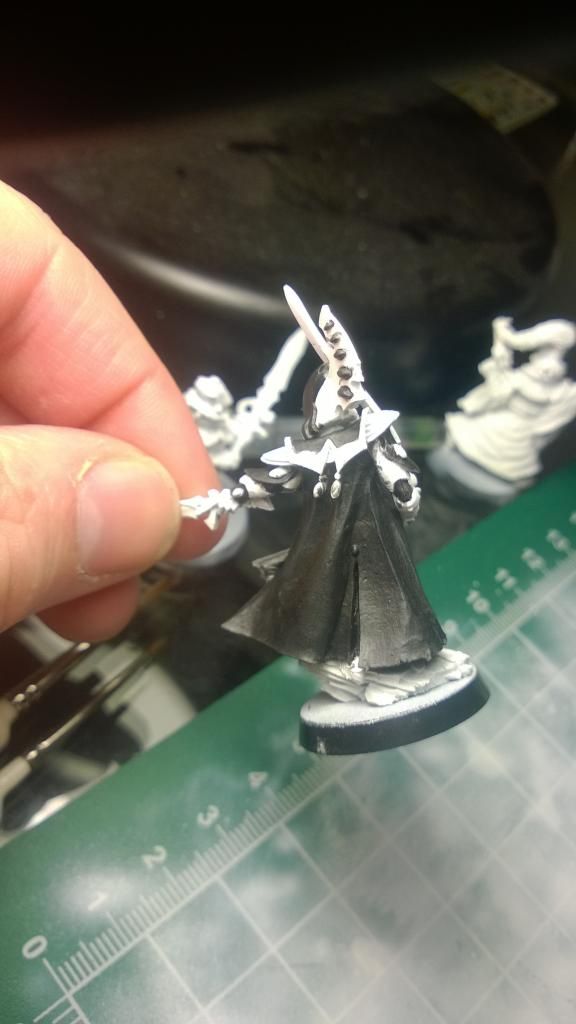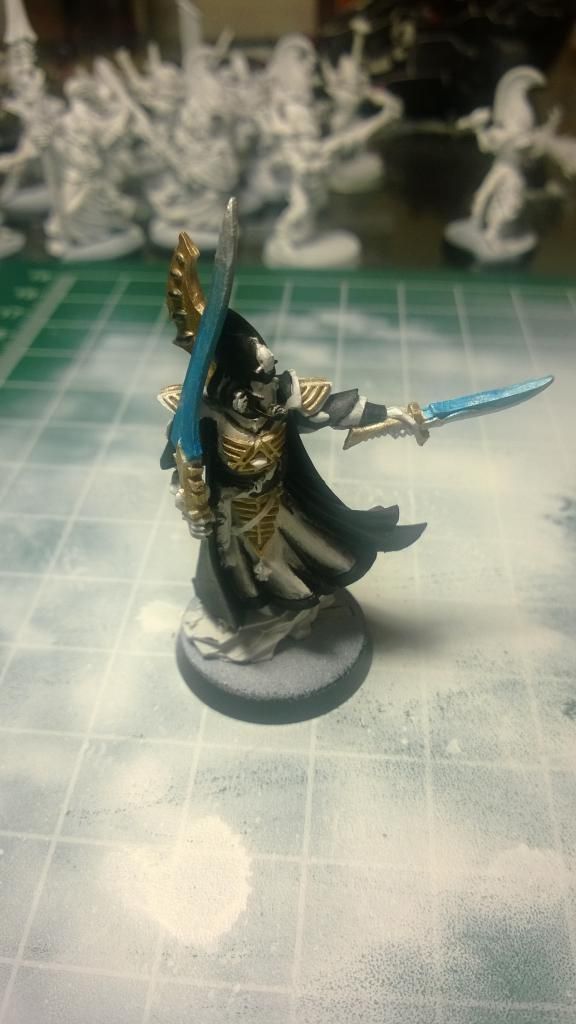 Third attempt at shading: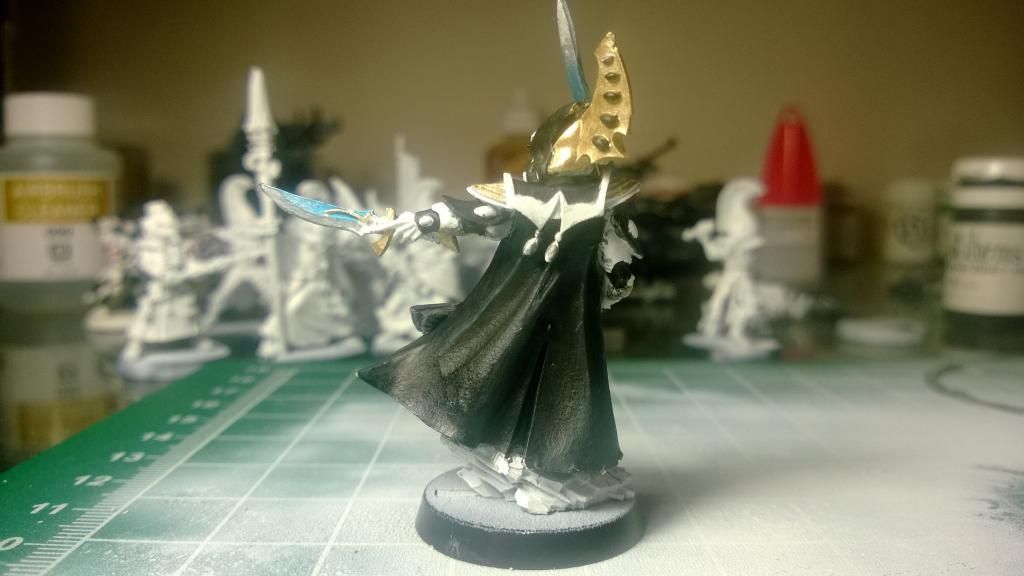 Tell me what you guys think. I'm still very new and would love some feed back. Also I in vision my army composition is going to be a bunch of Guardians with an accompanying Farseer (or Warlock I don't remember which it is) and other things that I think look cool mixed in there as of right now.