Discussion Starter
·
#1
·
Well here goes another army. The list is posted elsewhere but it's essentially four squads and two dreds in pods. So 40 infantry and 6 vehicles to go then.
To start me off i've done a squad of grey hunters led by a wolf gaurd.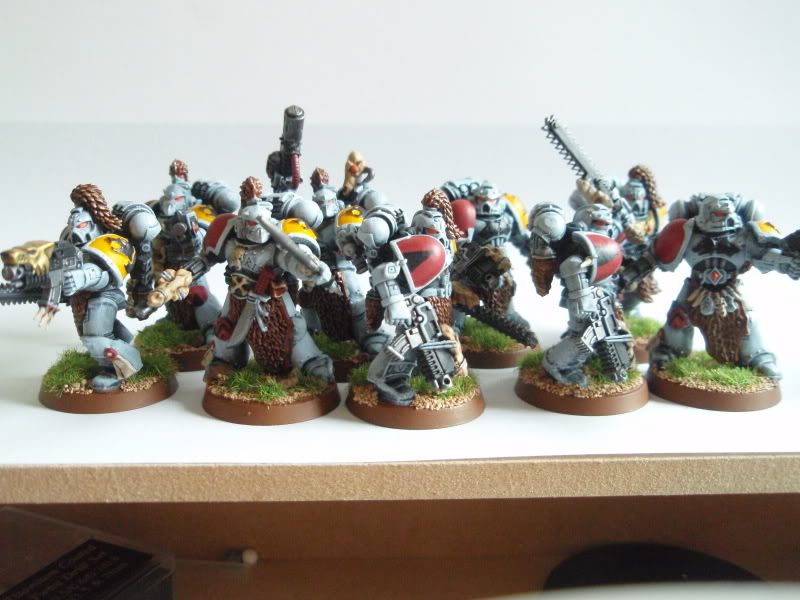 All the wolf gaurd in this army will have the puppy helmet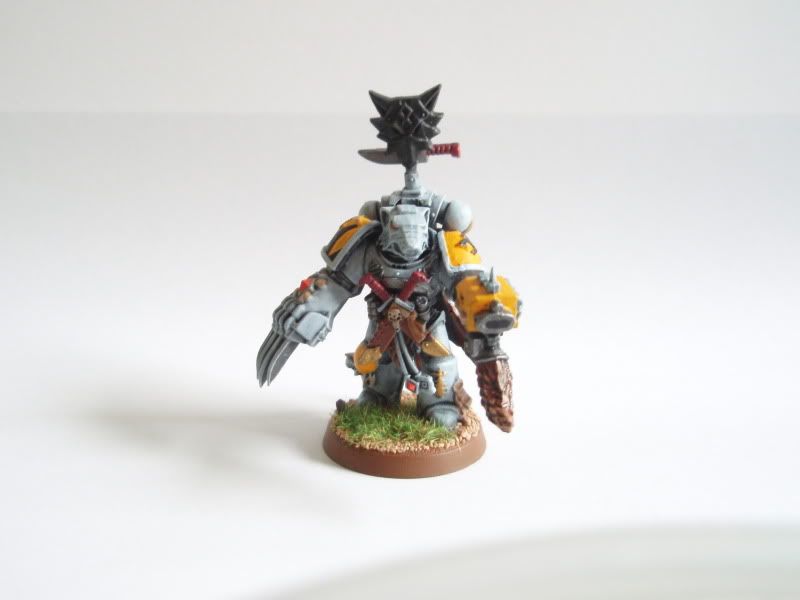 I've also had a bash at making my own Ragnar as the GW one now looks uglier than Jo Brand.
And to break up the infantry painting one of my two FW dreds.
I've got another squad of GH nearly done and then it's into the blood claws. Drop pods probably done as a batch at the end!