Discussion Starter
·
#1
·
Hello all!
So, I need to get a model painted for a friend, which is the following Armourcast Warhound Titan.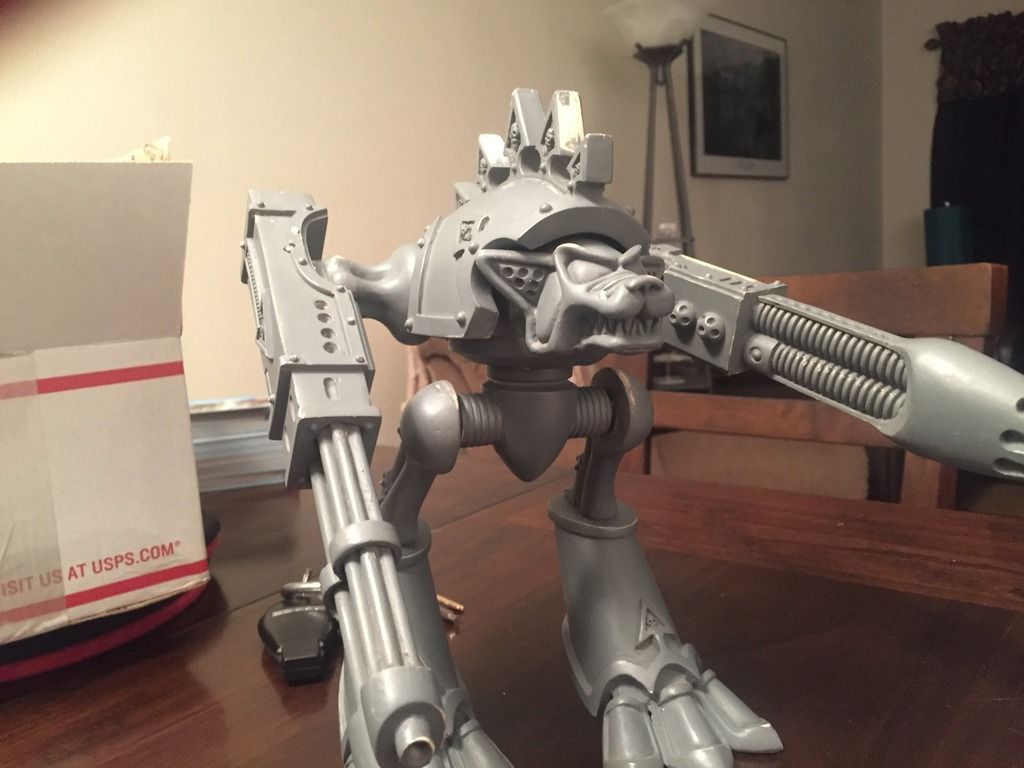 The paint scheme for this will be a duplicate of the same friends recently acquired Reaver Titan.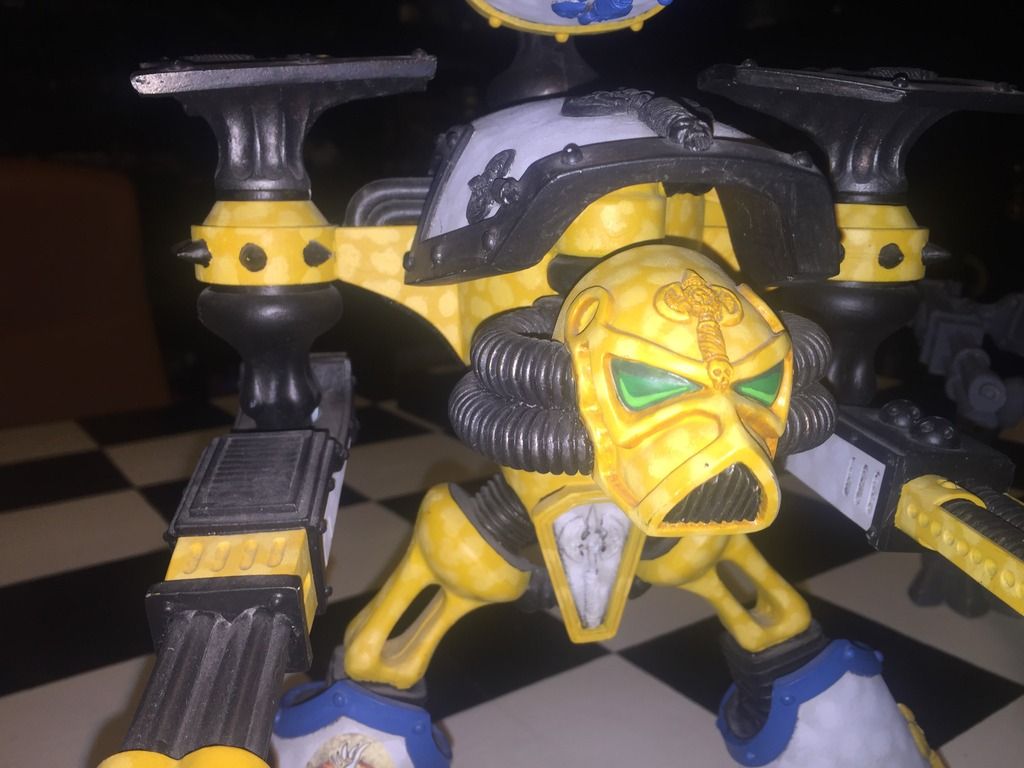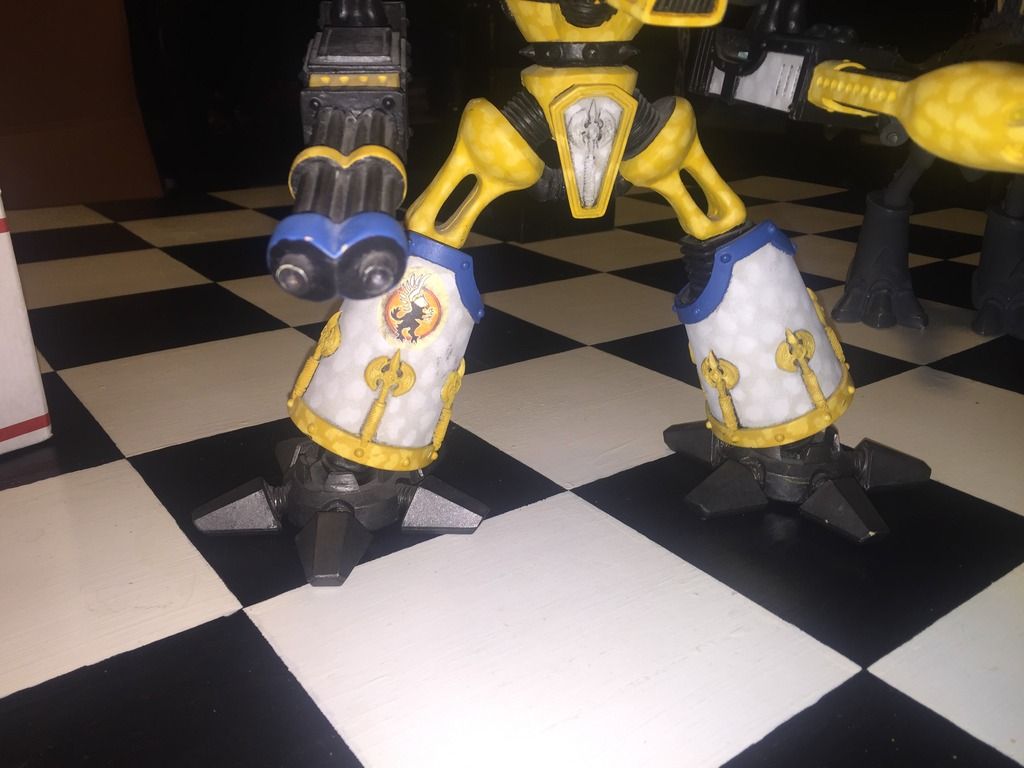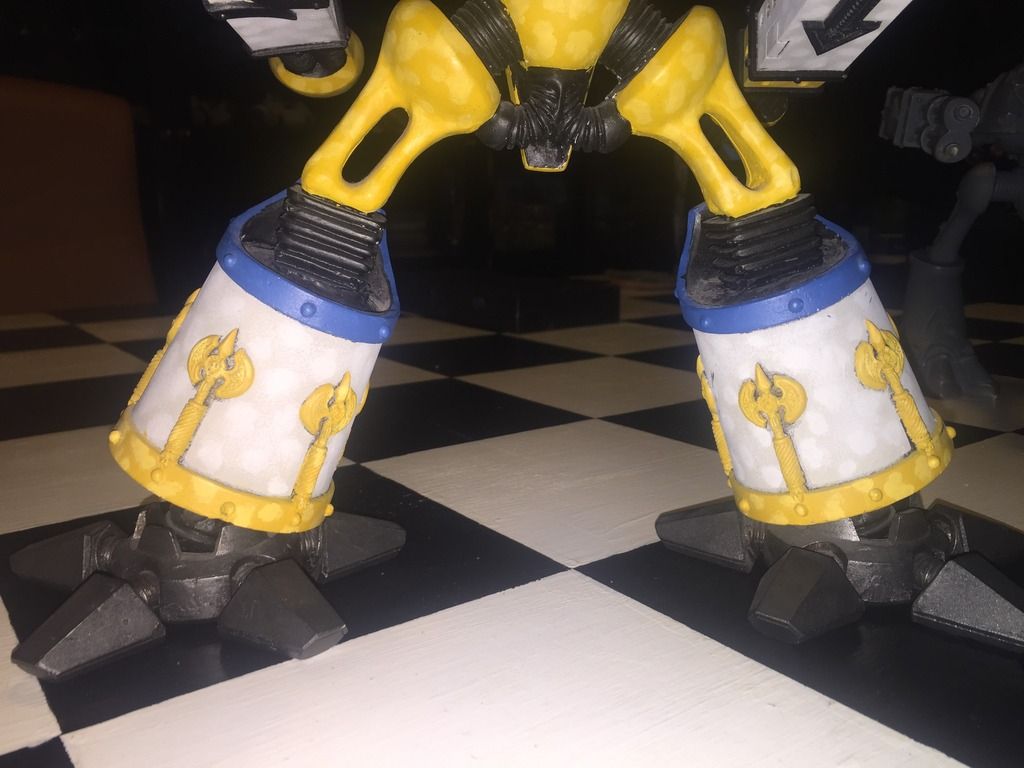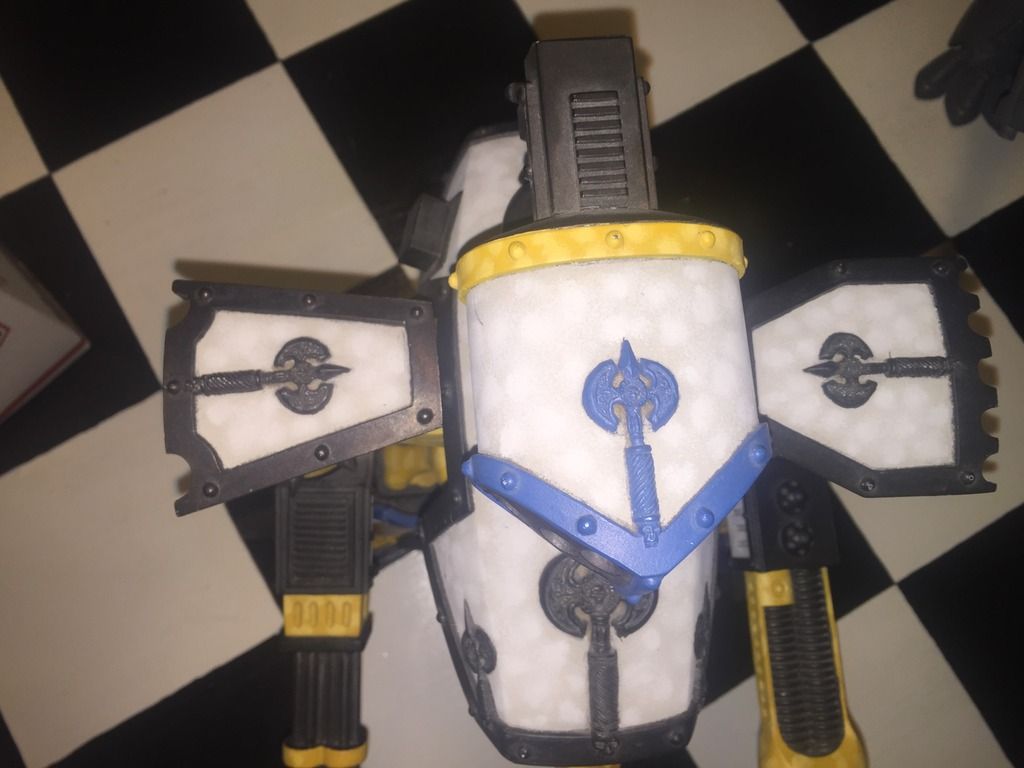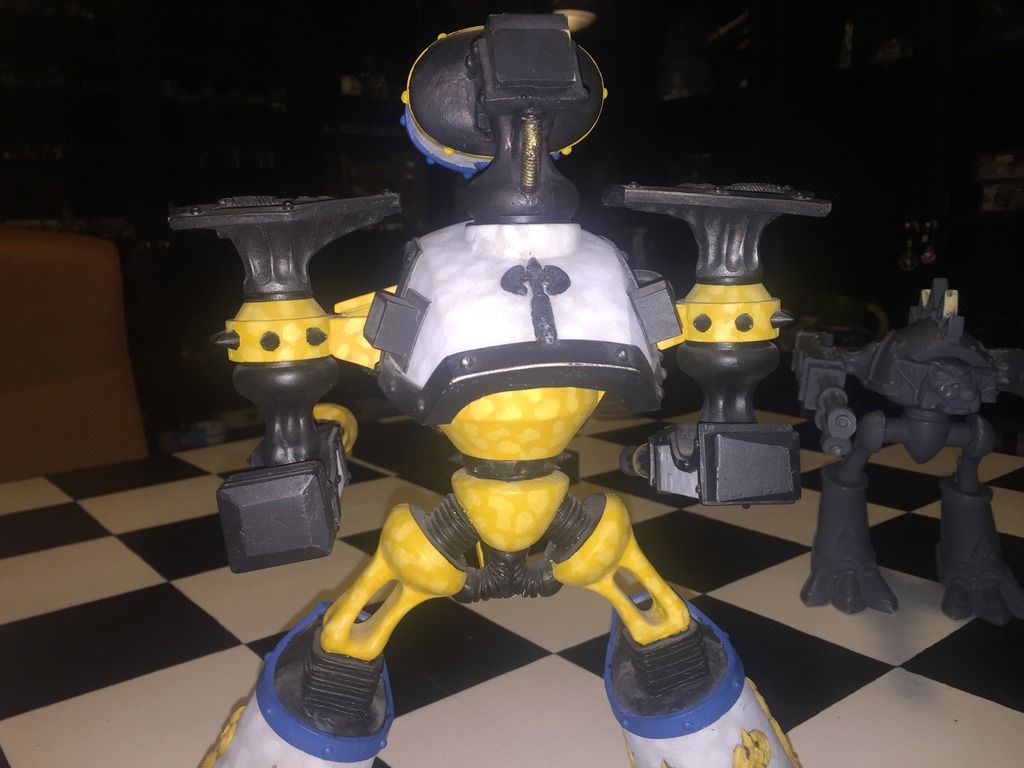 That's what I will shoot for in the scheme. If you look close, this Titan has light coloured splotches here and there and I've been asked to replicate it on the Warhound.
So, come back tomorrow evening as I start the Project Log of:
"How to paint an Armourcast Titan!"
-OR-
"Why does this Titan have measles?"