Discussion Starter
·
#1
·
These are my first Nec gang. I painted these guys as part of my quest to finish off my collection of grey minis before buying any more. I was inspired by the unknown warriors pdf which can be found
here
if you're interested. I followed the colour scheme which I used for my
imperial priest
. I'd also run these guys as Orlocks. Anyway, pics.
Group photo
Leader: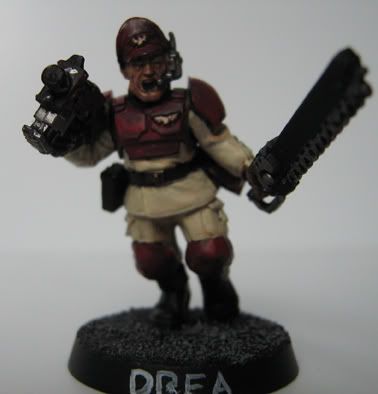 Gangers:
2nd in command - I'll fix his name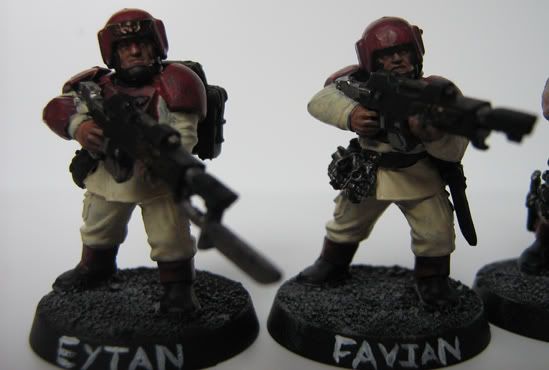 Heavies - Just noticed a mould line! D'oh!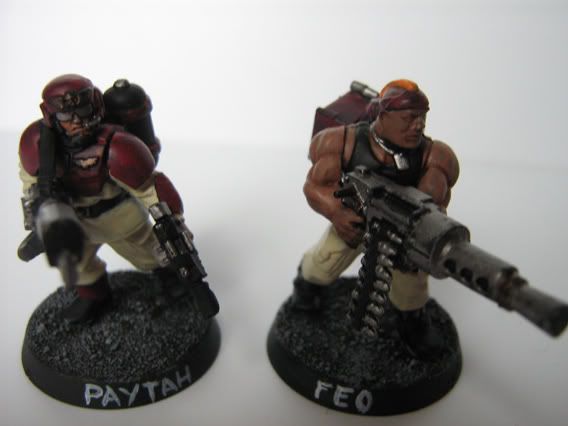 Juves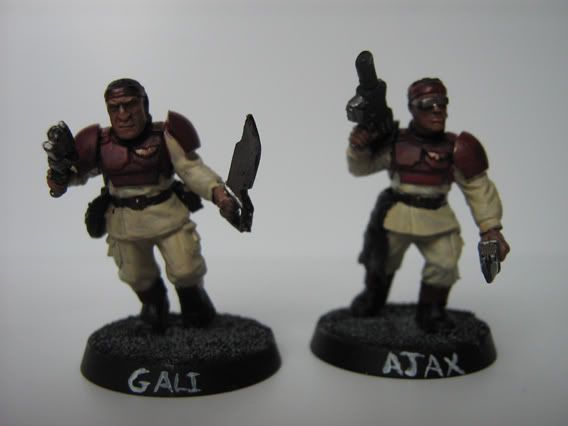 And miscellaneous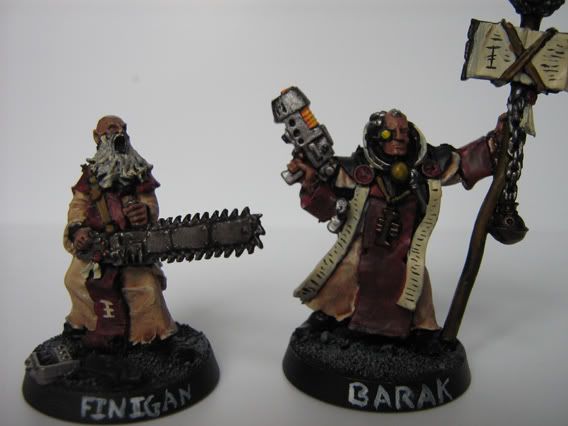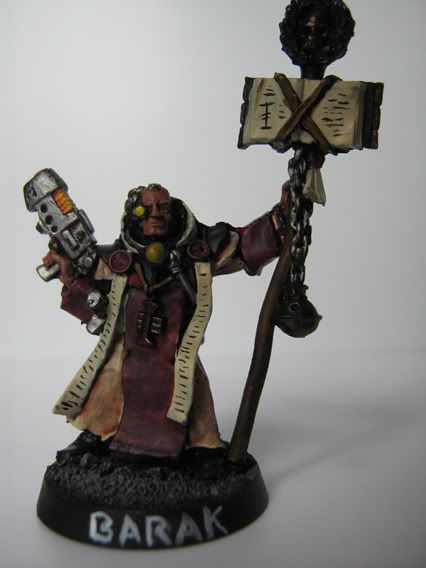 I'm not sure on the inscriptions on the book and seals myself. I might just do them again. Overall I'm rather pleased with them. What do you guys think?