Discussion Starter
·
#1
·
Here is a fighter that I scratch built quite a while ago. ( and in typical Vash Fash got stalled on it.)
I wanted it to look like a Japanese Zero Navy fighter so used the old alterative Evil Sunz colour scheme from Second edition.
Its all made from styro and was carved to shape with milliput to fill and gaps and such as is the base. The rivets are small bits of Paperclip stuck into drilled holes.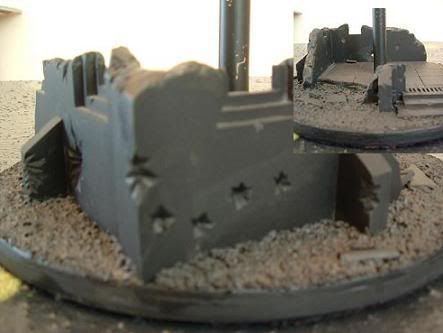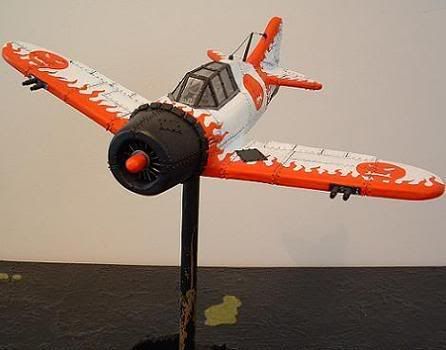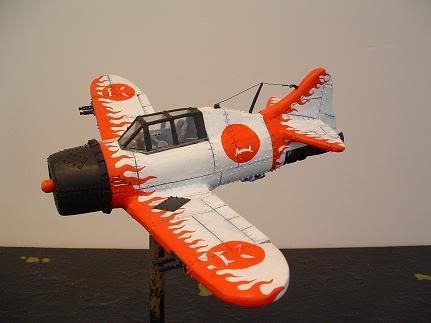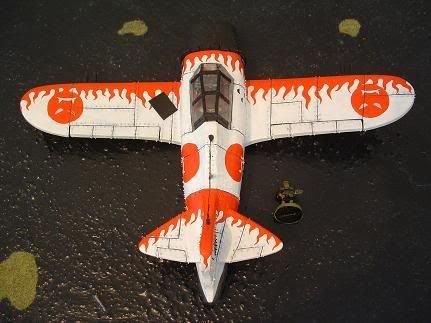 One day you never know I might actually finish this, but I was so sick of the sight of it that I have not been able to pick it up again.