Hello Heresy I have been playing Pre-Heresy Death Guard since the Newest Codex came out and well lately I have been in search of a new army. I have tried the Necrons, the Tau, the DA, the BA, The Orks, and a few SM styles of play and I kicked them all to the curb. So I have decided to create a grotesque Nurgle army. My first Project that I have been working on is my Defiler. I never use them in my lists but I decided it would be a fun project and I could use if as a part of my Display in a tournament that I will be attending in about 6 months.
Here are the starting pics. (does not look like a full defiler yet but thats why its a WIP >.>)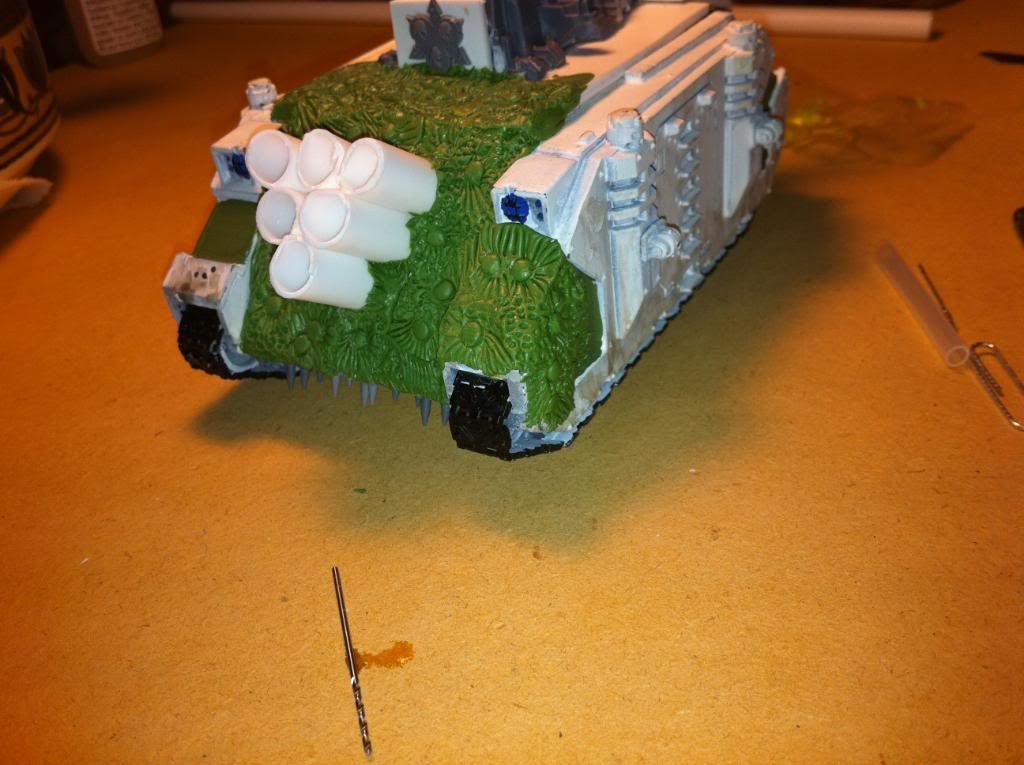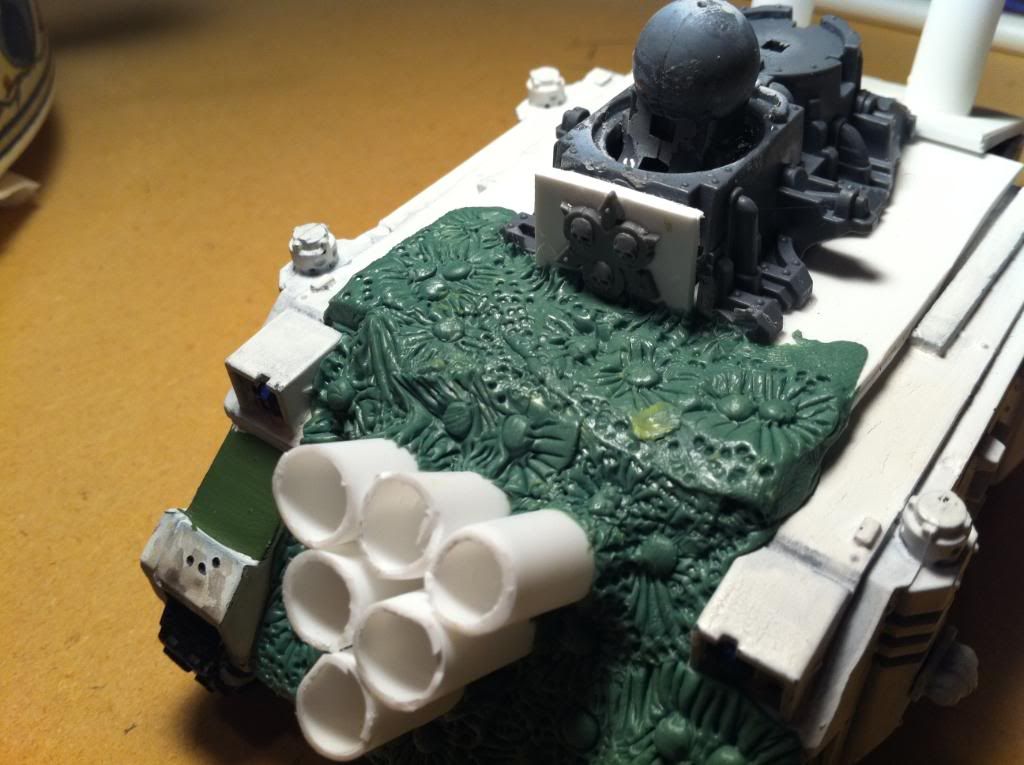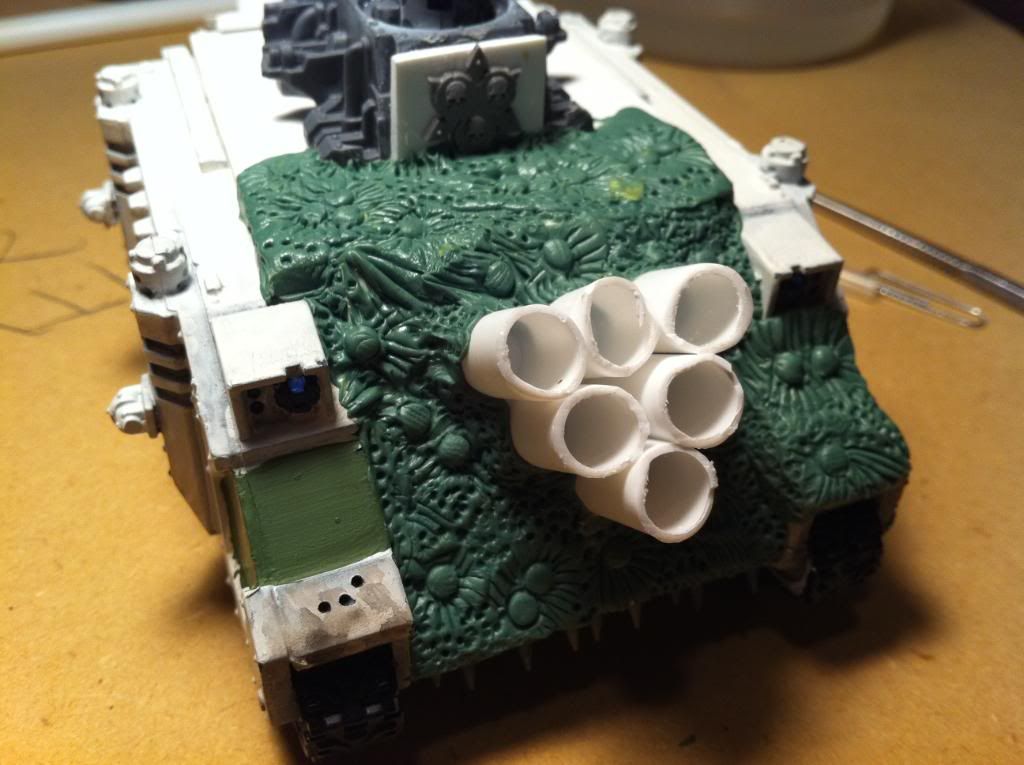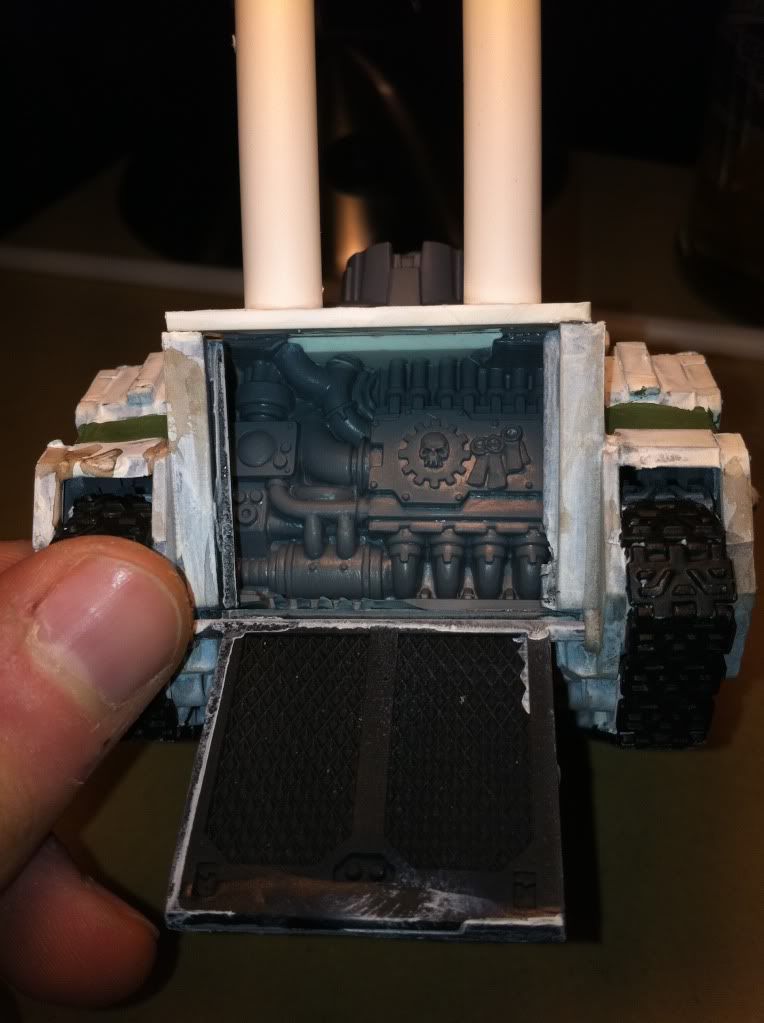 Any techniques, items used, comments and/or suggestions would be appreciated (links to photos would be wicked as well). I never have used GS, and I have always used Loyal Death Guard so the deformities were never something I had to take into consideration.
Thanks everyone!
Cheers,
Chaosftw