Discussion Starter
·
#1
·
So here's a Side-Project I've been working on for the last couple of weeks, I have posted it in my Random Miniature Plog however am posting it here to gain a little more attention as I'd like a decent amount of C&C on it to improve further.
It's a commission piece for a local customer. It's my first commission work in a long while so hopefully he likes it.
Seeing as I haven't done much Gstuff work before other than filling in things and adding extra parts to a set of Balrog wings, I'm pretty pleased with how this turned out. I'm even contemplating making one for myself.
Svartmetalls' Nurgle Army was the inspiration for most of the conversion work.
Nurgle Lord: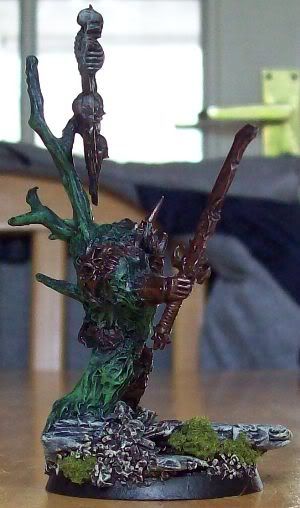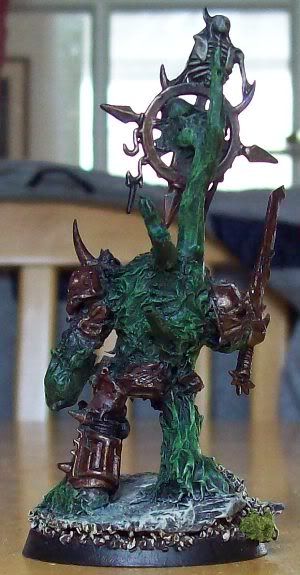 C&C always welcome.
Cheers.