Discussion Starter
·
#1
·
Hi there,
You are looking at a unit of 7 death guard marines from my personal army.
They are equipped with a champion and 2 plasma guns.
I'm selling these since I have no need for them anymore in my army.
Since they are my personal miniatures they are painted with care.
metal and plastic material.
http://www.ebay.co.uk/itm/131420957052?ssPageName=STRK:MESELX:IT&_trksid=p3984.m1555.l2649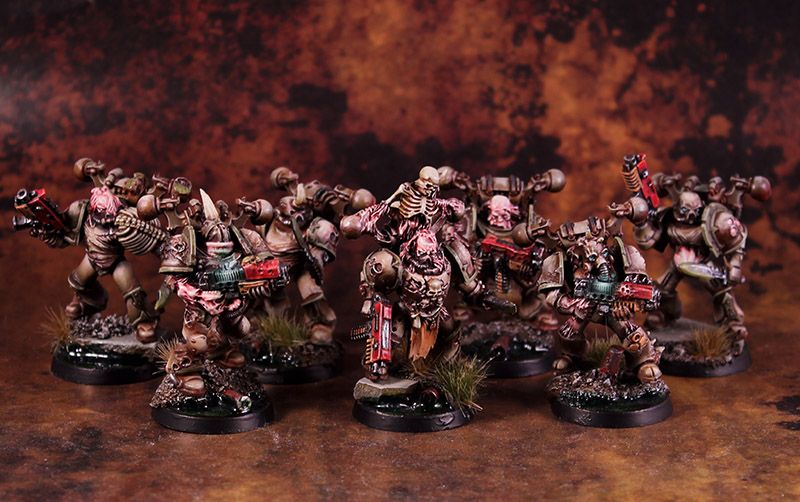 Regards Josh