Discussion Starter
•
#1
•
H all,
I'm new to this forum and only 4 months into the hobby. Thought I'd throw up some pictures of what I have so far. When I started painting I knew nothing of legions so painted each lot of troops/elites etc different colours. I am now thinking of going down the black legion route.
I would like to keep the helbrute colours but wondered what I could do to bring out the armour? (black and red) I have started using the same colour scheme on the heldrake so your thoughts on that would be appreciated.
Please let me know your thoughts and advice on my black legion space marines too.
Thanks, Jon.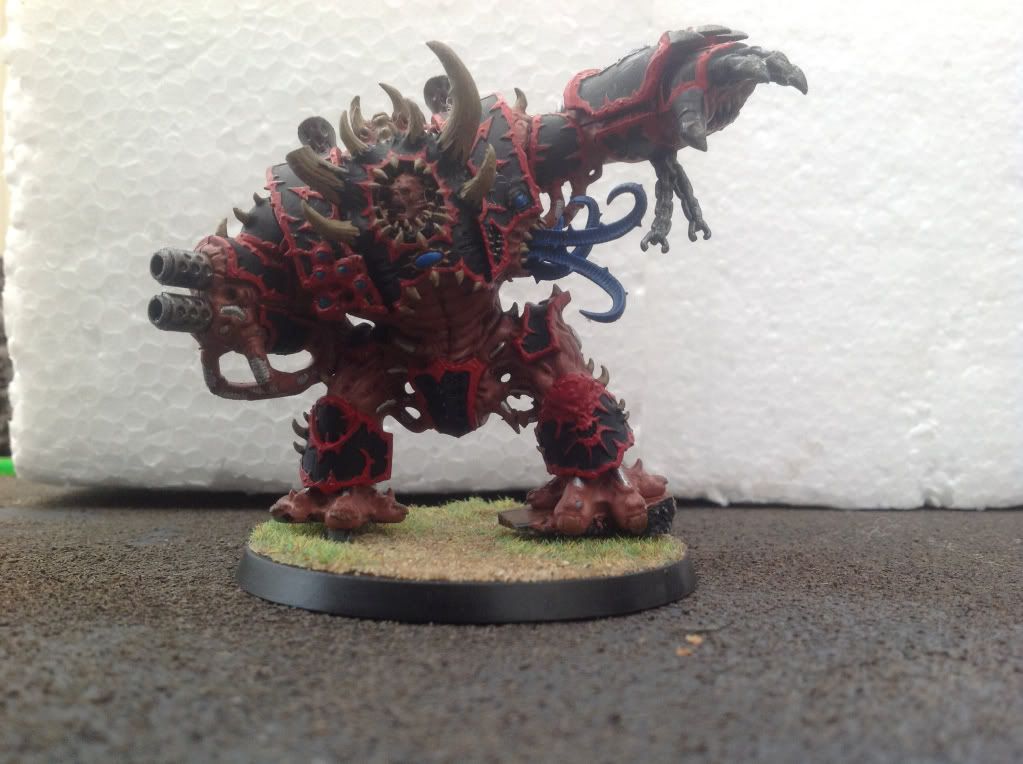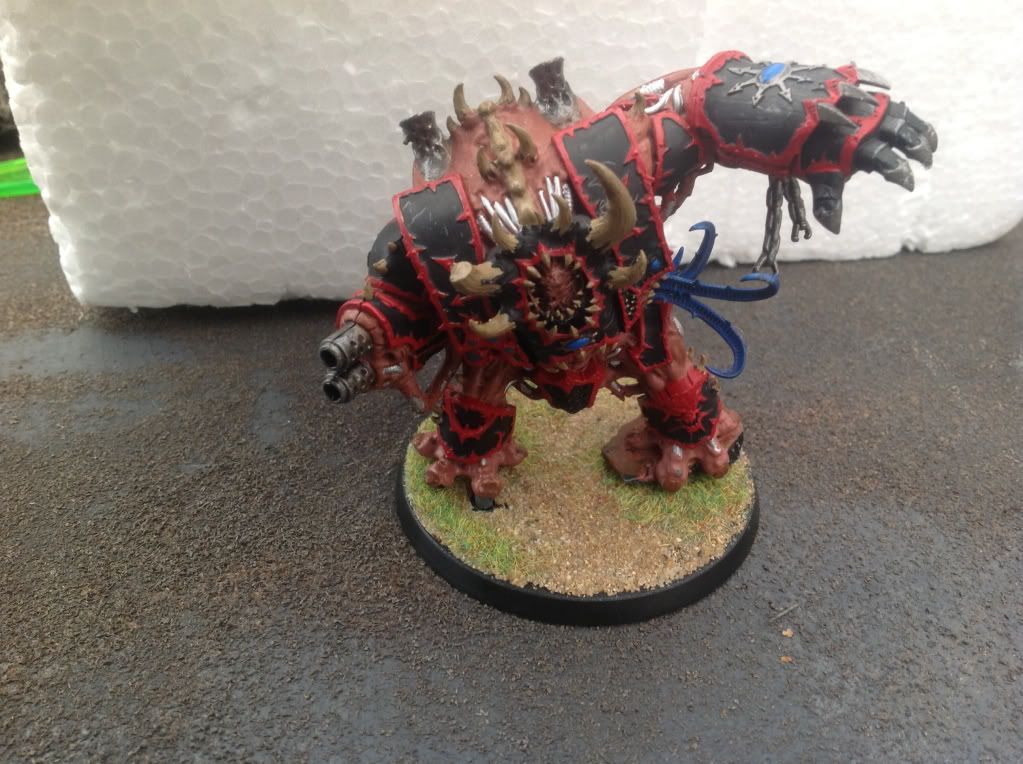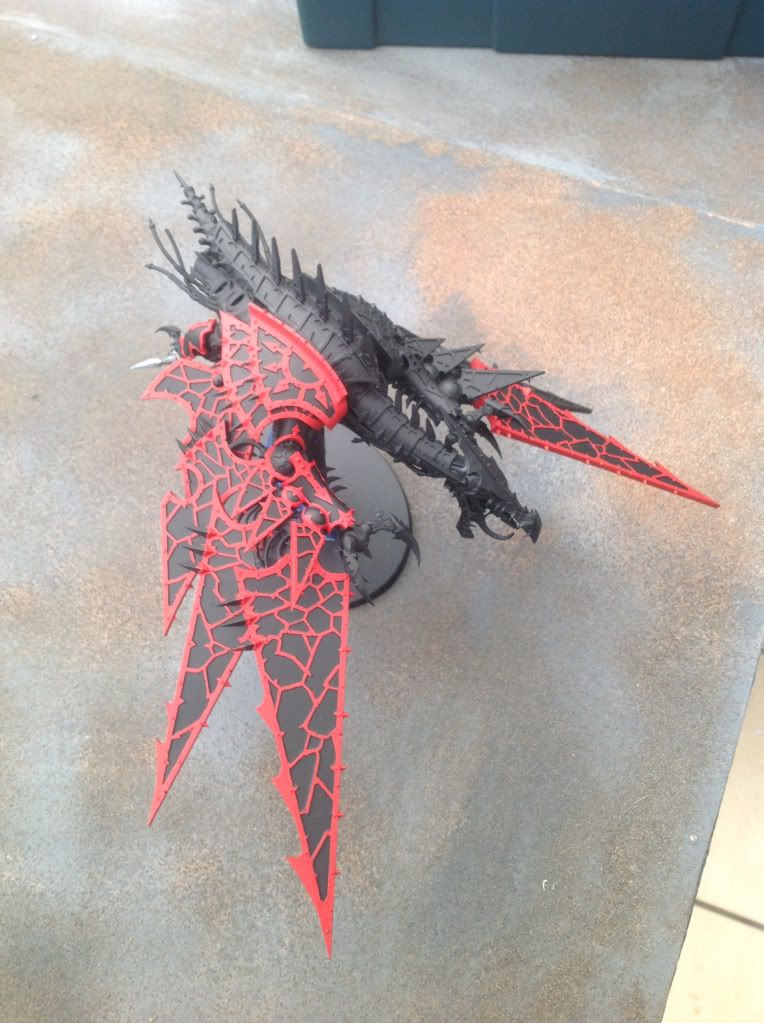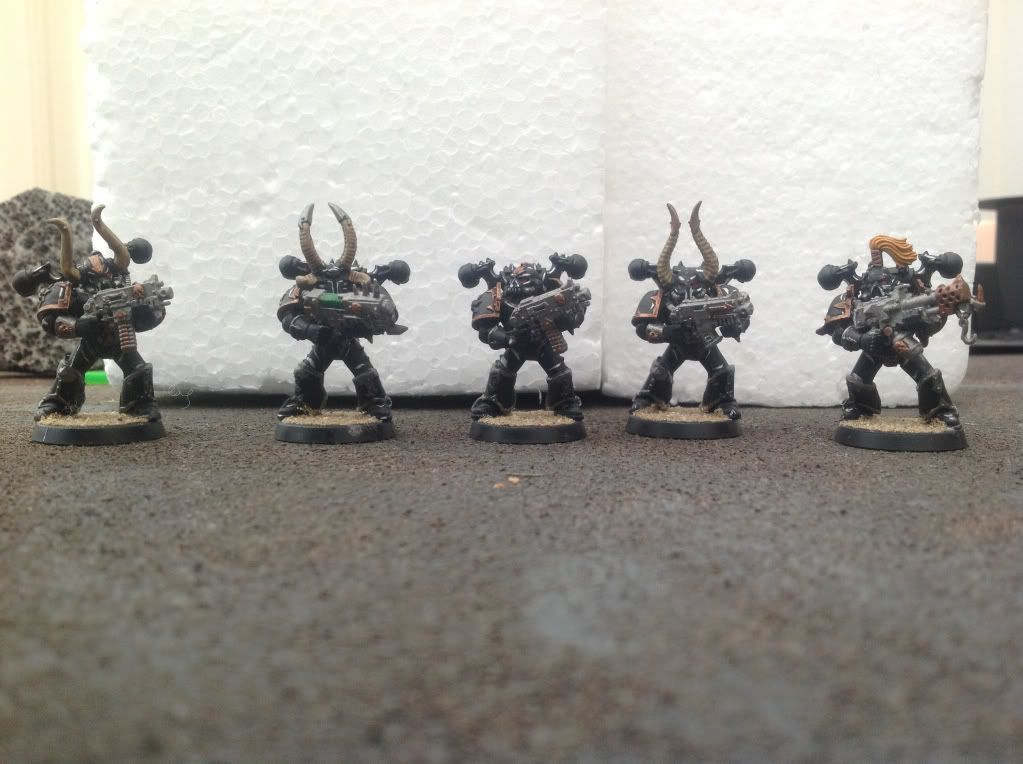 I will put up some pictures of my other stuff shortly.