Discussion Starter
·
#1
·
via Bols
via Captain Citadel, Imgur & Kirsten
"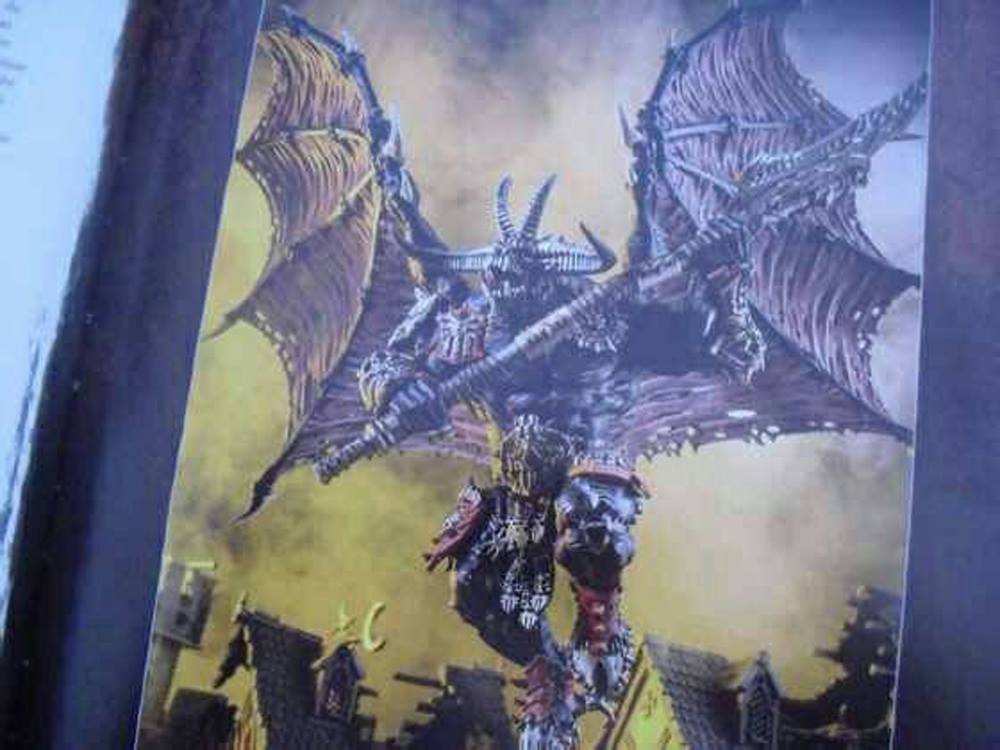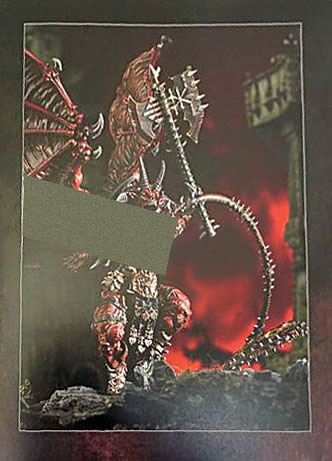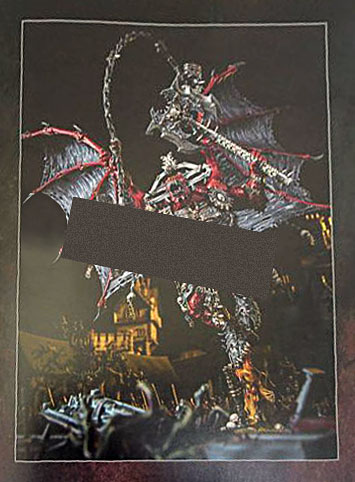 Then hours ago, a whole new set of info regarding End Times Archaon broke, including more info on the big guys:
via tabletop Rhein-Main (imgur) 2-11-2015



I really like the concept of there being different "levels" of major daemons, and I bet we will see this pattern repeat on the 40K side of things, bringing more options to the Chaos generals out there. With identical state, I'm sure there are equipment and rules differences to account for the points."
EDIT: that point costs, though...