Discussion Starter
·
#1
·
Just saw this on the BL frontpage.
http://www.blacklibrary.com/horus-heresy/templar-mp3.html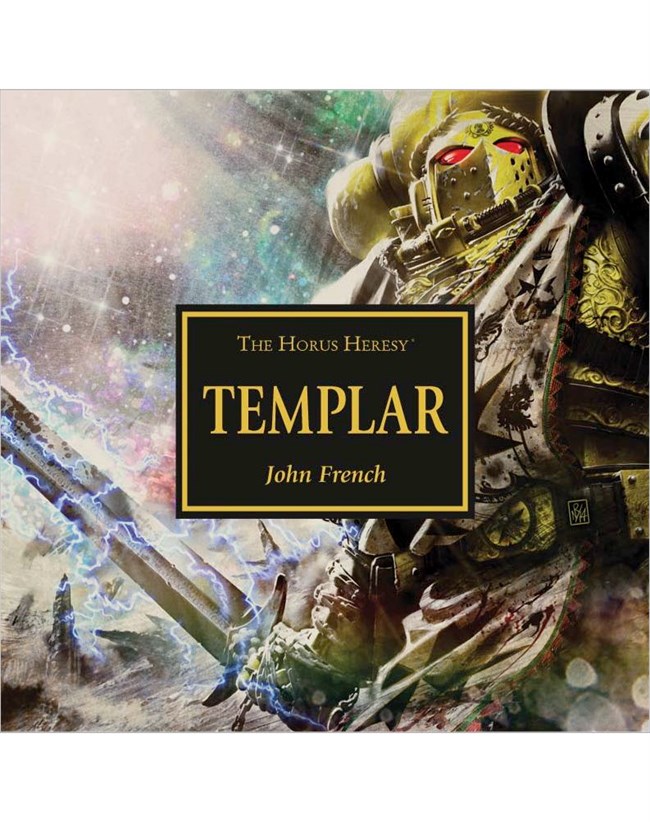 I hate audios with an almost unrivaled passion. But, I need to see...hear, Sigismund in action at last. So happens that I have to go on a train to London today, so in a moment of weakness I've got it. John French, so hopefully won't be that bad.