Discussion Starter
·
#1
·
Hi folks, I have recently decided to sell my backlog of unpainted minis as well as some of my painted armies. mainly as i have sets of minis in the 140th place of priority to paint. which means im never going to paint them all. So i thought, sell them and buy the stuff i do want to paint, like a new ork army.
The only thing is, even though i have been a commission painter for some time now, I have never actually sold an army, and would like some advice on the best ways to get my moneys worth. initially i was thinking ebay but im open to other methods. Also i was wondering what the worth of my miniatures are and what i should expect for them.
First thing is pricing, how do i go about pricing in this market, from what I have seen painted minis tend to sell for less than there actual worth, being the cost of the minis plus cost of the paintwork.
I was planning to work on a system of half the value of the miniatures plus half the value of the paint work. this i think is a reasonably expectation, but what do you think?
for example, 10 ork boyz is £18 retail, and in my professional opinion have a paint job worth around £4 a model.
so on this system it would be £19 for 10 of my painted ork boyz, £9 for the miniatures £10 for the paintwork. but what would you say, is this a fair estimate or am i over pricing or undercutting myself?
The second issue is how do i market an army for sale, do i sell it as one big lot or brake it down into lots of smaller lots? whats the best way to advertise my sale/auction? and is eBay really the best format for selling my minis? i would like to hear about your opinions, experiences and thoughts on these matters.
Here is the list of the army for reference to this post and as a working example of how you would market it? everything is painted to a nice standard except where stated otherwise. more photos can be found here
http://s1304.photobucket.com/user/James-littler/library/40k orks?sort=4&page=1
1:warboss in mega armour,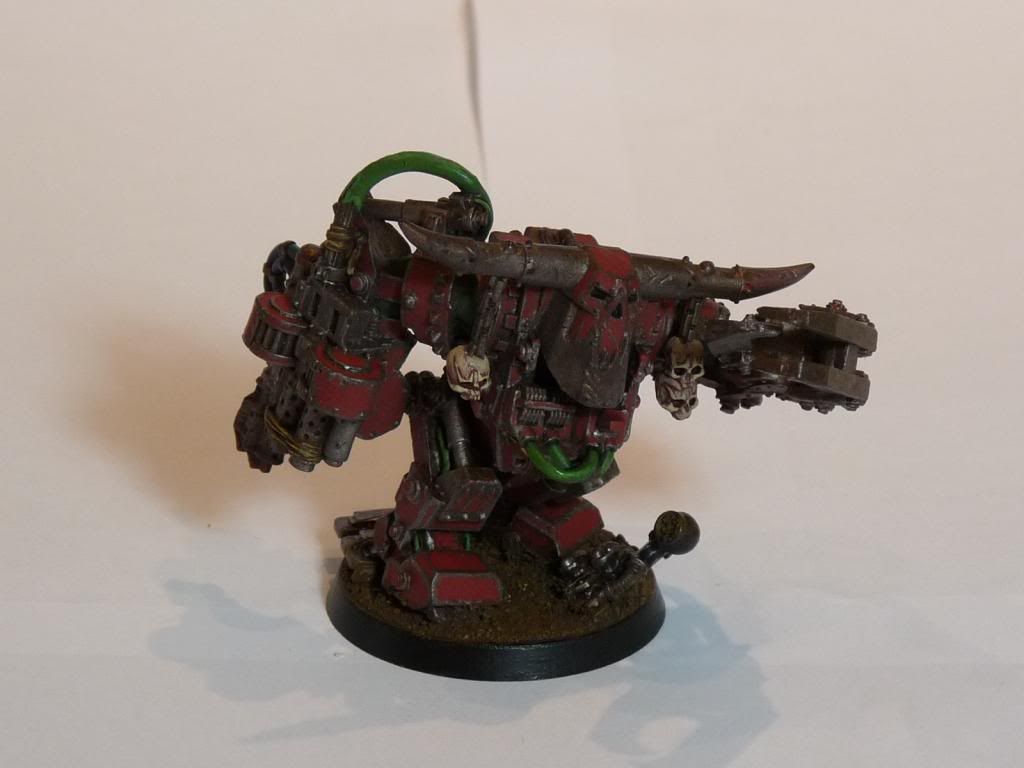 2:warboss,Lot 2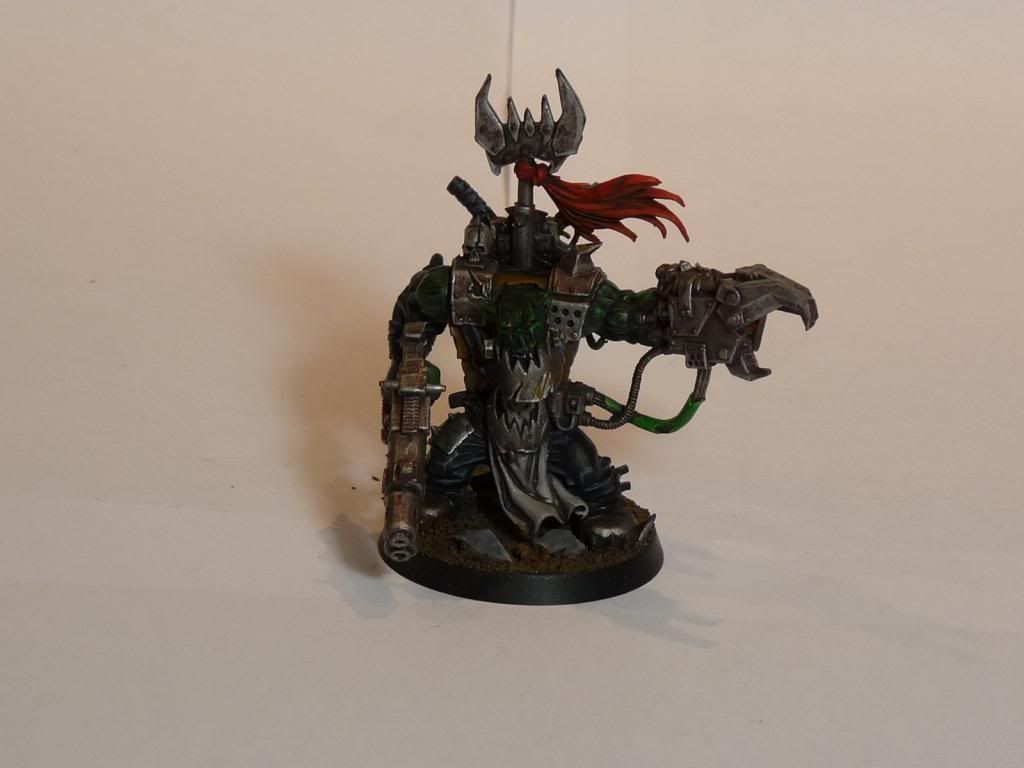 3:Big mek X2, one with kustom force field, has minor chipping to paintwork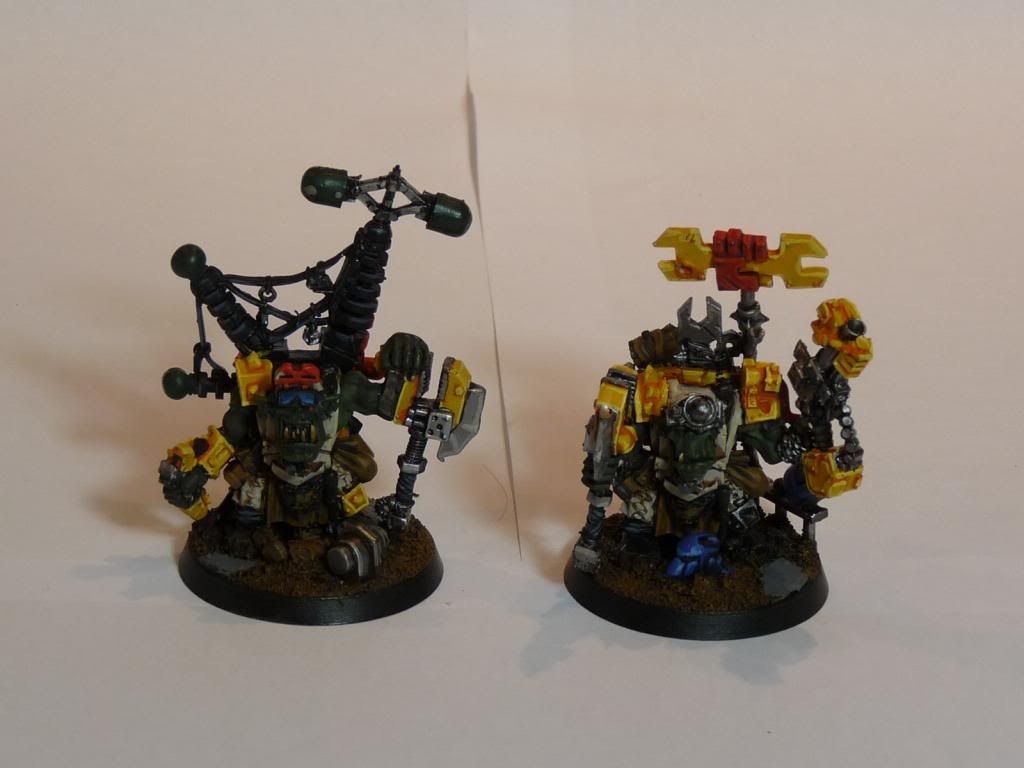 4: ard boyz x 10 + nob, powerklaw
5: slugga boyz lot 1, boyz x 31 + nob, powerklaw
6: nobs lot 1, nobs x 5 +painboy, big choppas, painboy has chipping on the syringe.
7: nobs lot 2, nobs x 8, assorted weapons, partly/ unpainted missing one arm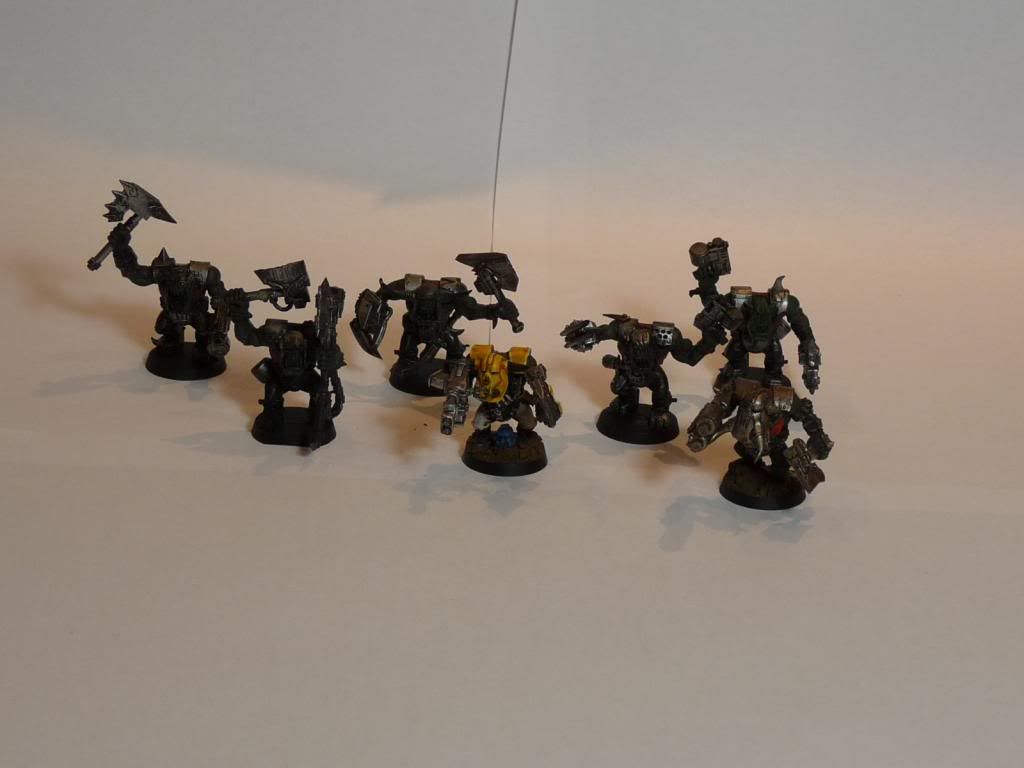 8: slugga boyz lot 2, boyz x 27, one armed with big shoota, basic paint work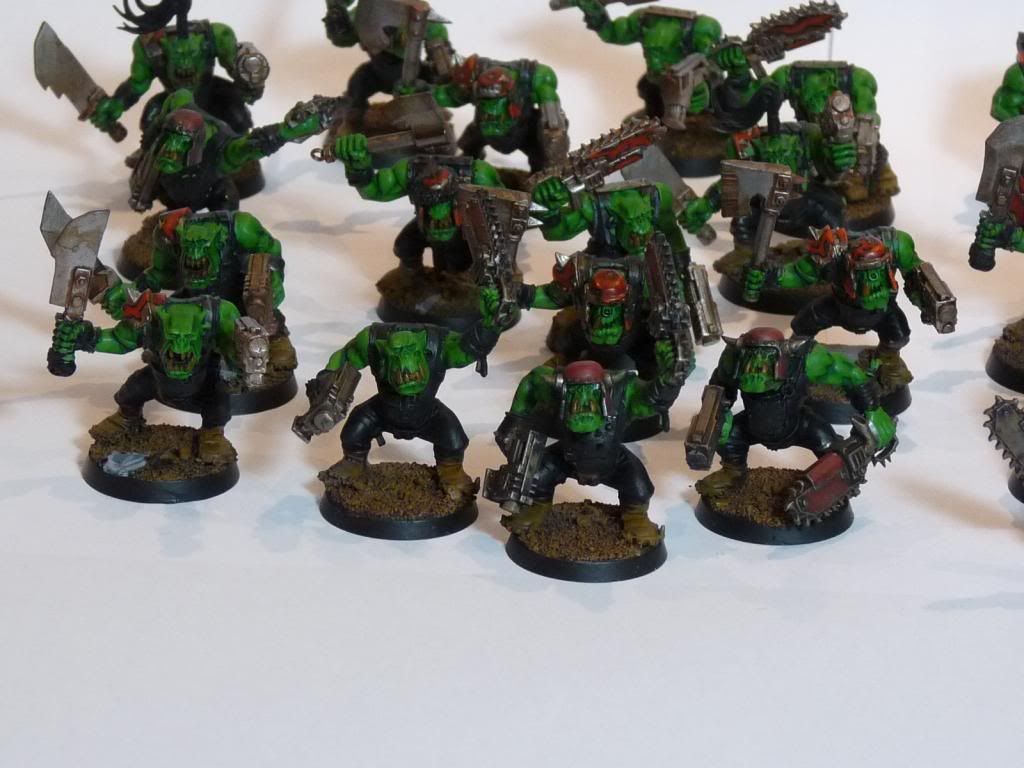 9: burna boyz x 7, + mek
10: bikers x 10, + nob, powerklaw, all bases are provided but not all painted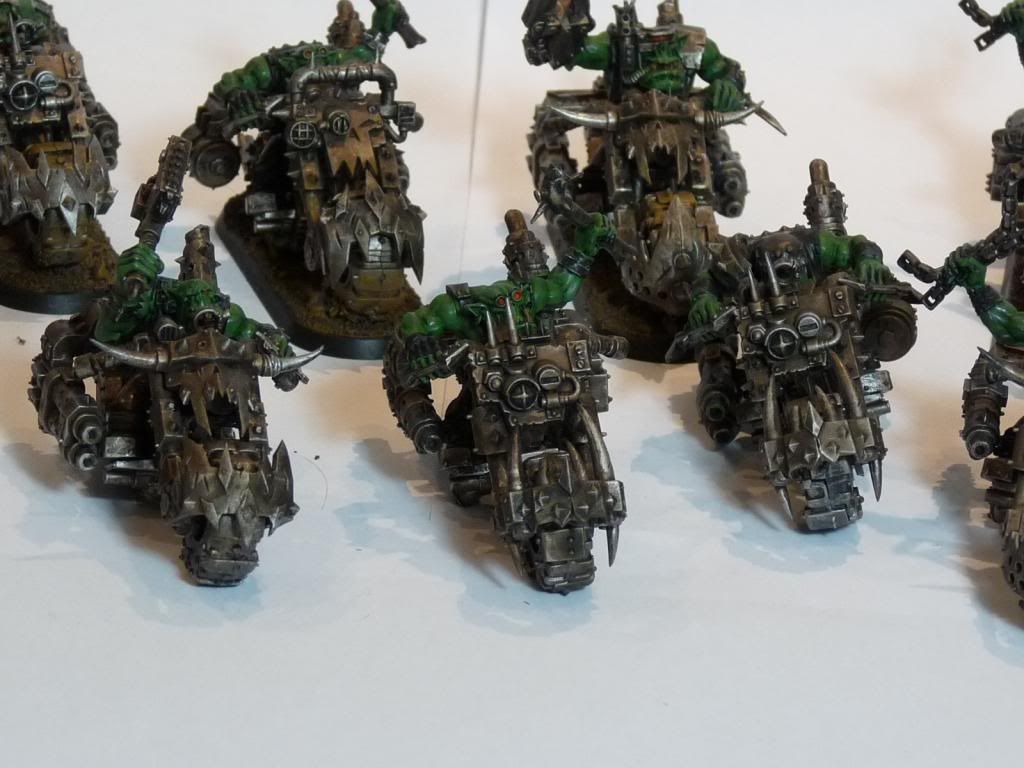 11: deffkoptas lot 1, deffkoptas x 3, rokkits
12: deffkoptas lot 2, deffkoptas x 5, rokkits, one missing rotar blades, one missing arms, basic paintwork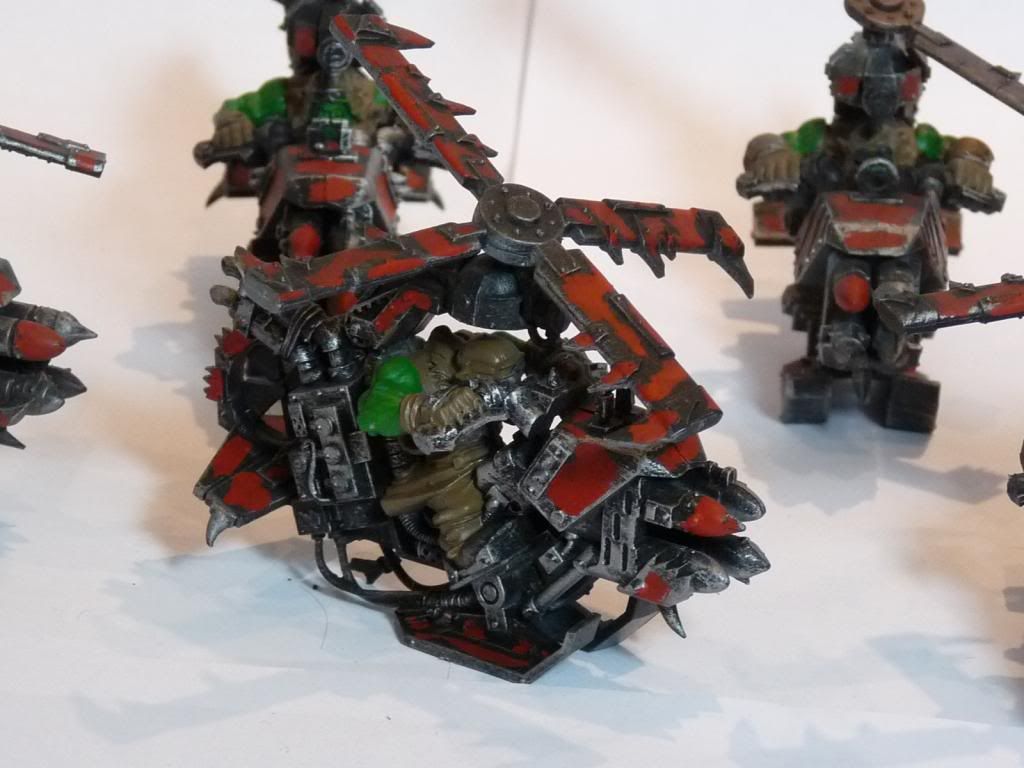 13: shoota boyz x 17, +nob, big choppa, 2x rokkit, mixed painting standards.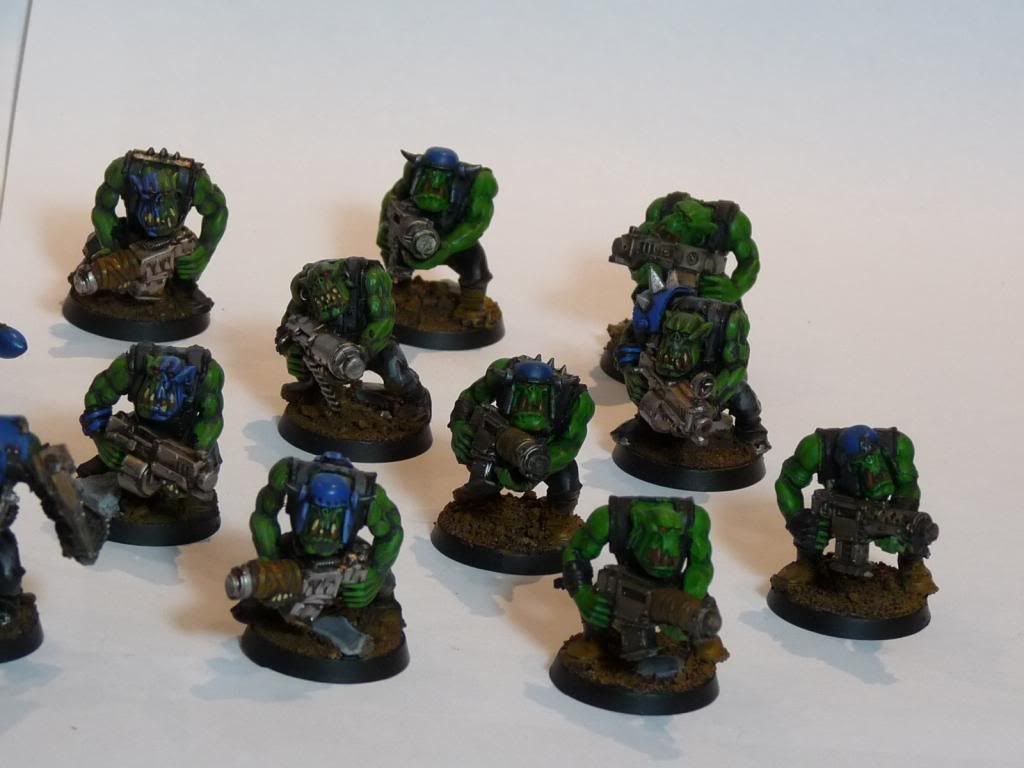 14: custom battlewagon, deff rolla, big shootas, rokkit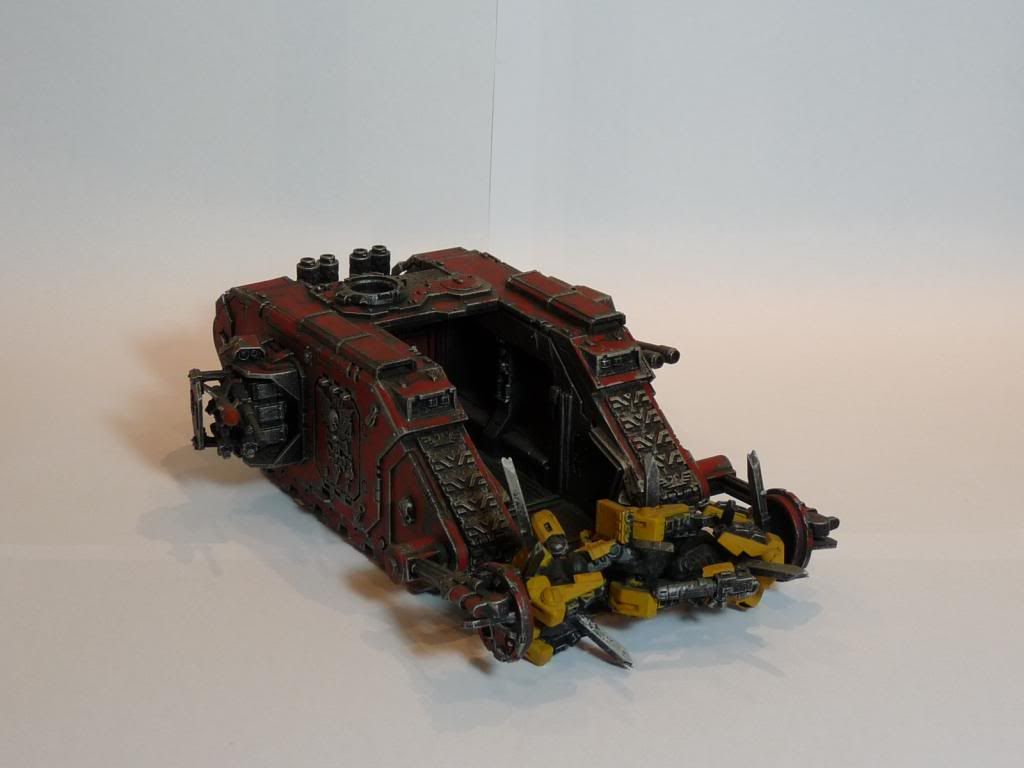 15: custom mekjunka, assorted guns.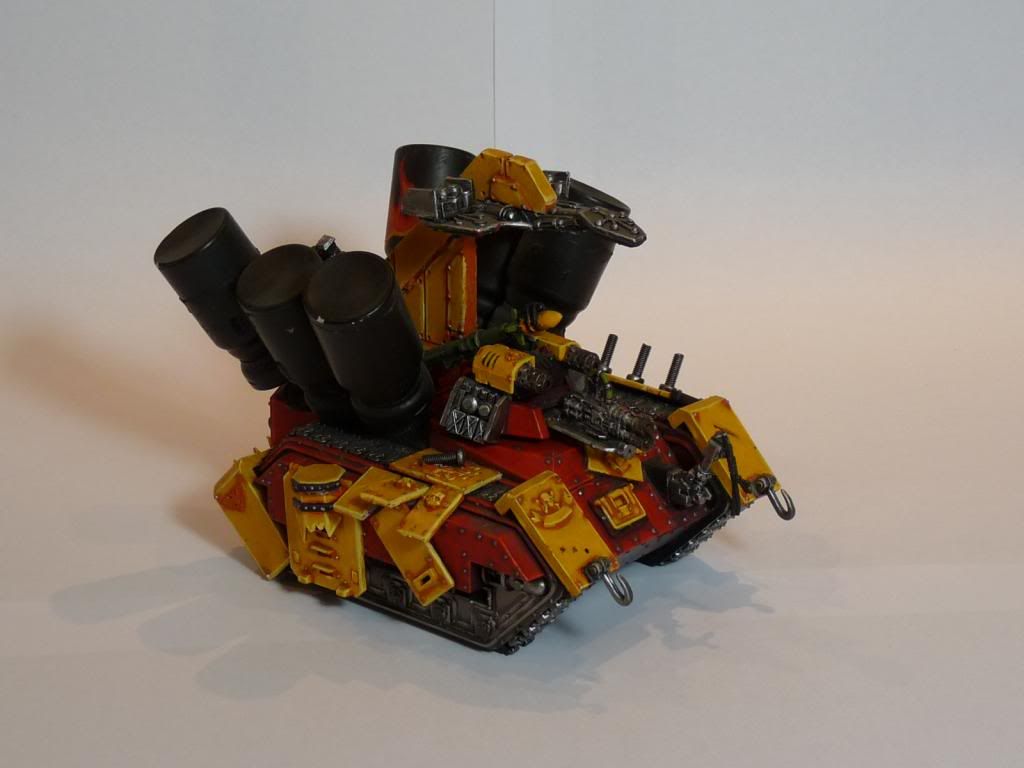 16:custom trukk, sits a little to one side
17: looted wagon x 2, boom guns, basic paint work
18: super heavy, kustom battlefortress, assorted guns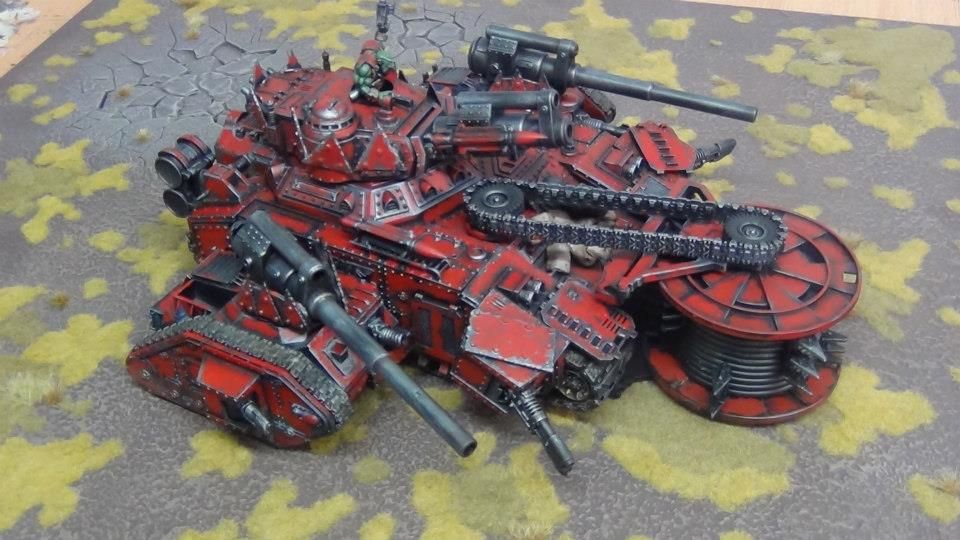 Thank you for reading my post.