Discussion Starter
•
#21
•
Thanks everyone! Well, it's pretty much done now. So, without further ado...
The Macharian IXX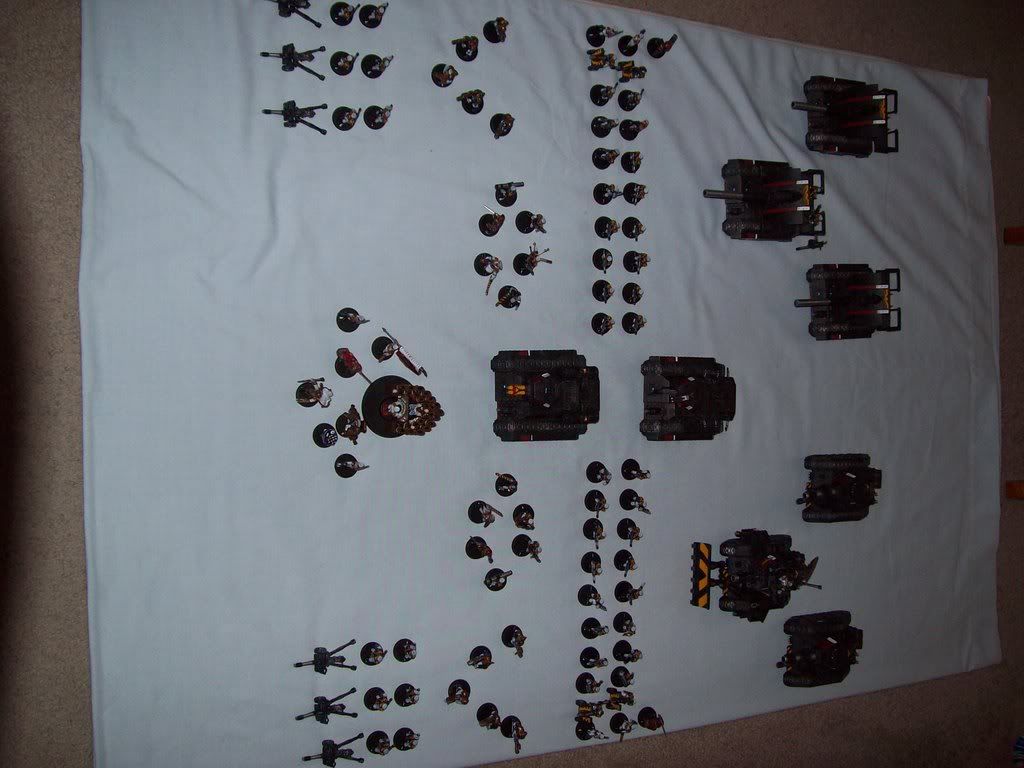 Here are some random closeups: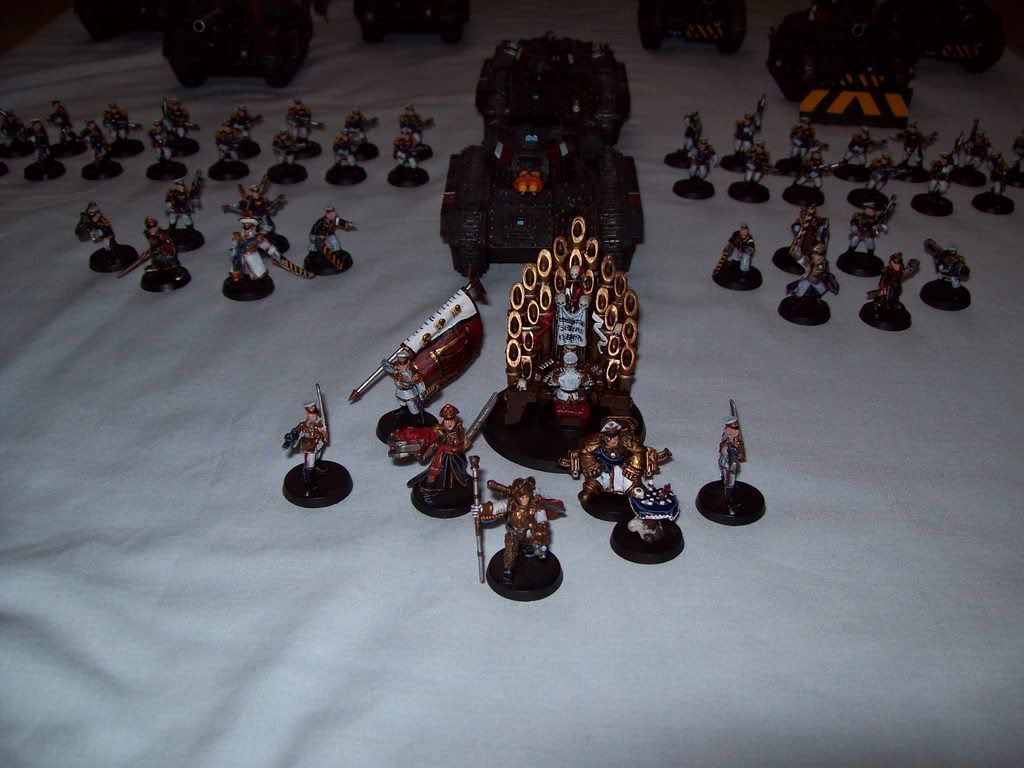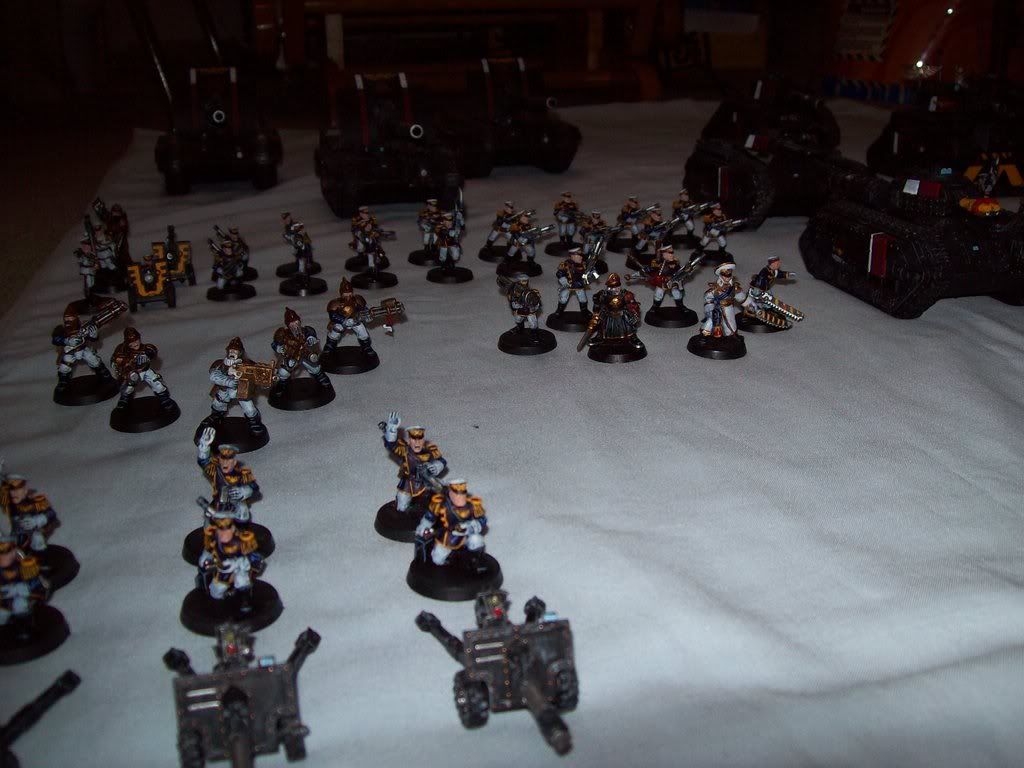 Here are my Leman Russes:
And some massed infantry:
That's just about it. If I add anything else really crazy to this army, I'll post it up here as well, but my basic 1750 - 2000 point army is done!
So, what do you think? C&C are appreciated! Oh, and if you want closeups of anything in this army, just let me know! I'll post them up here as well.