Ok, I see about 21 people have looked at this as of now... good good...
Anyway, the rest.
Here are my Commissar Cadets a.k.a. Hardened Veterans: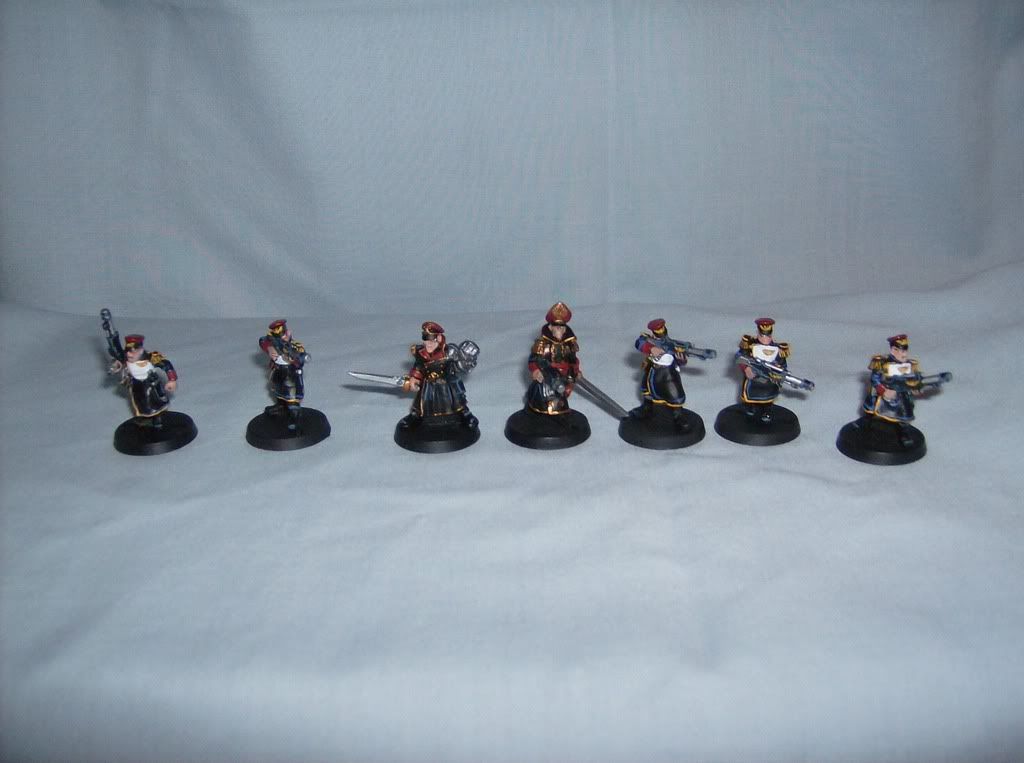 A few Basilisks: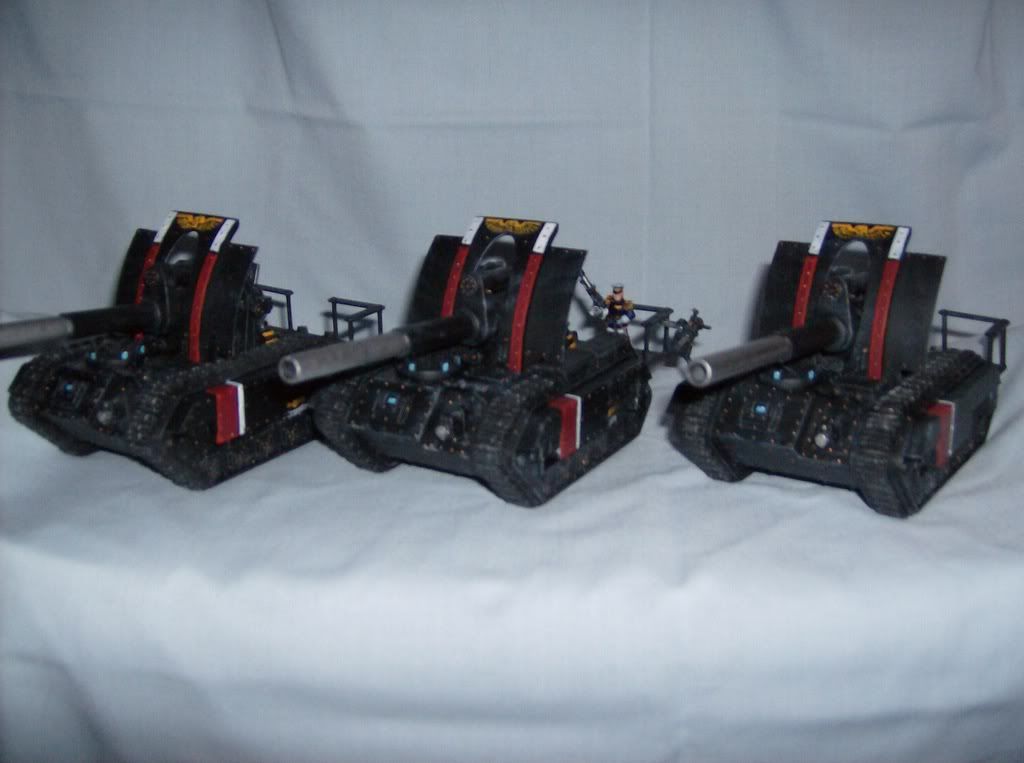 A few Leman Russes: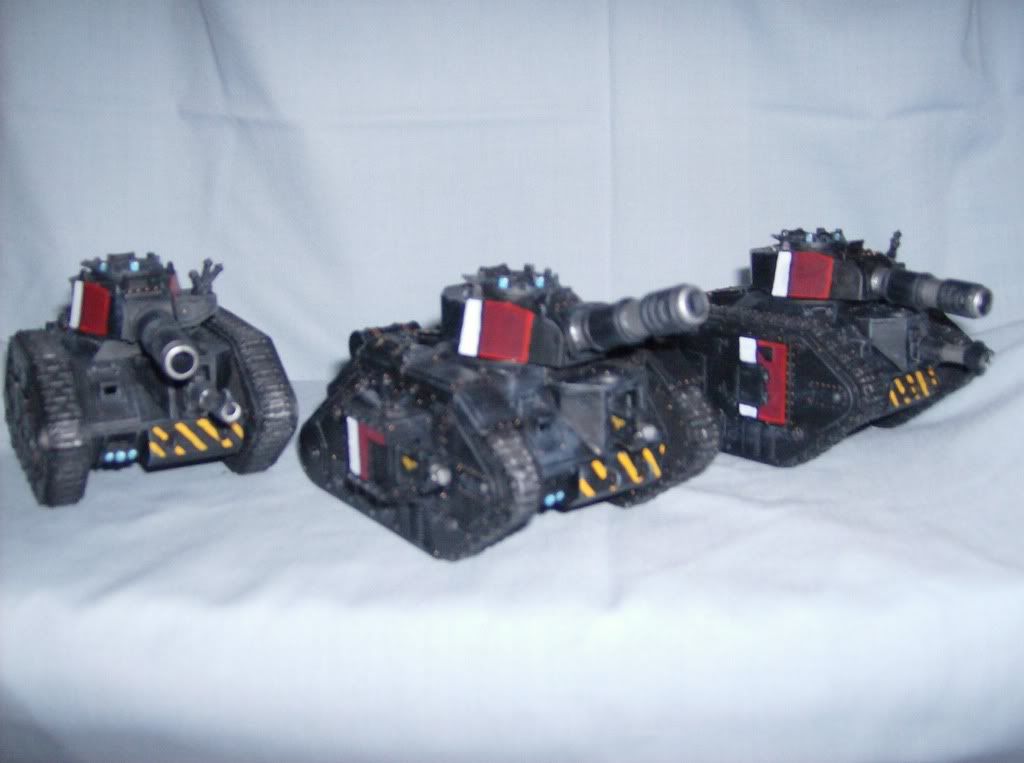 And finally, a Hellhound and a Chimera: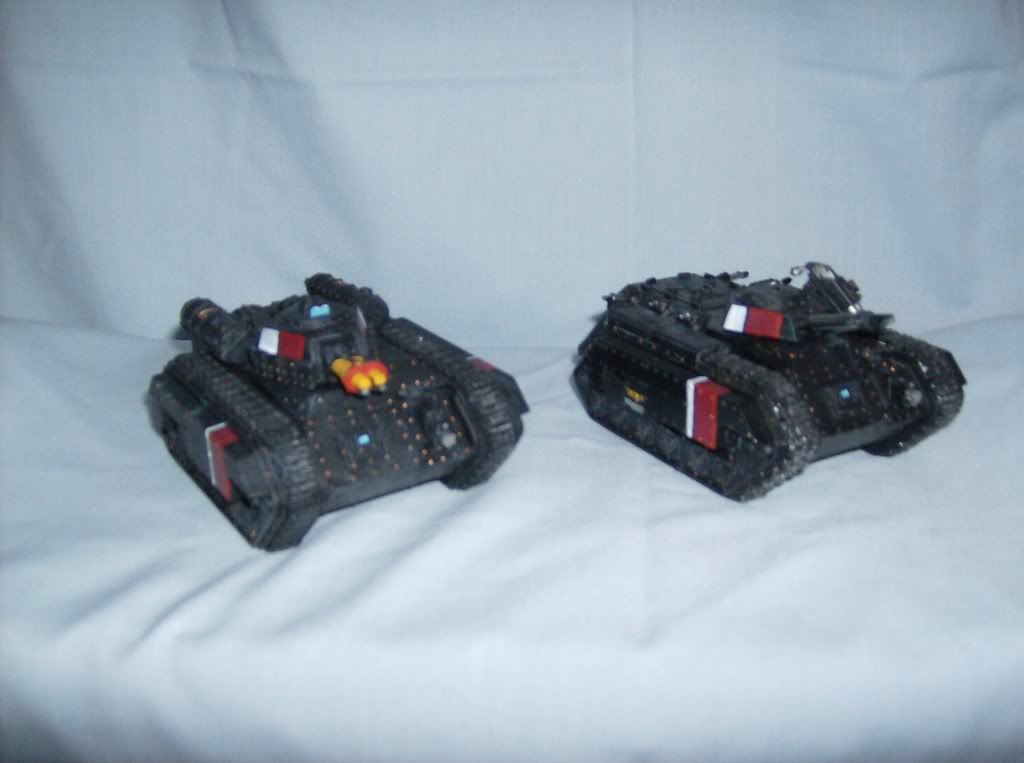 Well that's it! Questions, comments, concerns... anything is appreciated!
PS, sorry if a few of these are a little blurry!