·
It looked great on paper.
Discussion Starter
·
#1
·
I did not paint the infantry in this army, a good friend of mine did. I'm painting the tanks up sometime this month, and will post pictures as soon as they're done.
What colors other than black/blue should I paint the tanks?
Here's the infantry:
Special Weapons: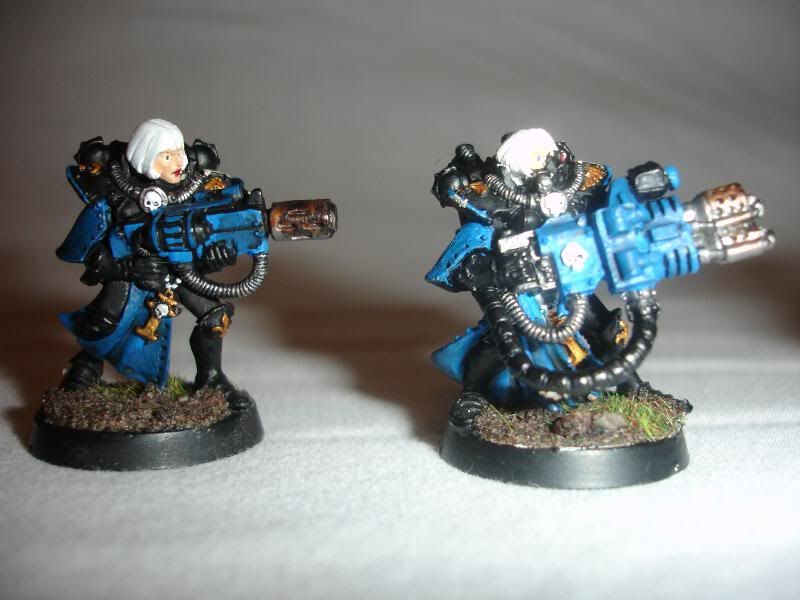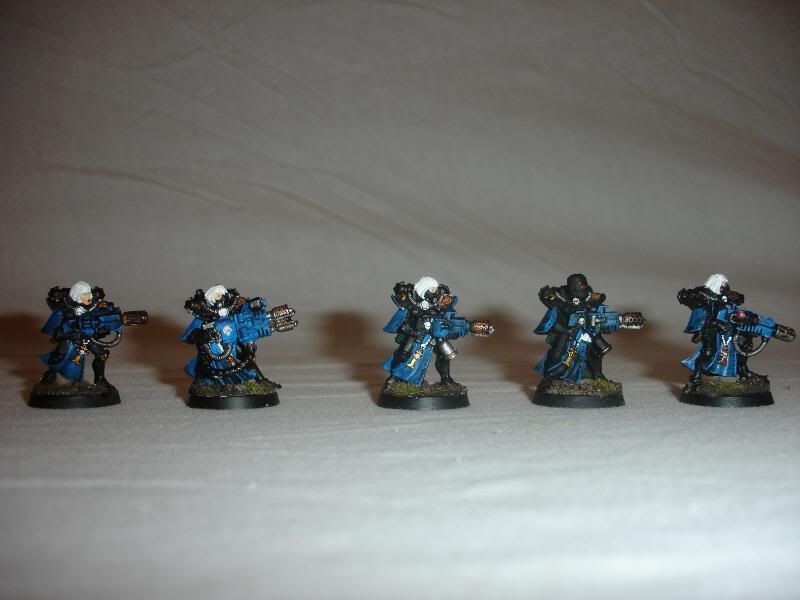 Battle Sisters:
Retributors: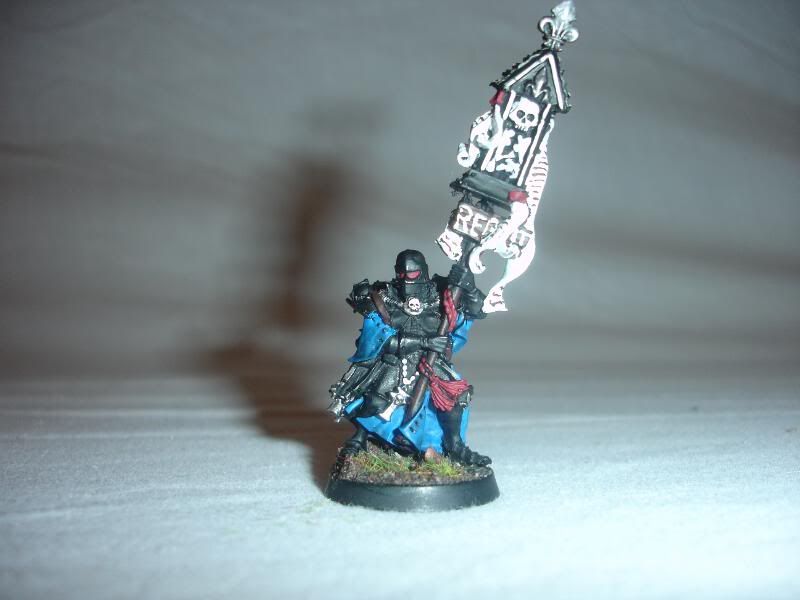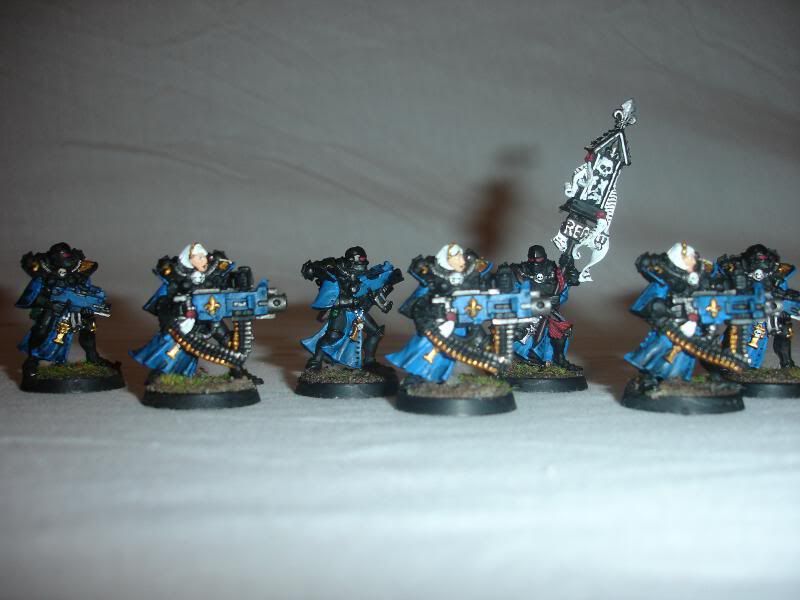 Seraphim: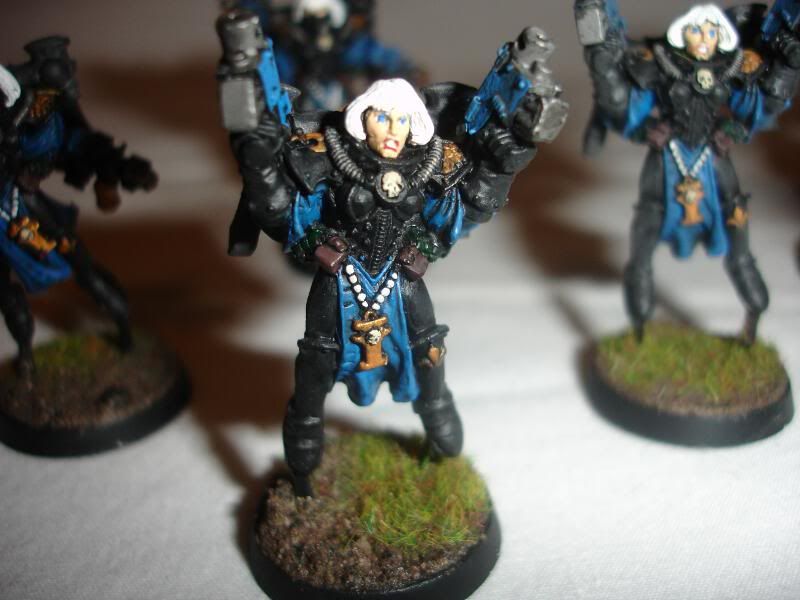 Veteran Sister Superiors:
Seraphim Superiors: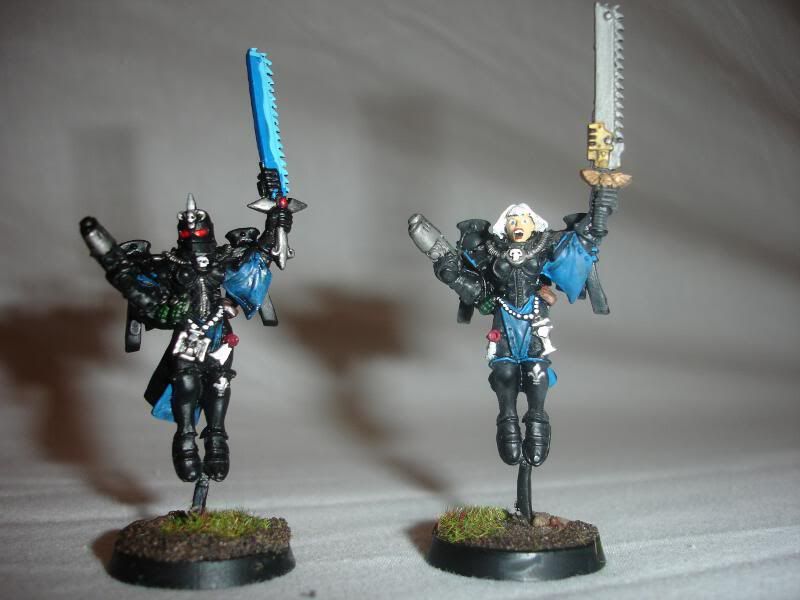 Cannonesses: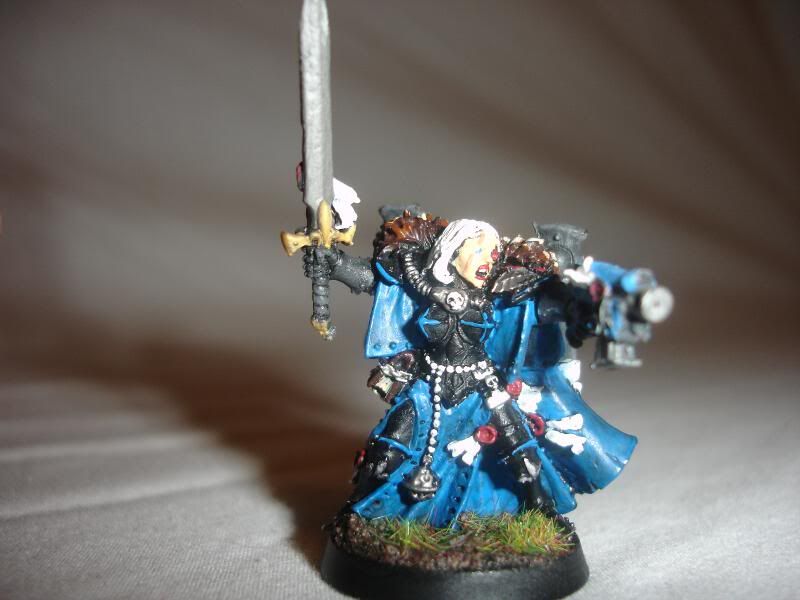 Saint Celestine: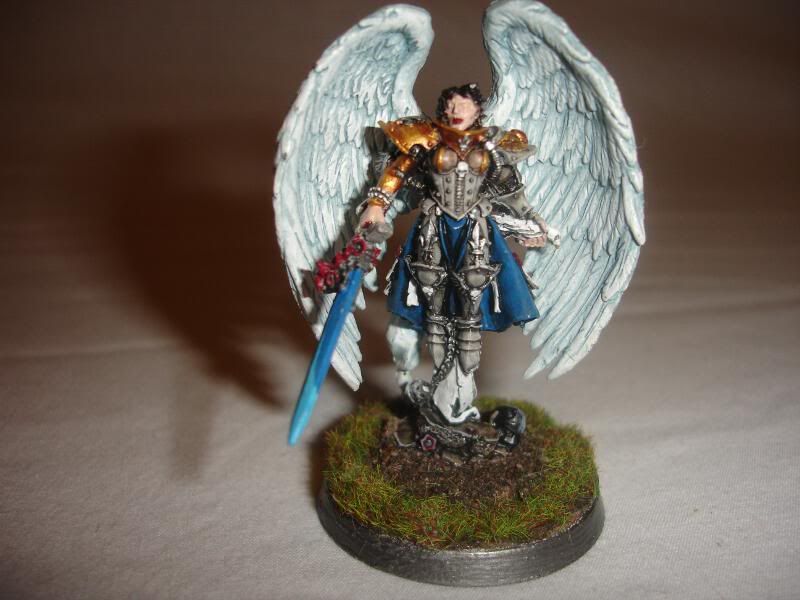 I'm thinking black/silver/blue for the vehicles, but I want them to contrast a little, what do you guys think?