Discussion Starter
·
#1
·
Yes i know, your all thinking, ugh more DaemonPrinces...Well shut up i'm happy with this one. :mrgreen:
This is my Model-Rep of Angron, My armies Centre-Piece, he stands upon a Rocky Mound, so show his epic ness. :grin: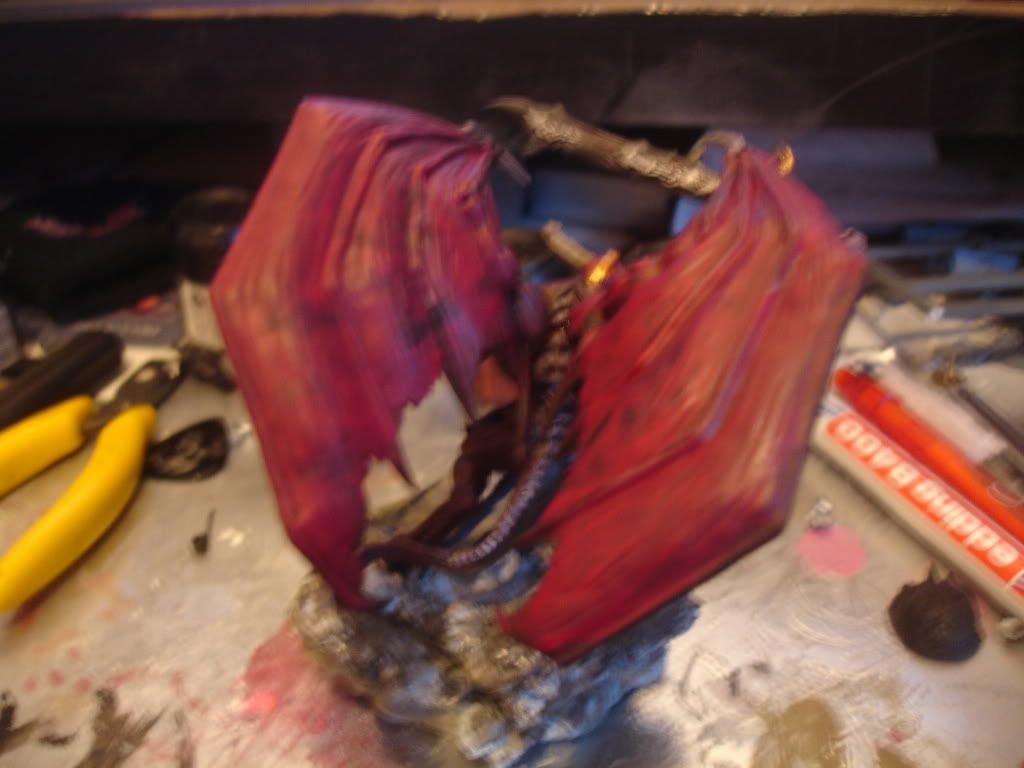 Apolagies for awful Photos;
When i have money i'm buying a Casualty Smurf, Putting the head in the Prince's Hand and the body on the Lower Ledge.
Thoughts?