Discussion Starter
•
#241
•
So... I know it has been a while and I always apparently say that so I shall just post picks instead. lol
I've been working on my Tyranids for the last long while due to the planned release and so a lot of my pony projects got moved to the side. I did finish some and shall post them up for viewing aside the ones that are in my army showcase.(psst can look there too) as I will try to post more shots as they are done.
I will post updates here tho and so without further ado, I present the Great and Powerful Trixie!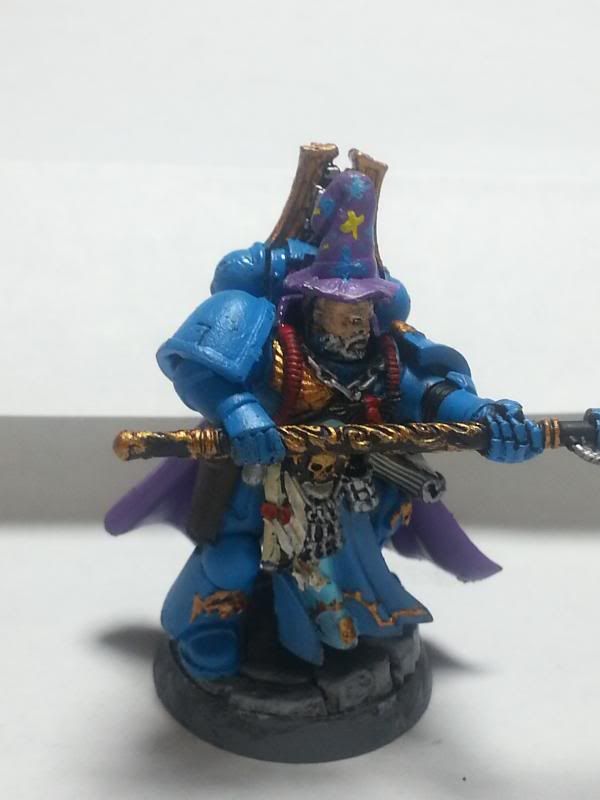 back shot -
I will be doing the cutie mark, just trying to get enough versions of blue to work with it and to get enough confidence to make it.
Comments and thoughts are welcome as always.