Discussion Starter
·
#1
·
Here are a few WIP pics of my chaos terminator lord of nurgle.
First pic is the cloak that is complete.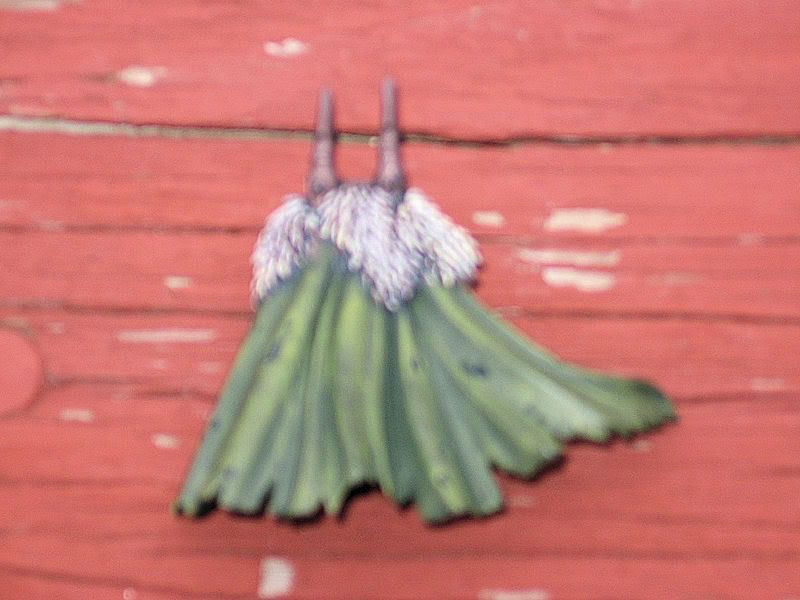 second is of the lord himself, just finished the green.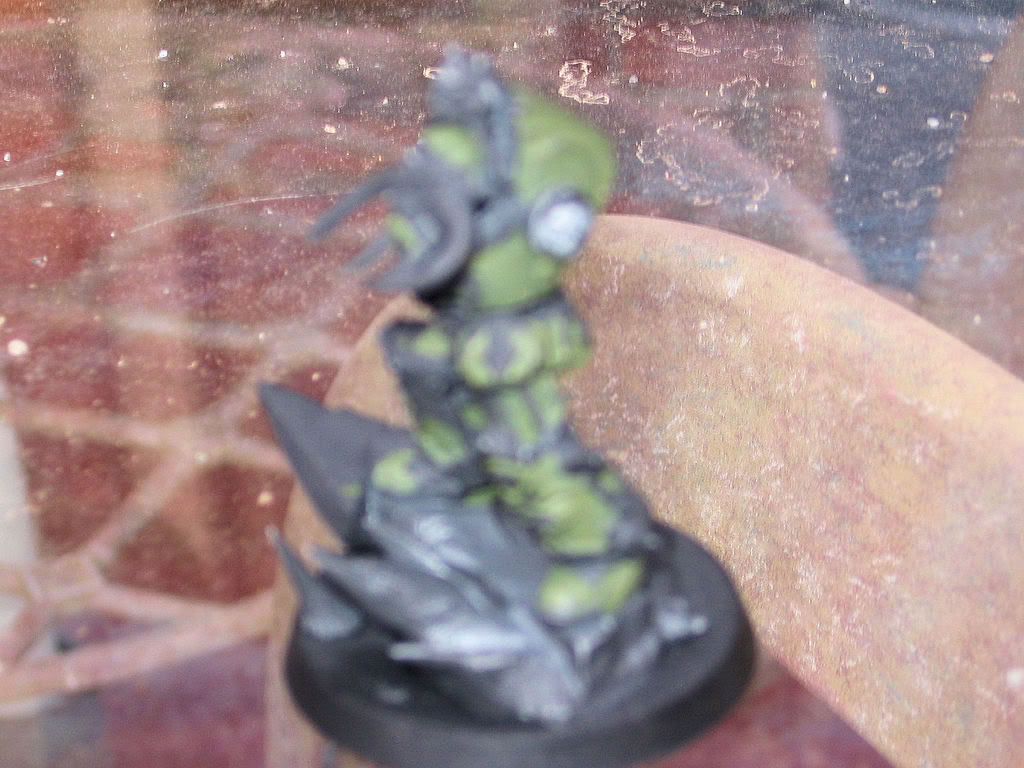 and here is a pic of both, you can see the cloak better here.
I hope you like them, any and all feedback is welcome. But go easy since this is my first attempt at painting.