Discussion Starter
·
#1
·
Hellooooo
Projects on the go! Stupid name i know but since this project log will contain many different armies i was a little unsure what to call it. The work I am posting here is and has been commission work.
I hope you enjoy what i post and can take something away from it, and in return I hope to get some great feed back. At the moment I have my girlfriend saying "thats nice" to stuff I show her! :crazy:
I will start another thread soon to show my own personal armies that are being worked on, High Elves and a Vostroyan airborn army.
So here goes, current project is an Eldar army. This actually started out as a few personal items I ebayed and the customer bought them and decided to expand the army in a biig way.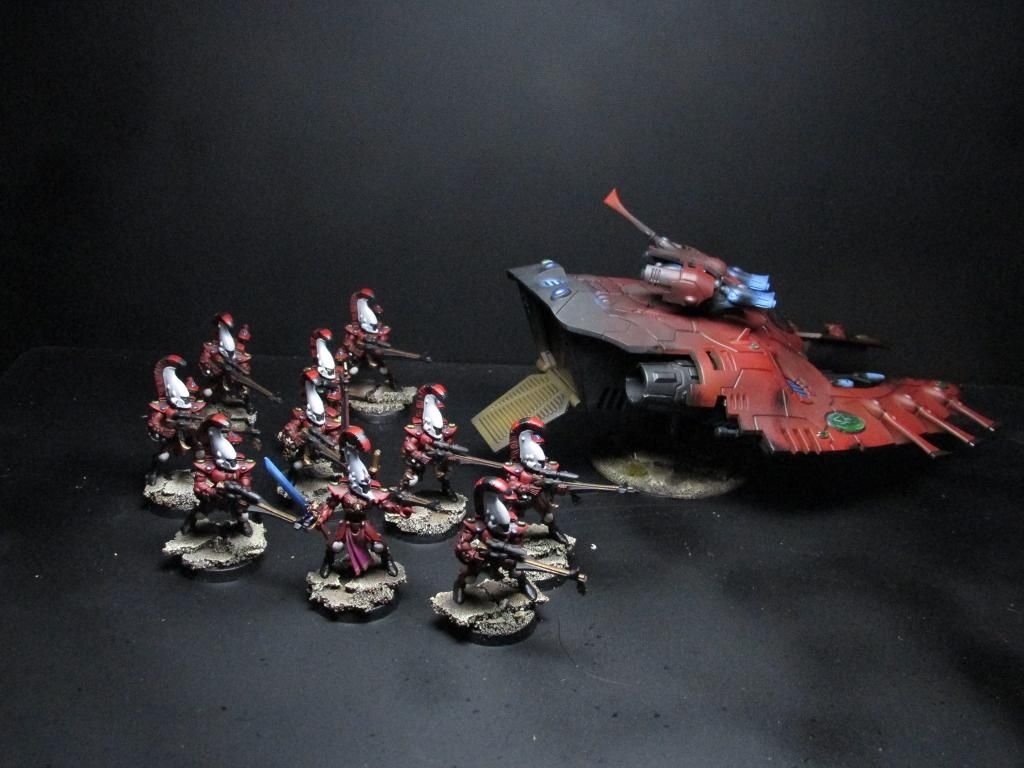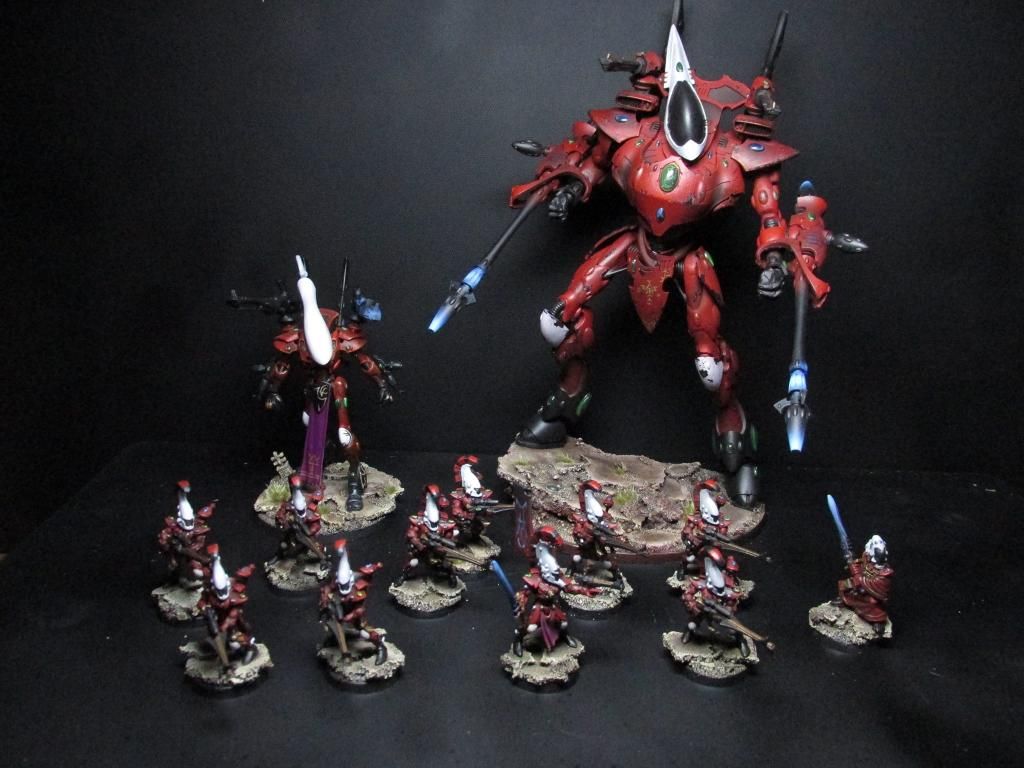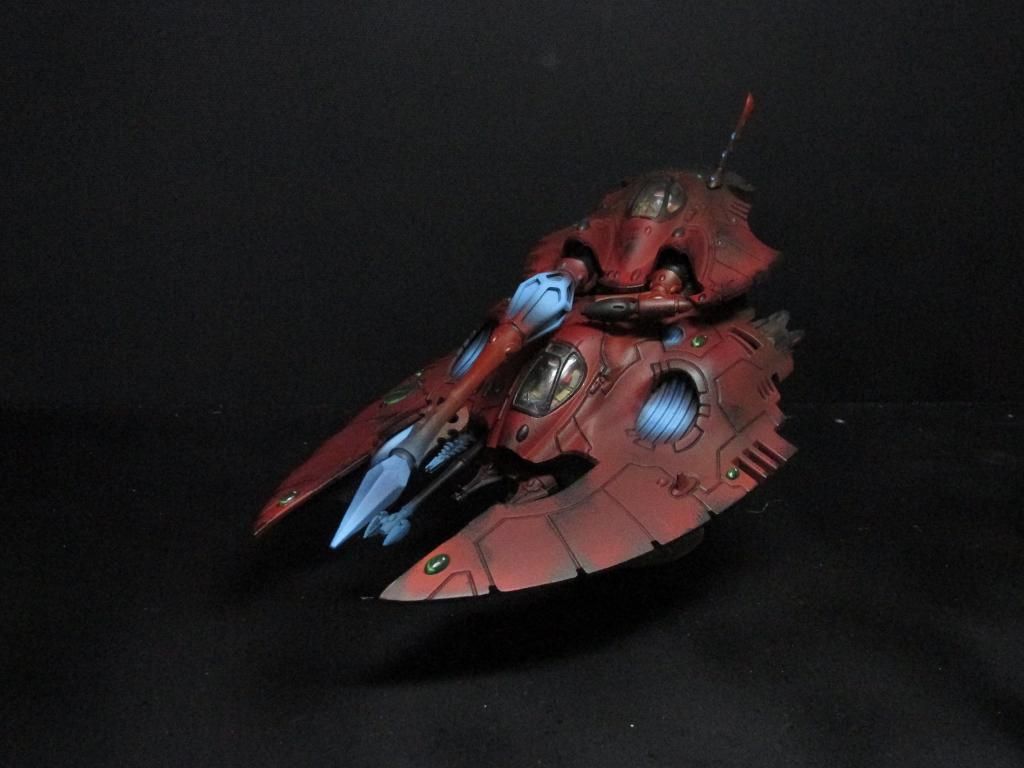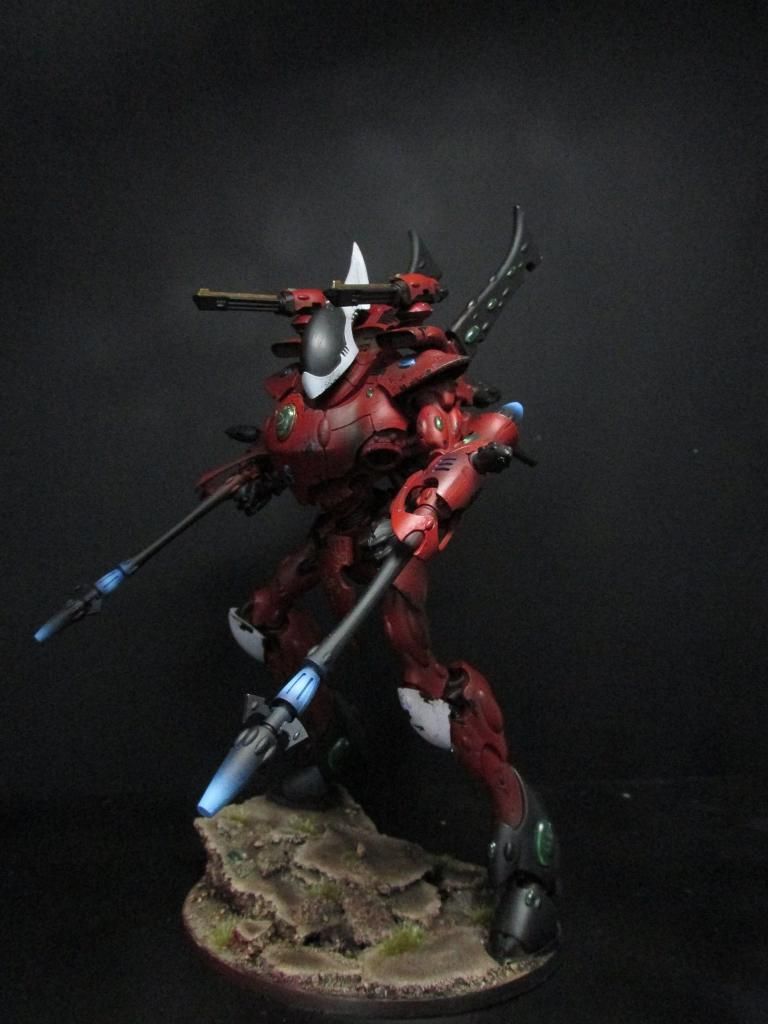 With the Wraithknight the weapons have been magnetised and also the weapons on the prism and serpents so any options can be used. Lots more pictures to come and I will leave it as just these for now.
Hope you enjoy
Warpath