Discussion Starter
·
#1
·
So everyone is loving the knights.. But currently there is only the (incredibly ugly and lame) Lord of Skulls for Chaos. I decided my Emperor's Children needed something suitably big and angry as well.
My local GW is having a painting and modelling competition. You basically get a movement tray, and do whatever you want with it. So I got a defiler kit and started to build a Chaos Knight, thing... So far it's really just torso and legs.
As it's an Emperor's Children Knight/thingy, it's going to be armed with a suitably large sonic weapon and a big ass sword of some kind. I plan on having some organ pipes etc. protruding from it's back as well.
Here's what I've got so far, sorry for the rubbish phone pics, better ones to come when it's more complete.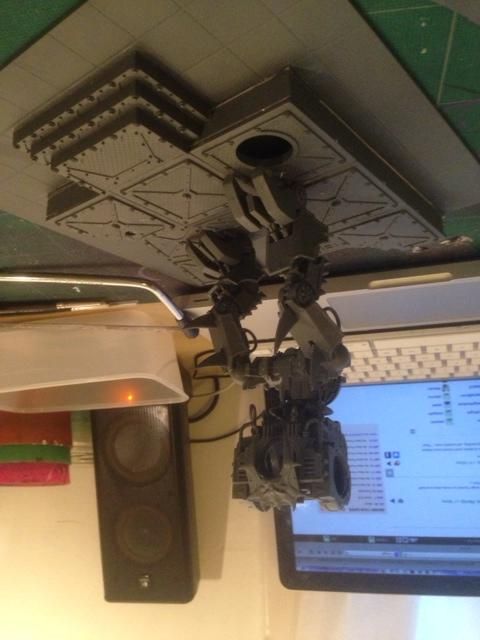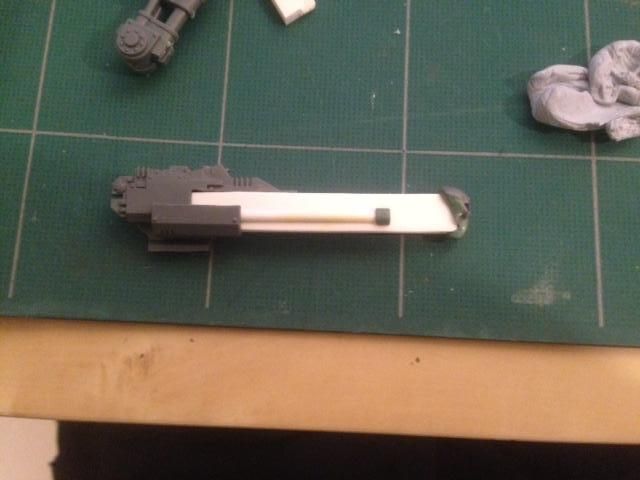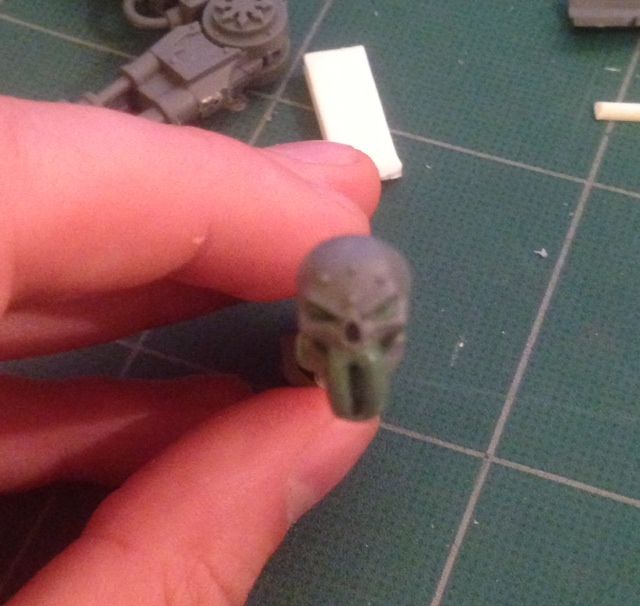 Thanks for looking!!