The three Zzap guns are finished!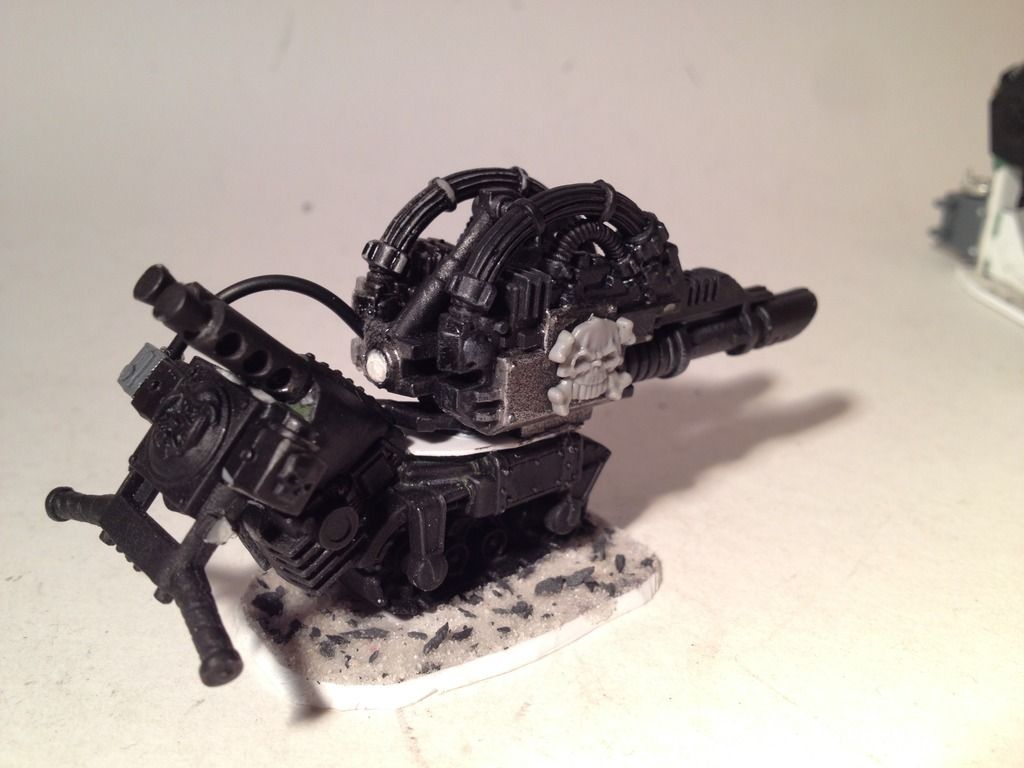 For team Zag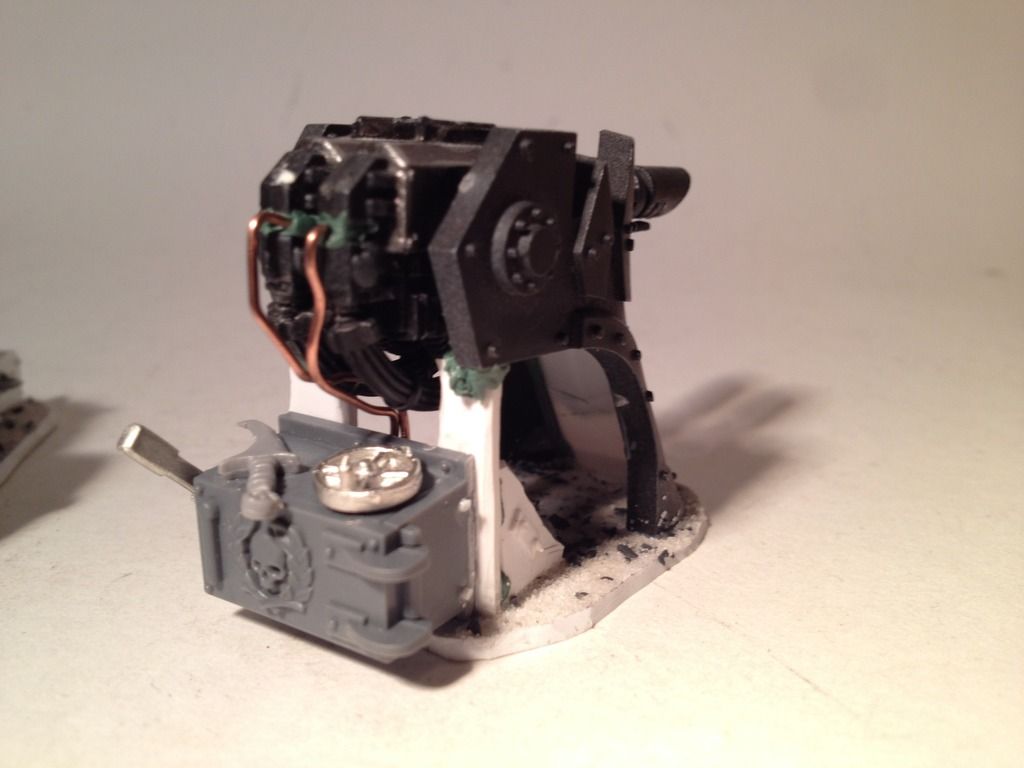 For team Wurr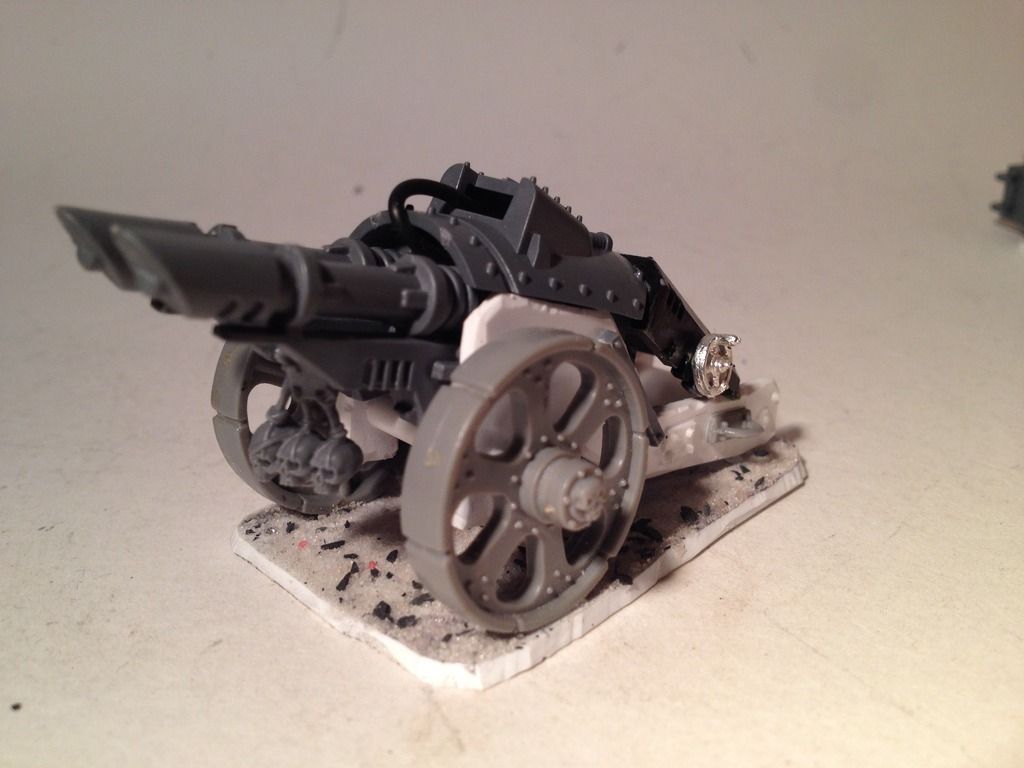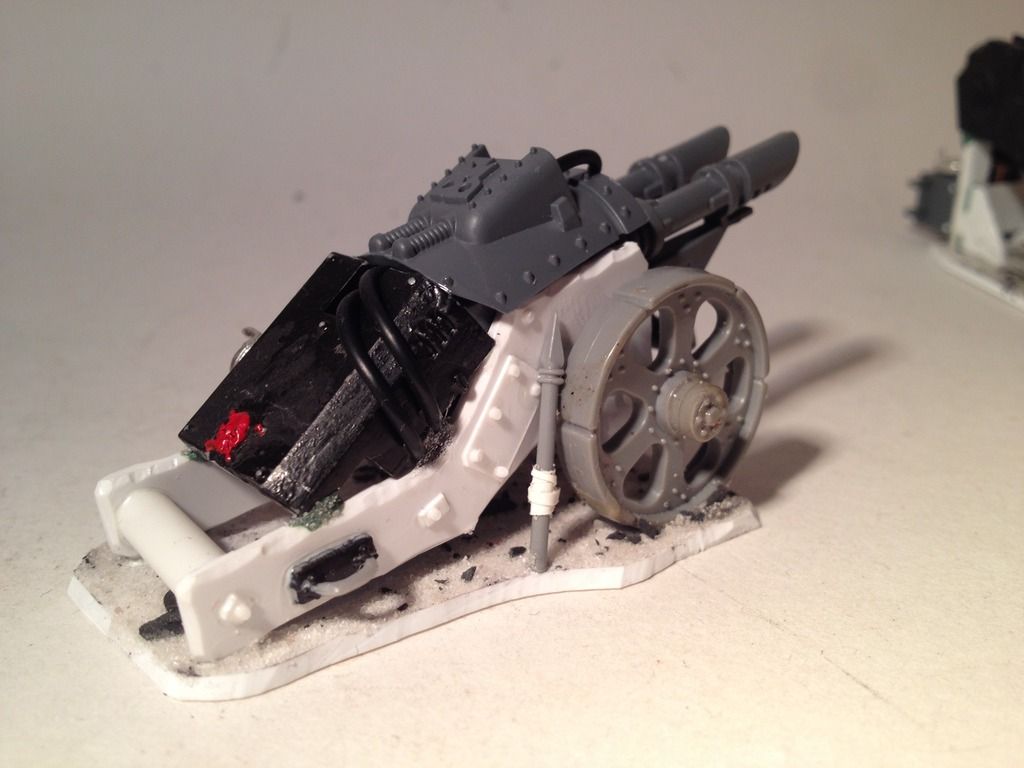 And team Zog
Realy great to work on these! I added some wires and a daggers and a Spear to give the models some life as thei crew has left their stuff lying around. Hope you like them and tell me which one is your favorite and why!
I have also managed my first session on the Dakkamoth and its' base.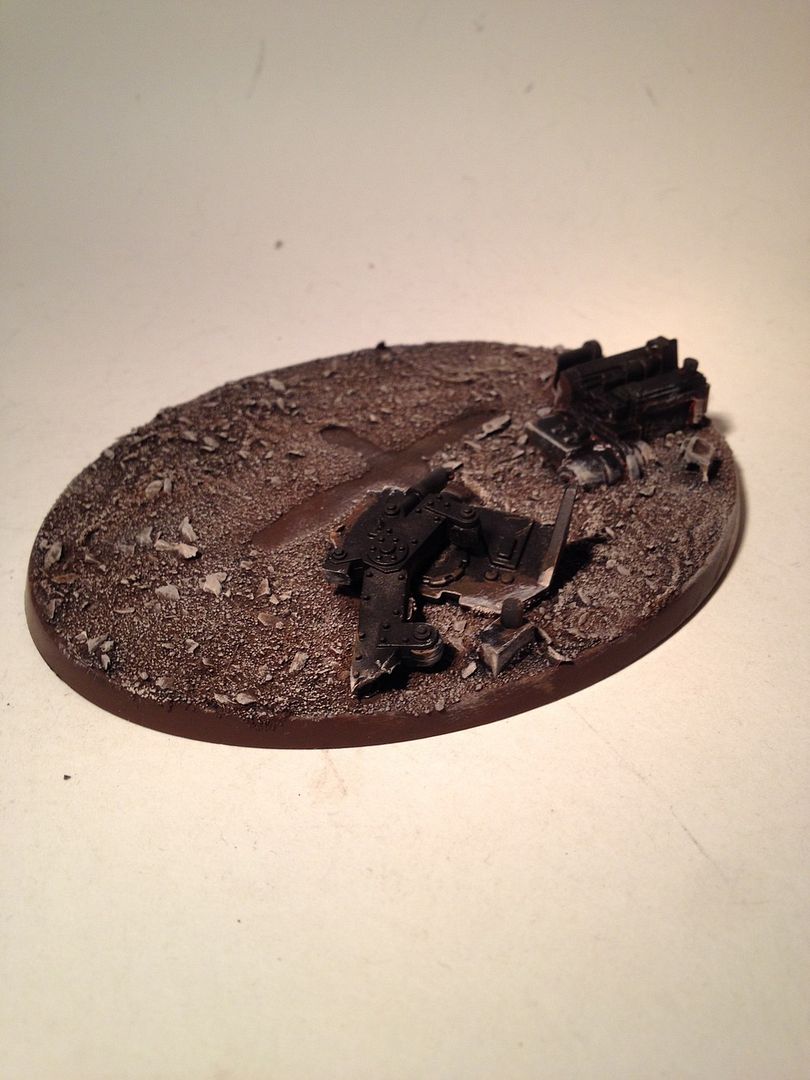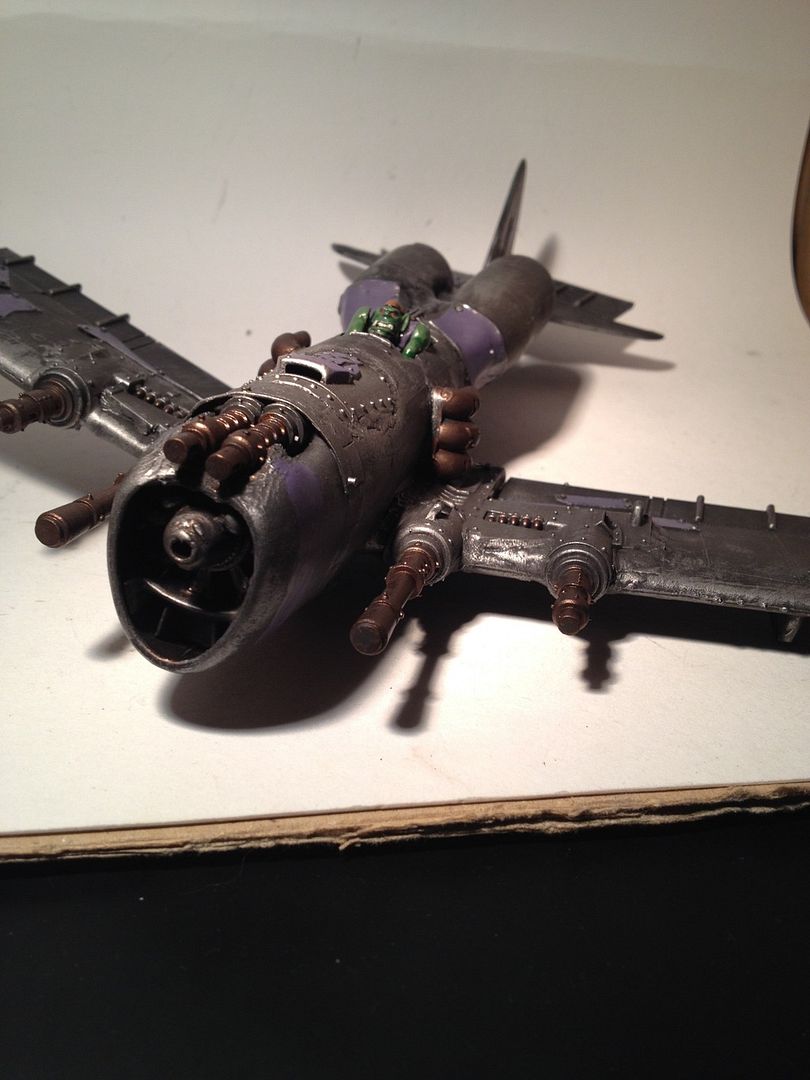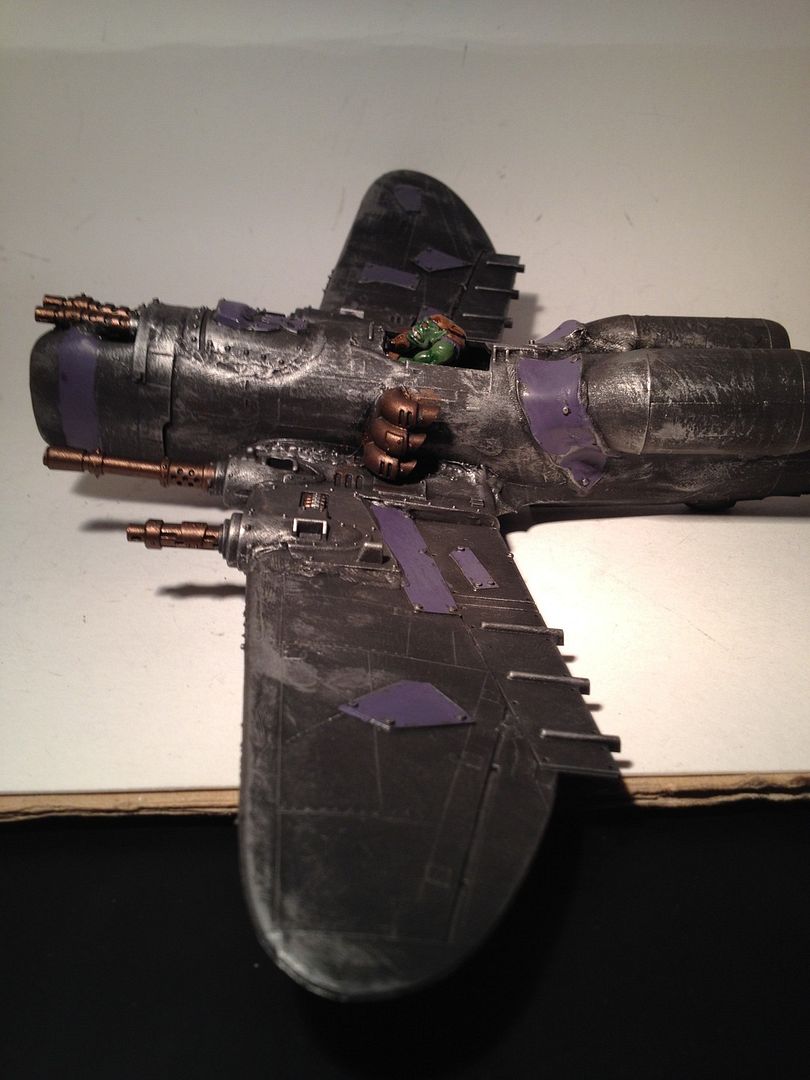 Till next time!