Discussion Starter
•
#1
•

May 2013 Voting
​
Voting is open to all members of the Forum. All entrants must vote, and cannot vote for themselves.
Each member of the Forum can cast one vote in each of the two categories by posting in this thread:
Most Innovative Idea:
This category covers the pure imagination that fuels conversions so is for the cleverest idea irrespective of technical execution
Best Executed Idea:
As well as ideas conversions are works of technical skill, so this category covers the ability to make a converted model look as if it has always been that way irrespective of how ambitious the change was.
Voting will close at
midnight GMT on 9 June 2013
.
Vote do not need to include a reason but they are encouraged.
For example, I might put:
Most Innovative Idea: The Mod Team - the Conversion Deathmatch is a great idea
Best Executed Idea: The Mod Team - the Conversion Deathmatch has been run very well.
The current full rules and FAQ can be found in the Rules thread.
This month's entries are below. There are more shots of many of the conversions from other angles in the
Entry Thread
:
Chaosftw
Belial w/ Thunder Hammer and SS
Before: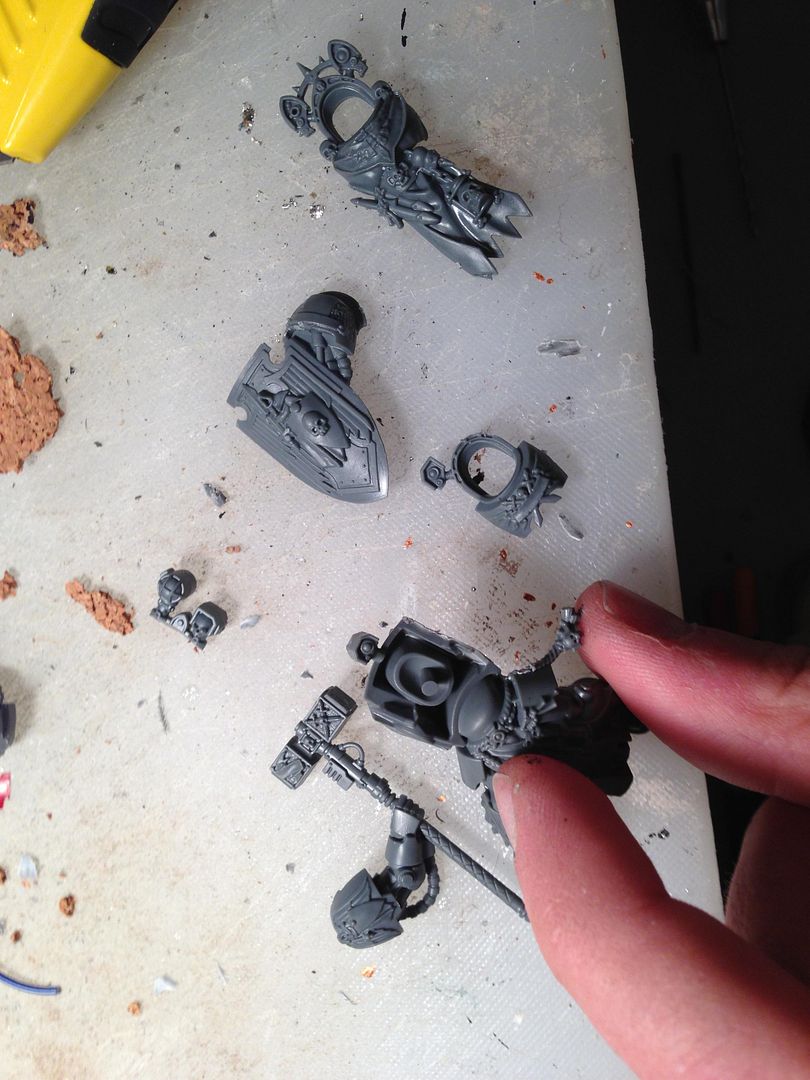 After: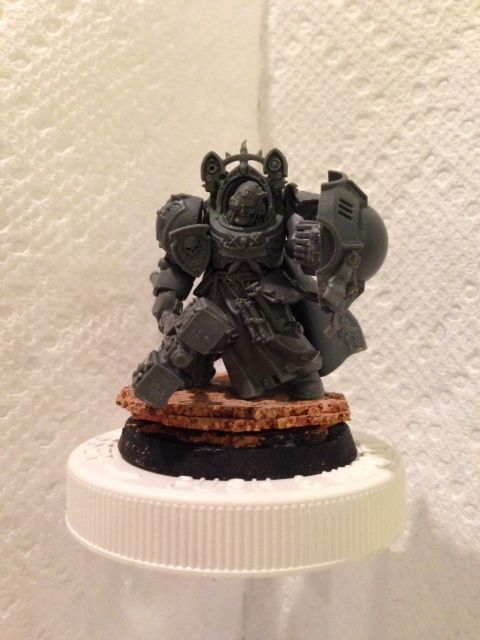 Deneris
Well, I'm going to take a pre-assembled Decimator and convert it up to make it fit more with my Thousand Sons. I'll be using the assorted Tomb Kings bitz you see scattered around the Decimator's feet...
Before:
After: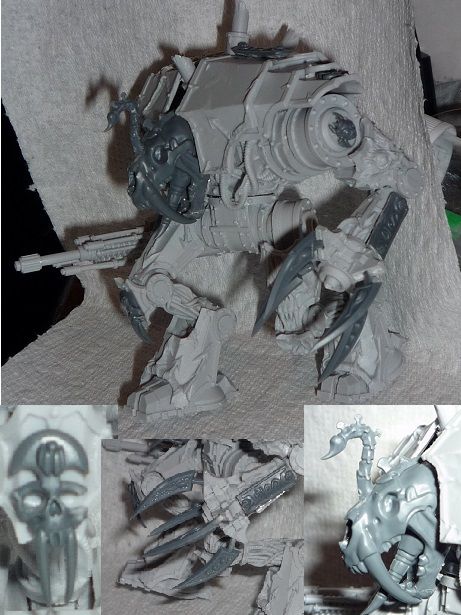 LegionThree
Im going to turn this pile of scrap into a brother Corbulo Sanguinary Priest.
Before:
After: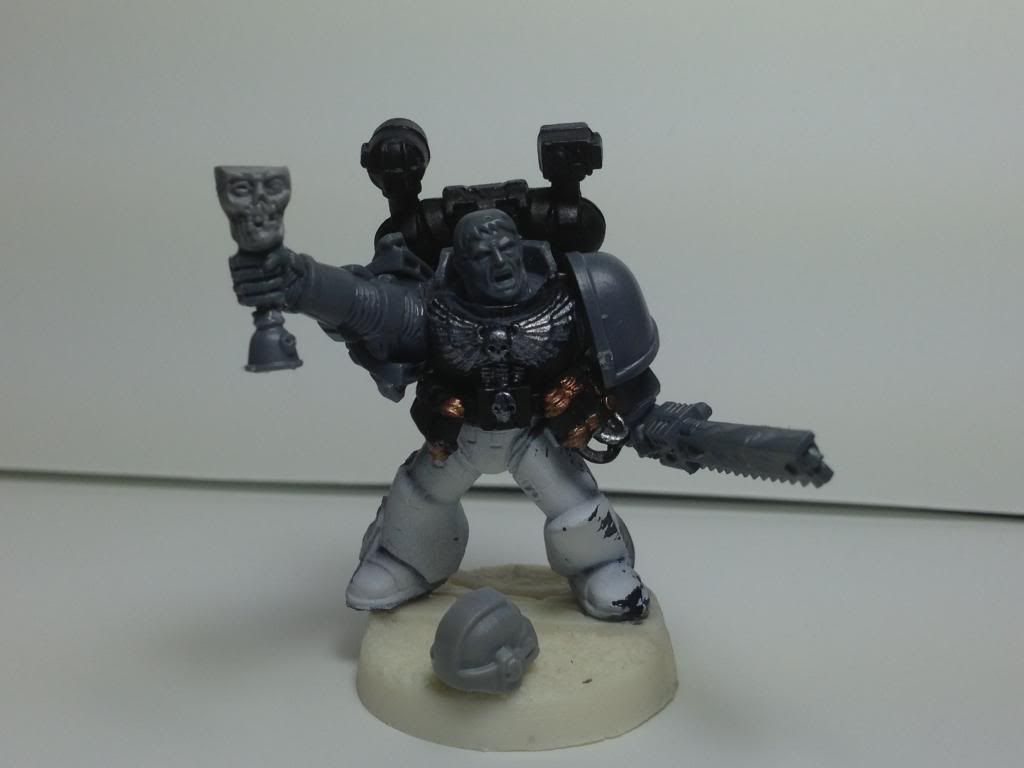 Ring Master "Honka"
a boss snikrot conversion using these pieces here and green stuff
Before:
After: