Discussion Starter
·
#1
·

March 2014 Voting
​
Voting is open to all members of the Forum. All entrants must vote, and cannot vote for themselves.
Each member of the Forum can cast one vote in each of the two categories by posting in this thread:
Most Innovative Idea:
This category covers the pure imagination that fuels conversions so is for the cleverest idea irrespective of technical execution
Best Executed Idea:
As well as ideas conversions are works of technical skill, so this category covers the ability to make a converted model look as if it has always been that way irrespective of how ambitious the change was.
Voting will close at
midnight GMT on 19 April 2014
.
Vote do not need to include a reason but they are encouraged.
For example, I might put:
Most Innovative Idea: The Mod Team - the Conversion Deathmatch is a great idea
Best Executed Idea: The Mod Team - the Conversion Deathmatch has been run very well.
The current full rules and FAQ can be found in the
Rules thread
.
This month's entries are below. There are more shots of many of the conversions from other angles in the
Entry Thread
:
HokieHWT
My Fortress of Arrogance Pulpit!
Before
After
ntaw
I really really liked the DV Librarian and needed a new one for my Blood Angels, so here we have my latest recruit.
Before
After
Ravion
My entry will be the helbrute I'm working on. Giving him some new legs and a some more details with some bits
Before
After
Wookiepelt
the dice tower/terrain piece
Before
After
jacobite
a Invus Enkomi conversion
Before
After
Swedemarine
my Slann Mage
Before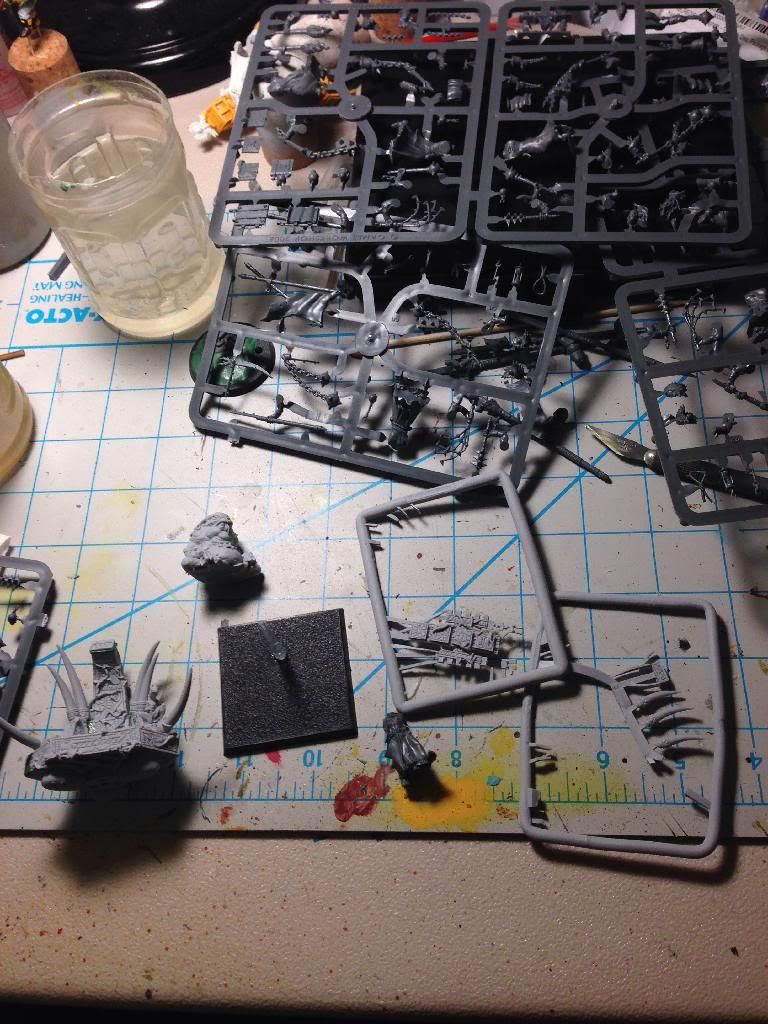 After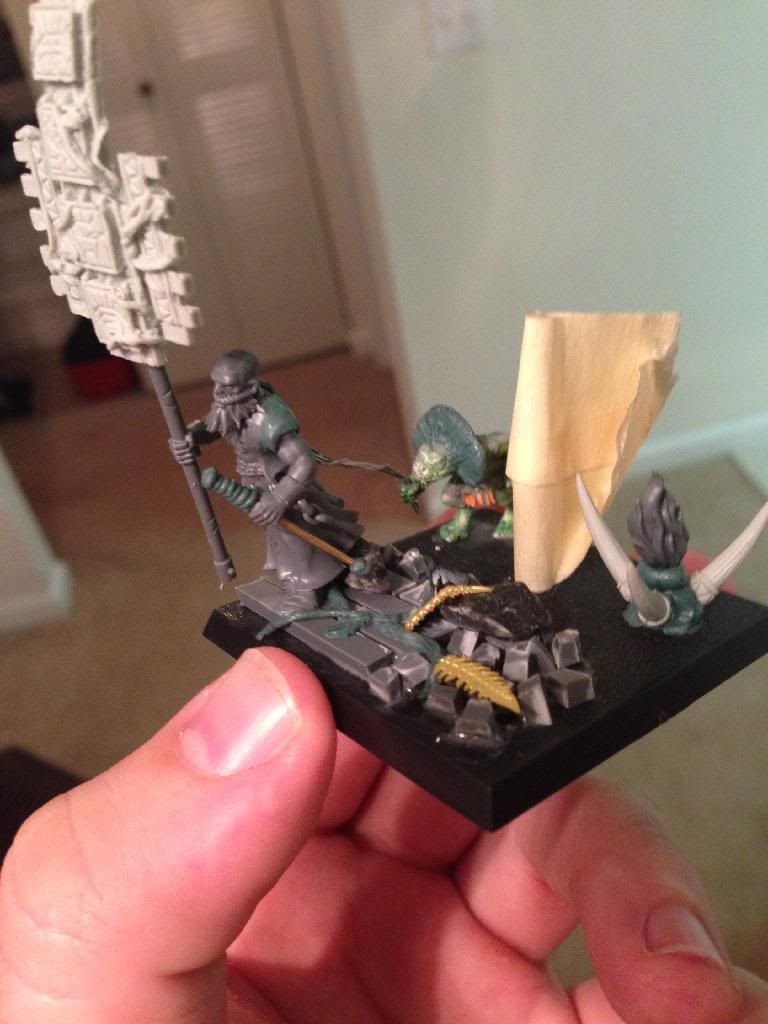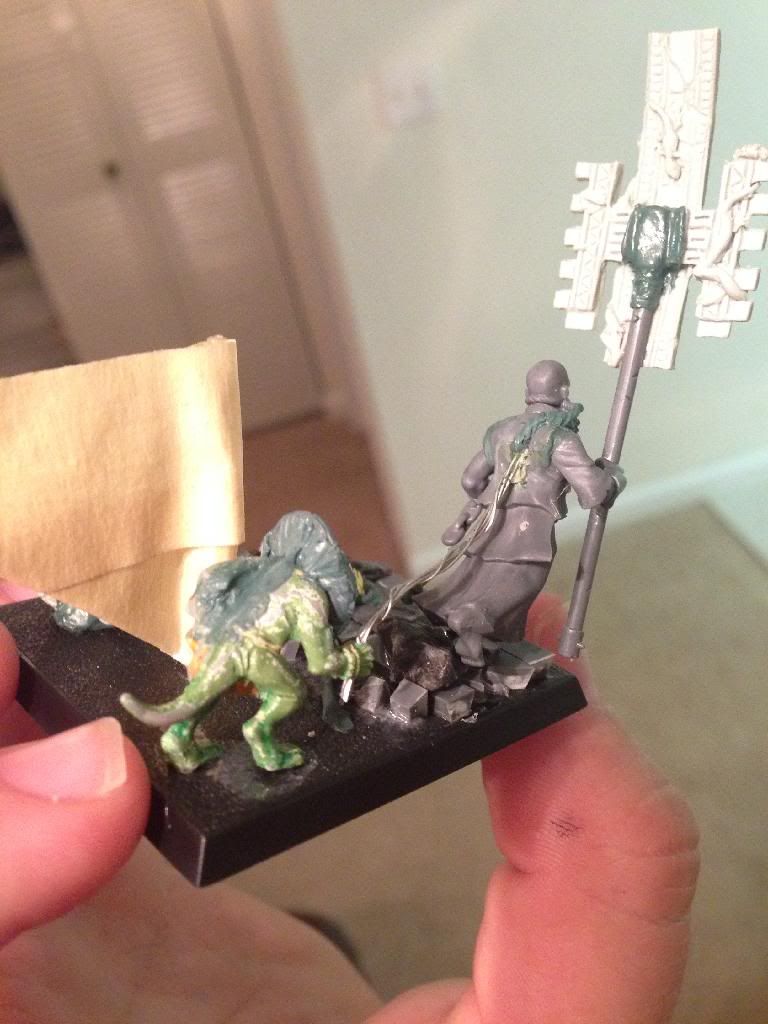 Creon
Here's my Old One eye. Modifications are mostly on the head, changing an open mouth head to closed, as One Eye always smiles at you, adding side bonespears and making the plasma wound.
Before
After