Discussion Starter
·
#1
·

July 2014 Voting
​
Voting is open to all members of the Forum. All entrants must vote, and cannot vote for themselves.
Each member of the Forum can cast one vote in each of the two categories by posting in this thread:
Most Innovative Idea:
This category covers the pure imagination that fuels conversions so is for the cleverest idea irrespective of technical execution
Best Executed Idea:
As well as ideas conversions are works of technical skill, so this category covers the ability to make a converted model look as if it has always been that way irrespective of how ambitious the change was.
Voting will close at
midnight GMT on 9 August 2014
.
Vote do not need to include a reason but they are encouraged.
For example, I might put:
Most Innovative Idea: The Mod Team - the Conversion Deathmatch is a great idea
Best Executed Idea: The Mod Team - the Conversion Deathmatch has been run very well.
The current full rules and FAQ can be found in the
Rules thread
.
This month's entries are below. There are more shots of many of the conversions from other angles in the
Entry Thread
:
Ravion
My chaos knight... using leftover chaos bits and whatever else I can find around the house. I will also be buying some bug bits to put on him.
Before
After
Khorne's Fist
A SM librarian that up to now I refused to pay €25 for. With the (hopefully) imminent new SW codex I decided to make it into a Rune Priest.
Before
After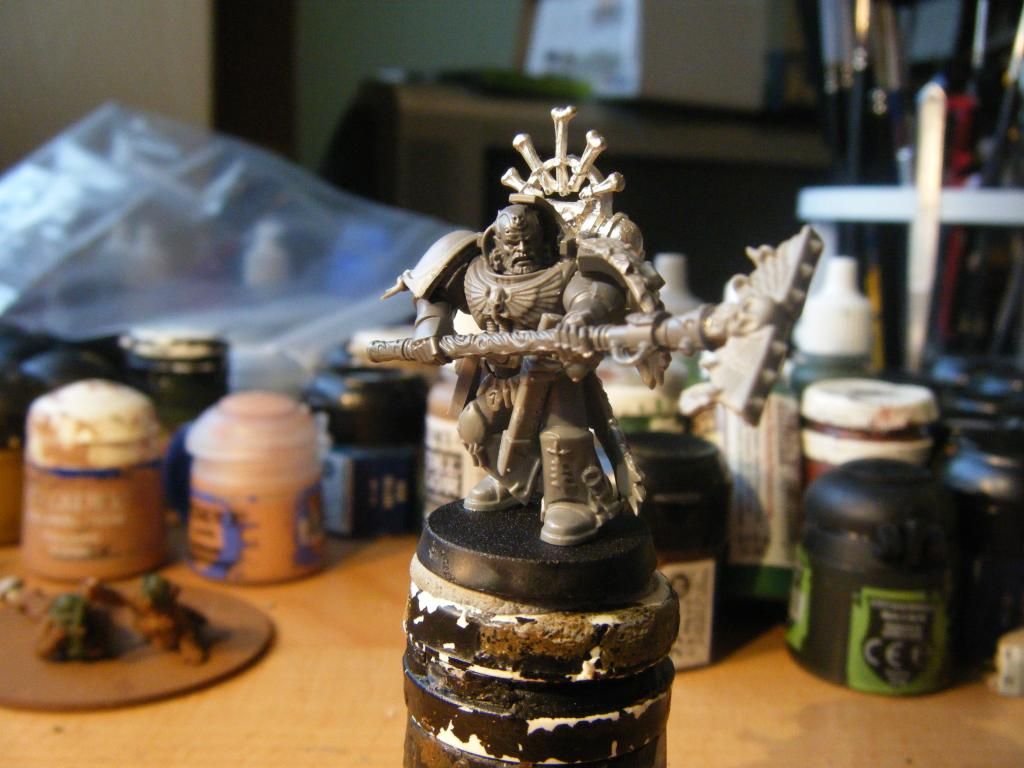 ckcrawford
I wanted to corrupt the angelic and almost perfect aspects of some of the loyalists armor. I thought the Blood Angels as newer models had this angelic look, and decided to warp them to look like fallen angels.
Before
After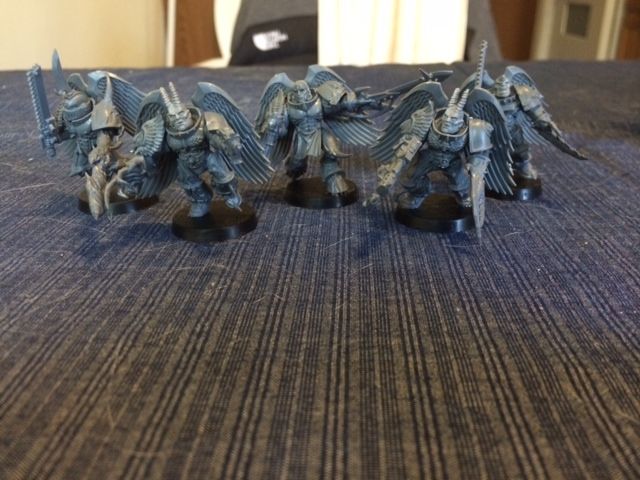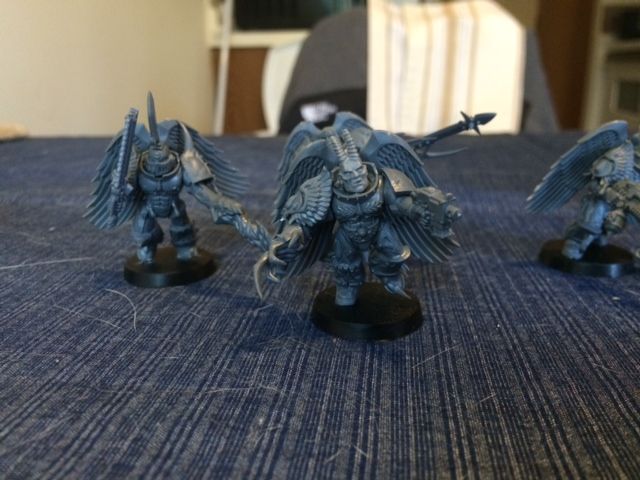 ChaosRedCorsairLord
The rebellions B-wing had a unique gyro-stabilisation system that rotated the cockpit as the ship rolled, keeping the pilot stationary during flight. All it took was some 3mm magnets to achieve the rotating effect, I also replaced the stand with some 2mm brass rod and 4mm plasticard rod to hold the stand magnet.
Before
After
http://uk.pinterest.com/pin/create/extension/