Discussion Starter
•
#1
•
Hey everyone
Iv managed to make quite a bit of headway on this project, and have finally got round to uploading some pictures of it.
I hope you like it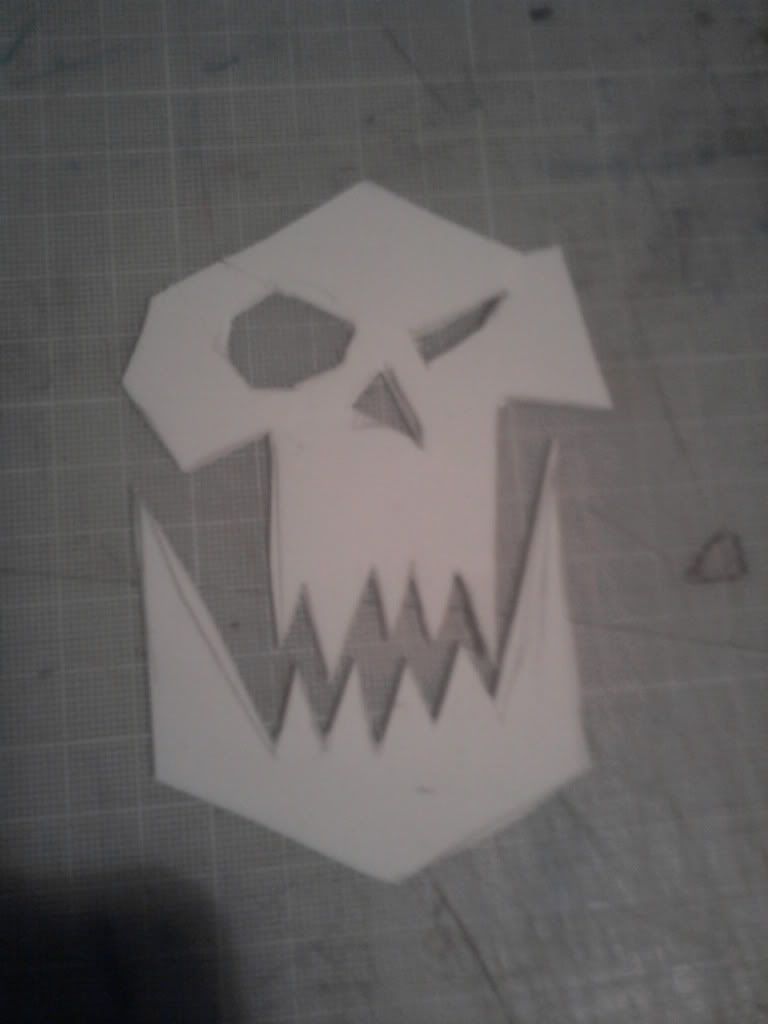 The original Face-plate.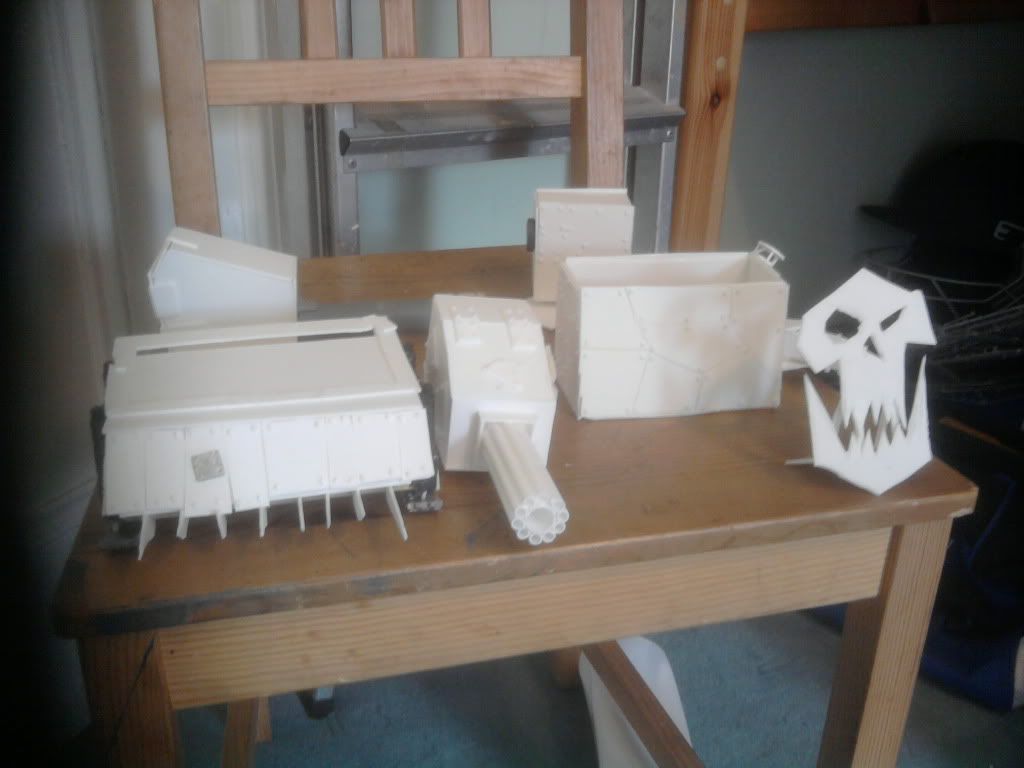 Layout of all the componants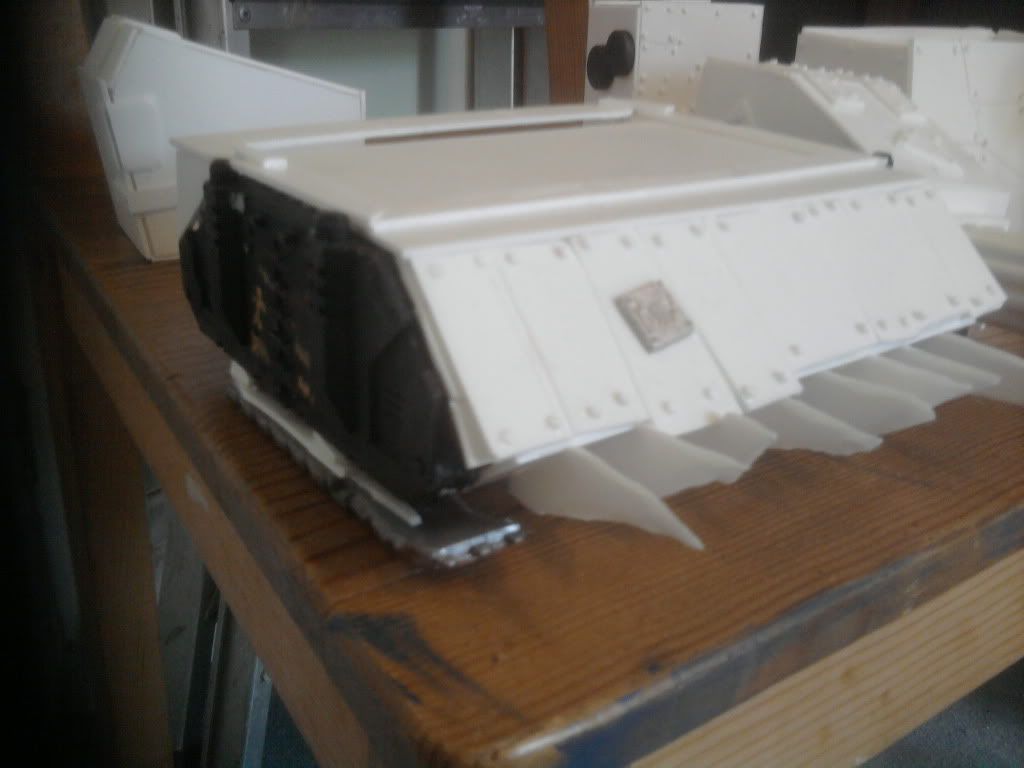 The chassis - Old ed. chaos rhino, with an extended width. Land Raider tracks (which i need to finish at some point...)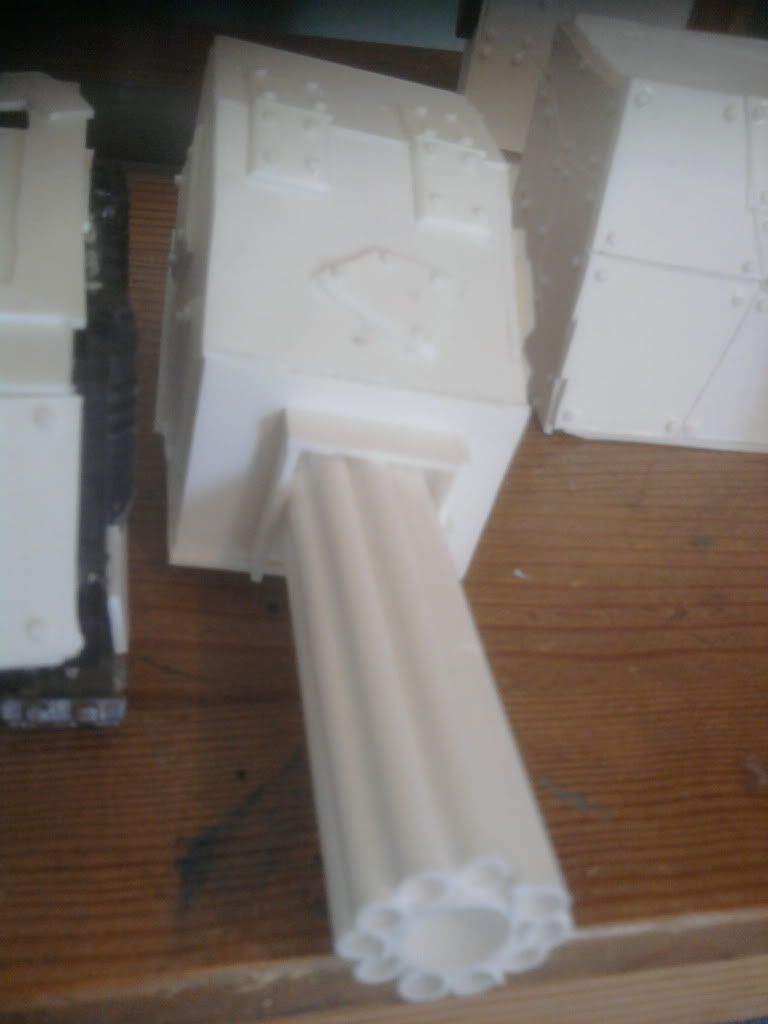 The first of the two Killkannons.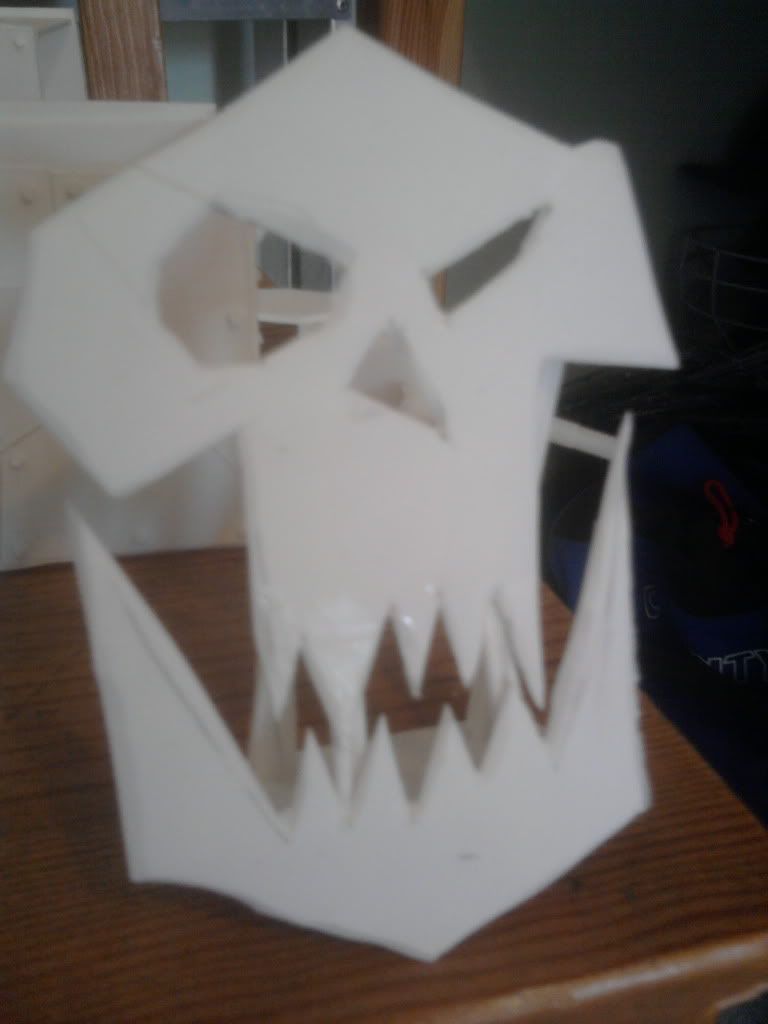 The face-plate, now joined together and mounted.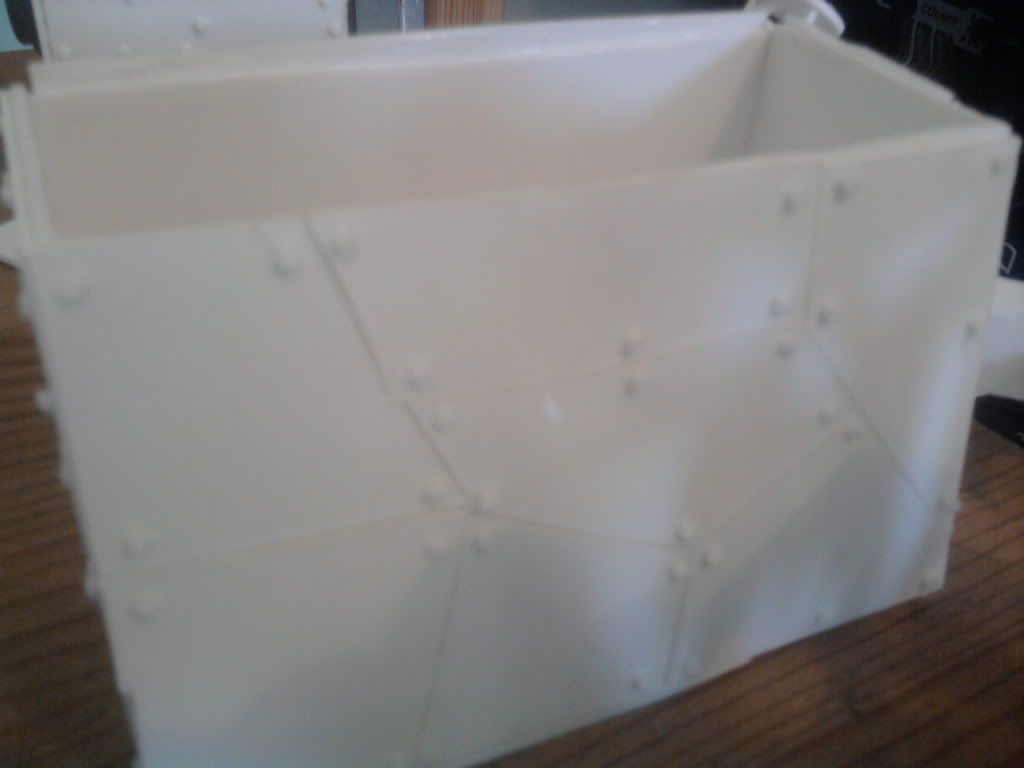 Main body. An extra layer of plasticard on front and sides, cut up jigsaw-style for armour plates.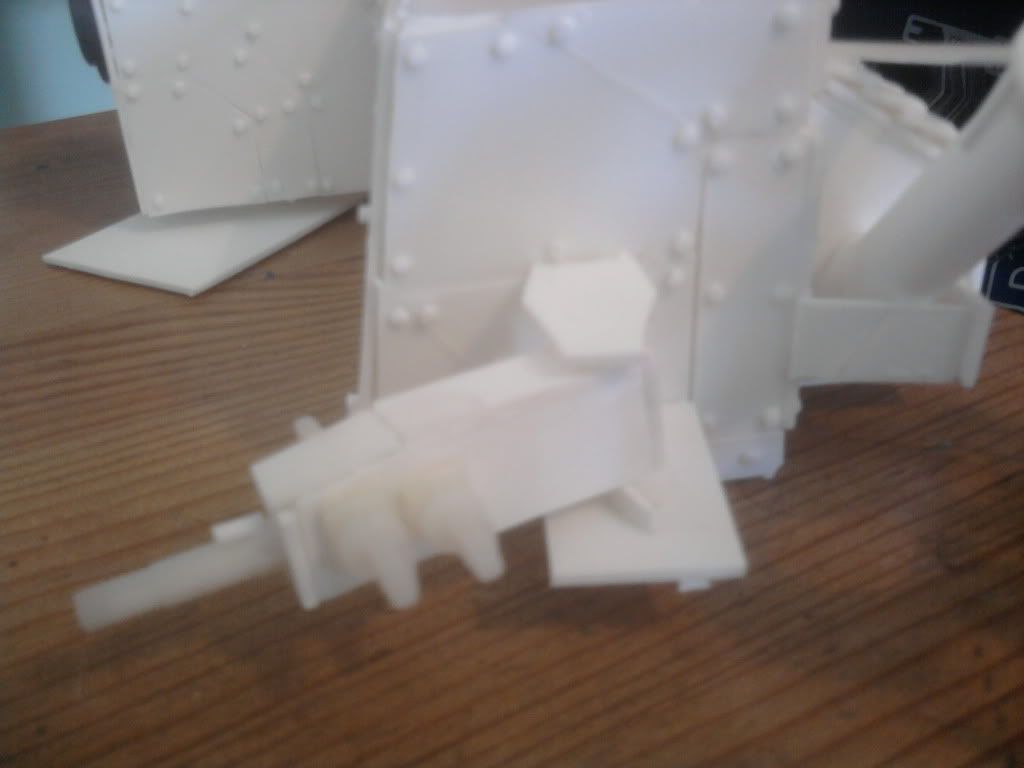 First of two Kustum Mega Blastas. Not sure whether I like this, but nothing else has occoured to me yet... And its fully movable.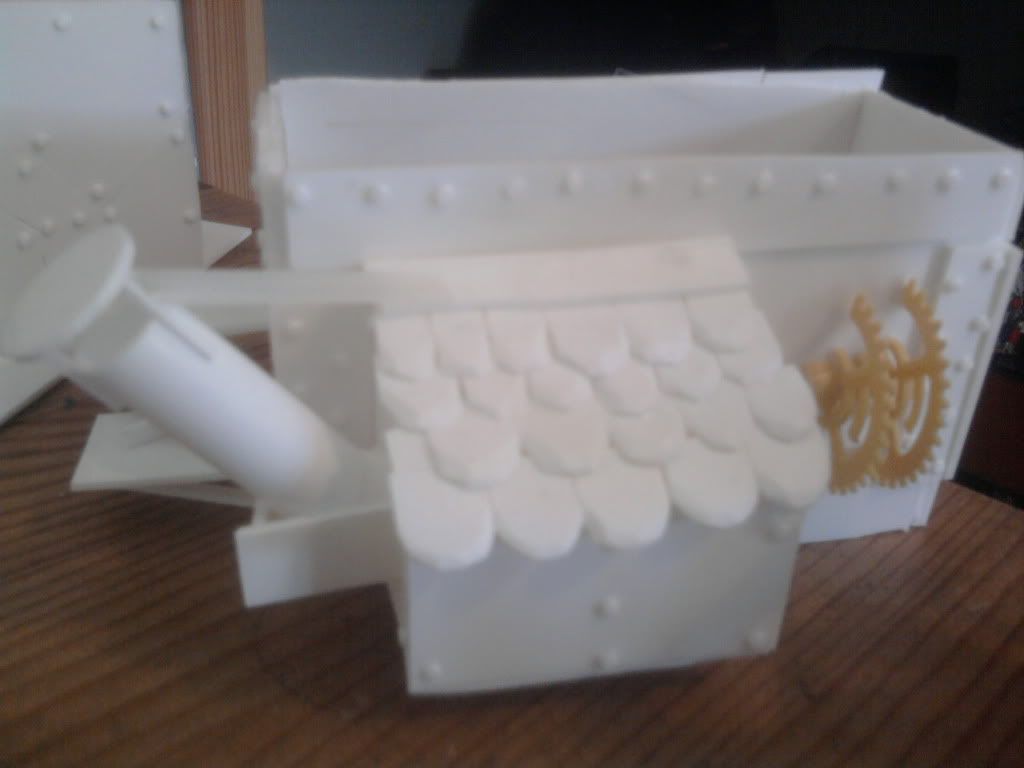 Back of body - Engine area. Im quite pleased with the tiled effect on the roof.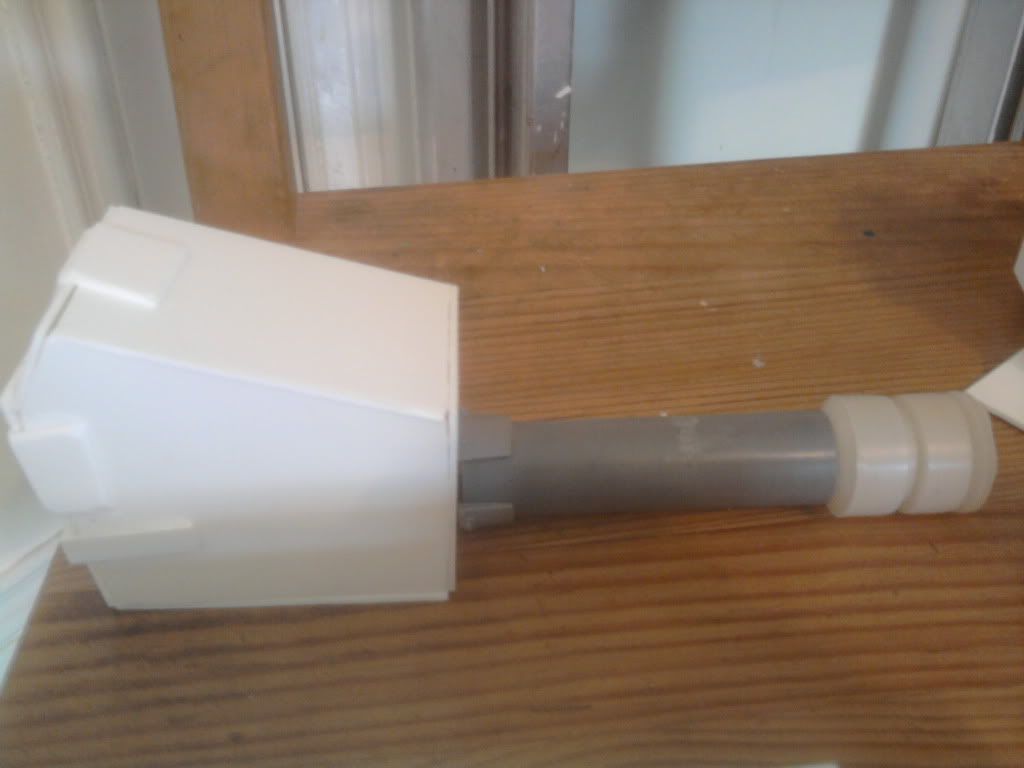 Second Killkannon. Still working on this - need to attack the barrel, add magnets, and strengthen the main bit.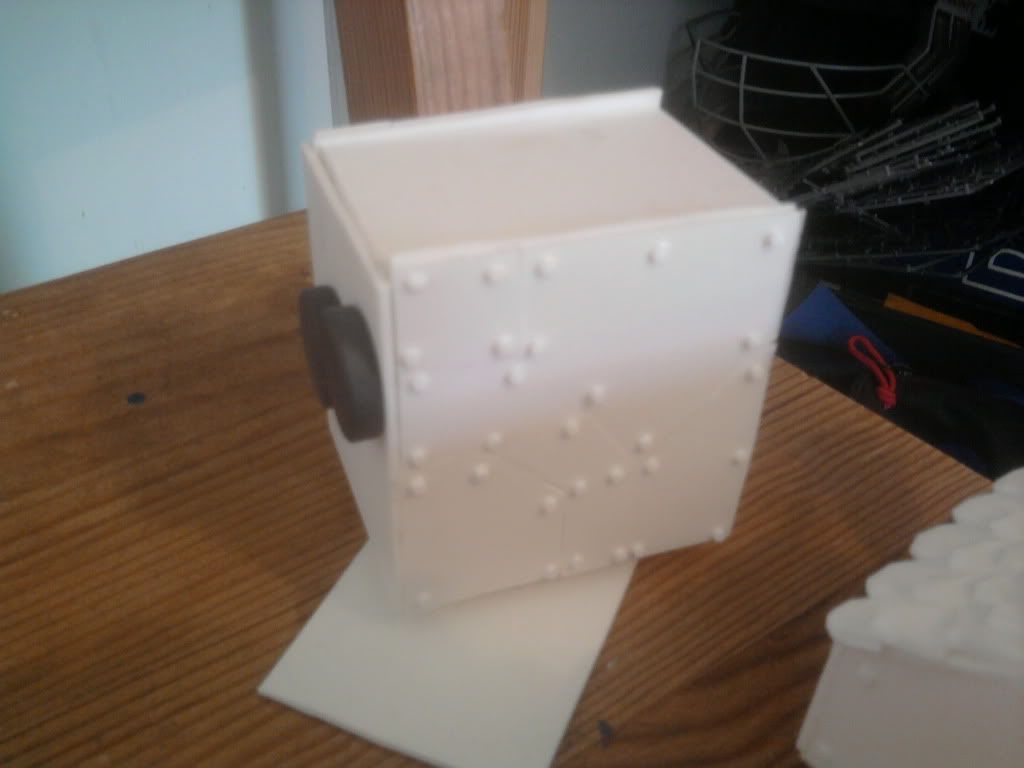 The 'head' of the Dread, where the guns and face-plate will be attached. Note the magnets where the guns are joined. I want to make some CC arms as well...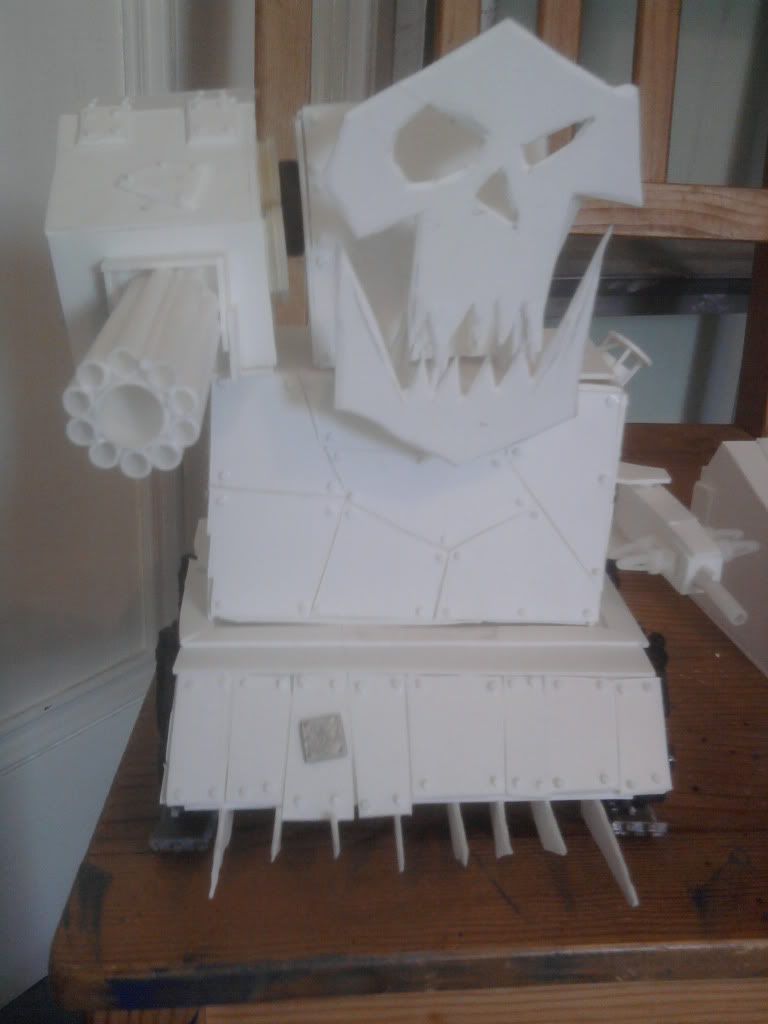 Here it all is, precariously balanced (no glue).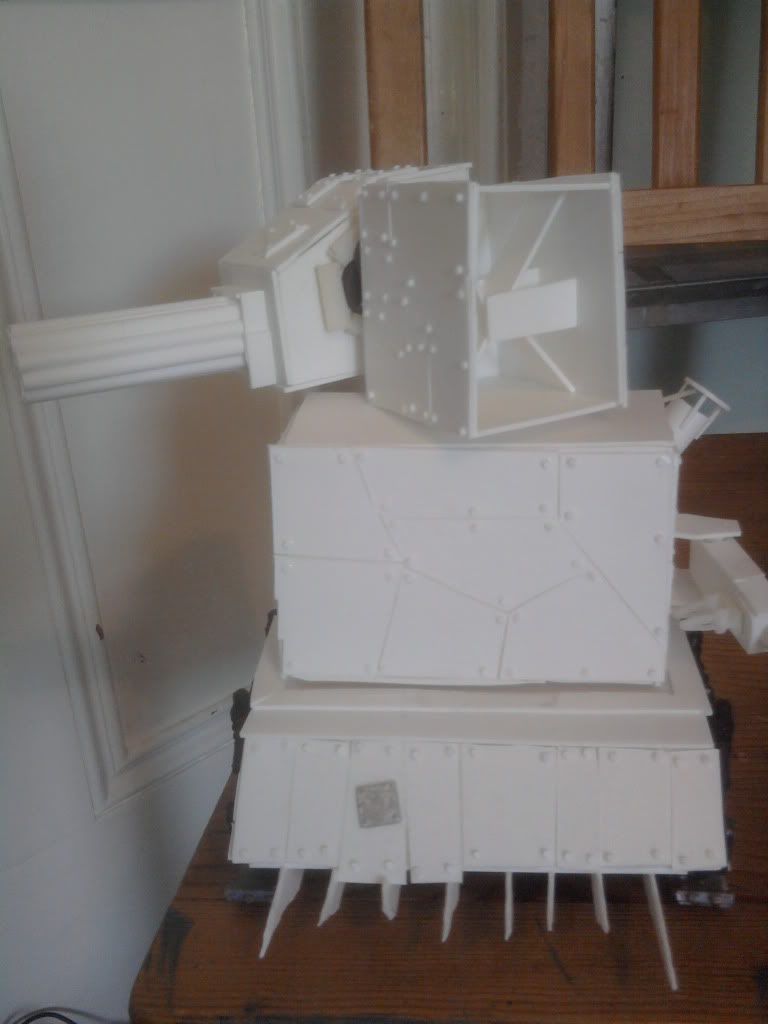 And the KMBs arent the only movable part. The whole head and guns can turn a full 360°. Nowhere is safe!
Well, there it is
C&C most welcome, especially if you have any ideas about the KMBs!
Jakkie