Discussion Starter
·
#1
·
This is my quick tutorial on getting more bang with your buck with magnets.
Here is the site I get them from
http://www.kjmagnetics.com/products.asp?cat=10
use the 1/16 x 1/32
get a 1/16 drillbit and pin vise
drill a hole in the bottom of neck drop a tiny bit of super glue and put in the magnet
drill a hole in the gorget the neck depression on the chest .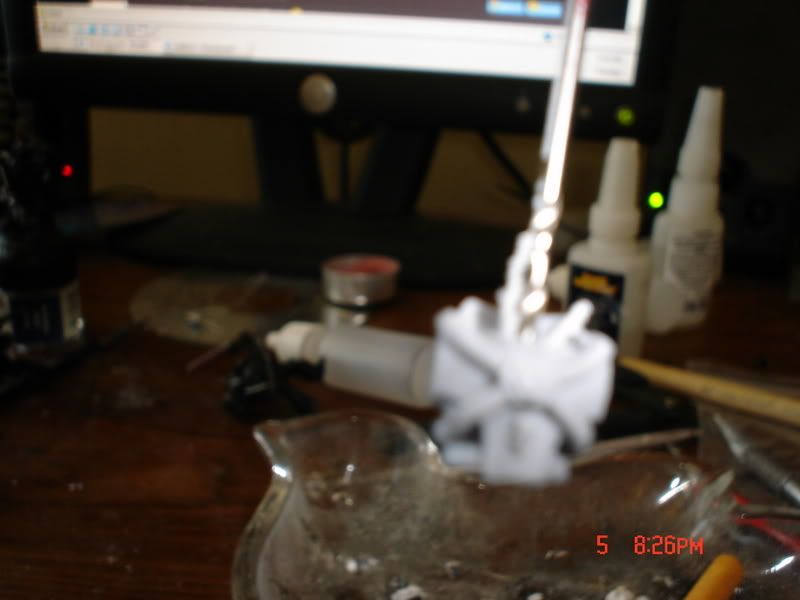 Make sure the magnets are lined up right so they attract not push away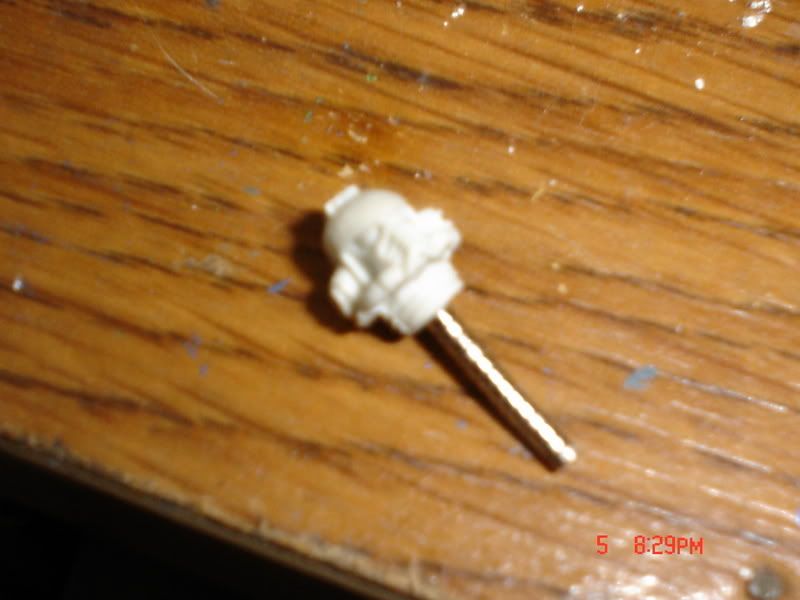 I do this by stacking the magnets to find polarity
put a drop of glue in the gorget hole and stick the magnets on like so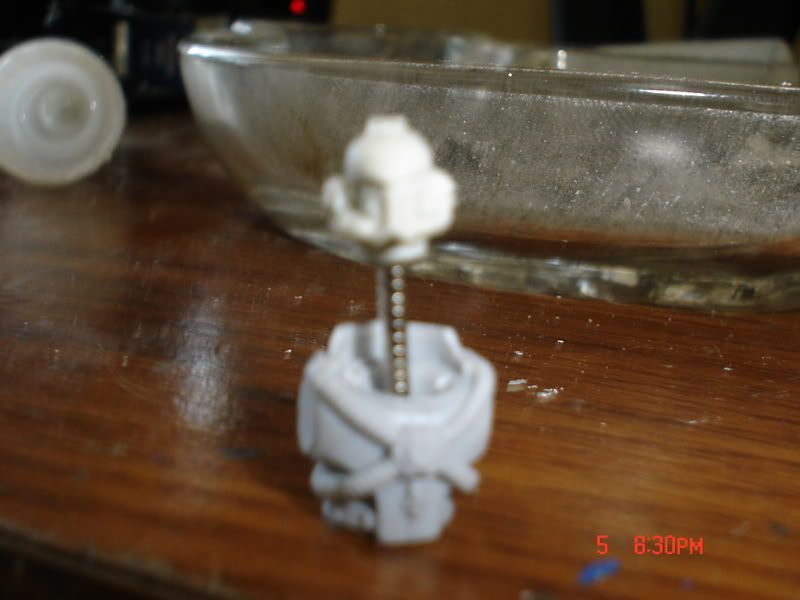 then I take away the extra magnets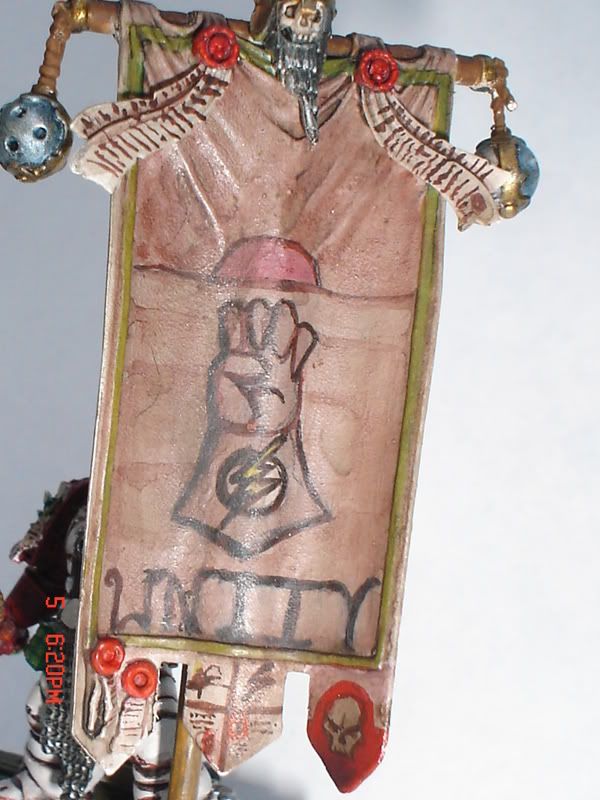 [
Be careful not to drill too deep or you'll use 2 magnets instead of 1
however when doing arms it is helpful to use 2 magnets each side for a total of 4(more magnets=more pull)as the arms are way heavier.
and thats about it.