Well, Forgeworld has already released Loken and Abaddon. With some funky conversions you could make up Aximand and Torgaddon.
A few people seem to have attempted it, but I can't say that, in general I'm impressed with the results.
Except this conversion of Torgaddon...which I like.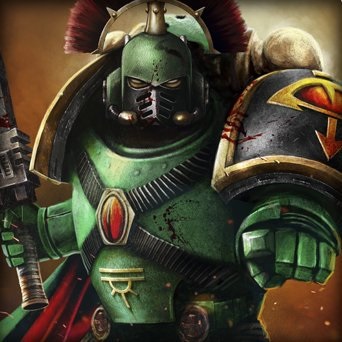 Regarding paint schemes...this one is nice.