Discussion Starter
·
#1
·
Hello Heresy,
I have been hunting online for several days now for Nurgle Green Stuff tutorials. I have found a lot of conversion work which has inspired me to take osme time on my project but I am looking for more in depth tutorials to explain how they did stuff such as:
- The Eye from this photo:
- The Spore Stacks from this Photo:
- The Puss Balls in this Photo: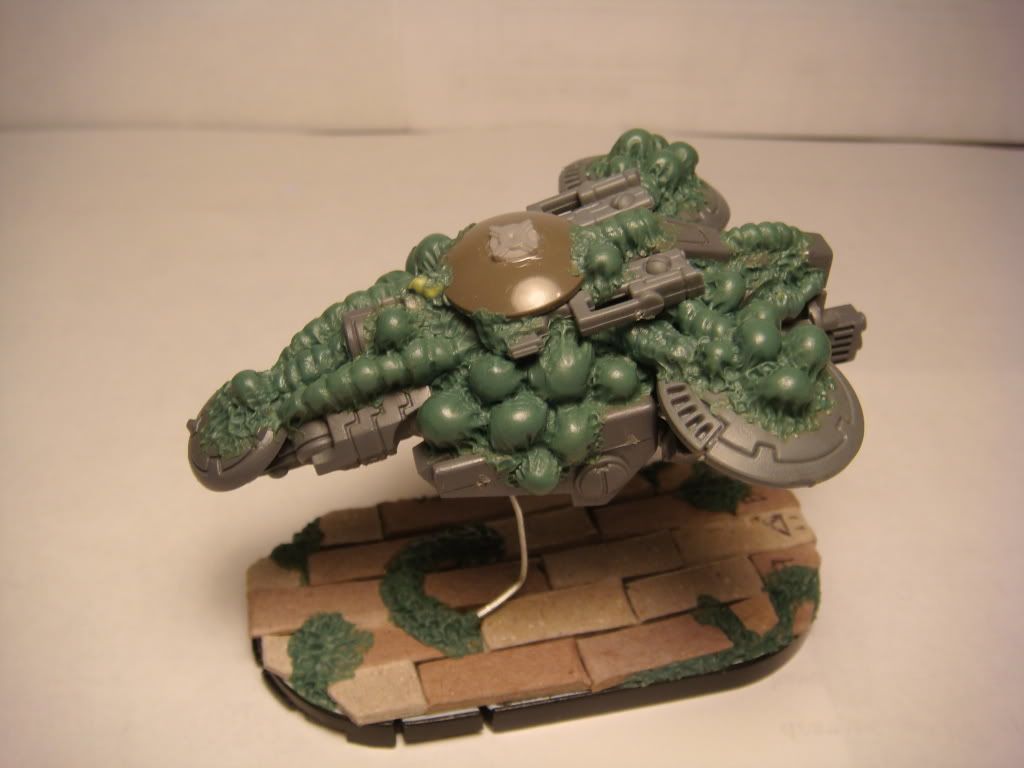 If anyone knows of any links that show steps in creating any of this please post here. I would really appreciate it!