Discussion Starter
·
#1
·
Hey everyone im new here and thought i would share some pics of my DIY chapter WIP.
Ok well i am crap at writing fluff but the general idea is that the chapter of the lightning hawks are loyalist and they're homeworld was overun by tyranids when most of the chapter were called out to fight a campaign. The marines returned to find there homeworld in ruins and they are now helping what is left of the poulation to fight back. The tiles on the bases are part of the building floors in the cities. I wanted to do something a bit different with them and i like the way they turned out.
I'll exlplain now that i dont have time to play so i take my time and try different styles on my minis to try and improve my painting. Also so i dont got bored painting the same sort of mini i tend to do one mini from each squad.
Tac marine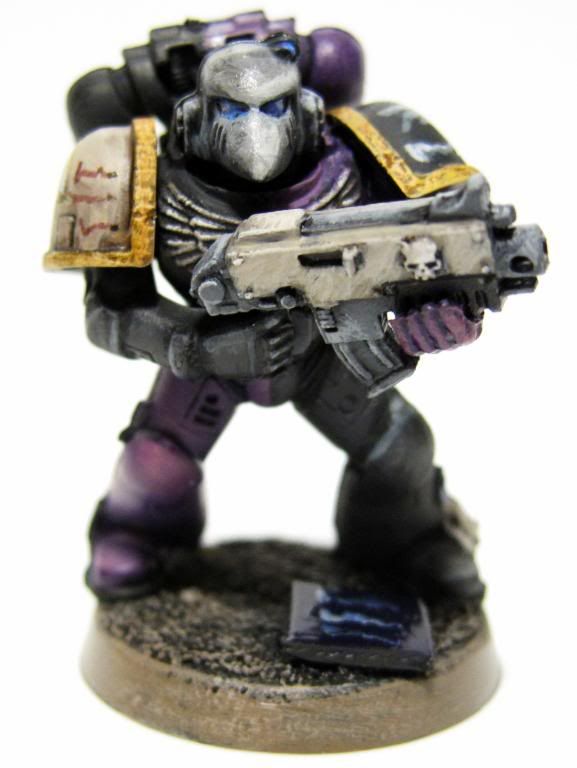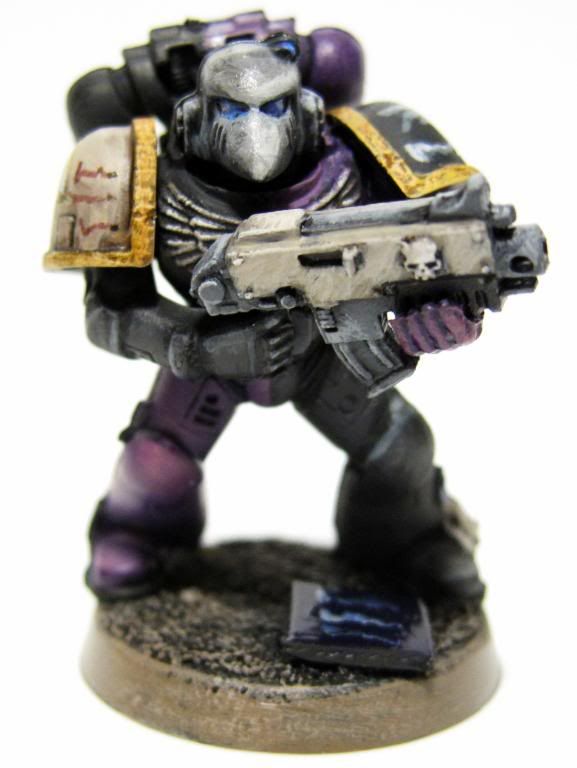 Scout bike
Dreadnought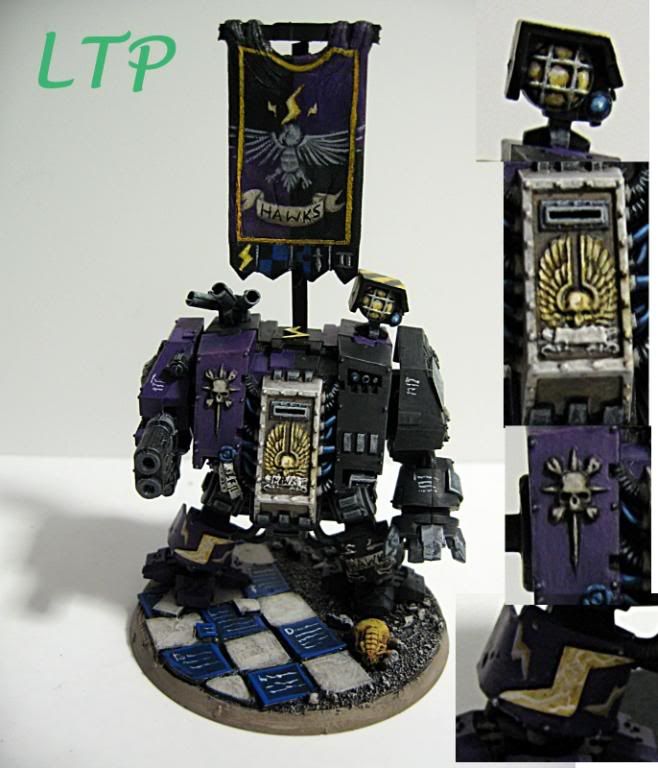 Apothecary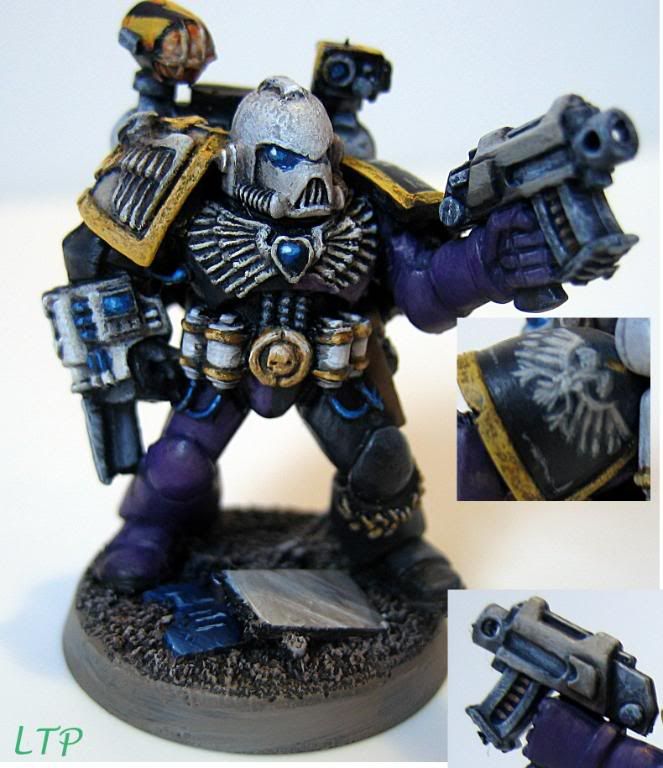 QuadBike Sgt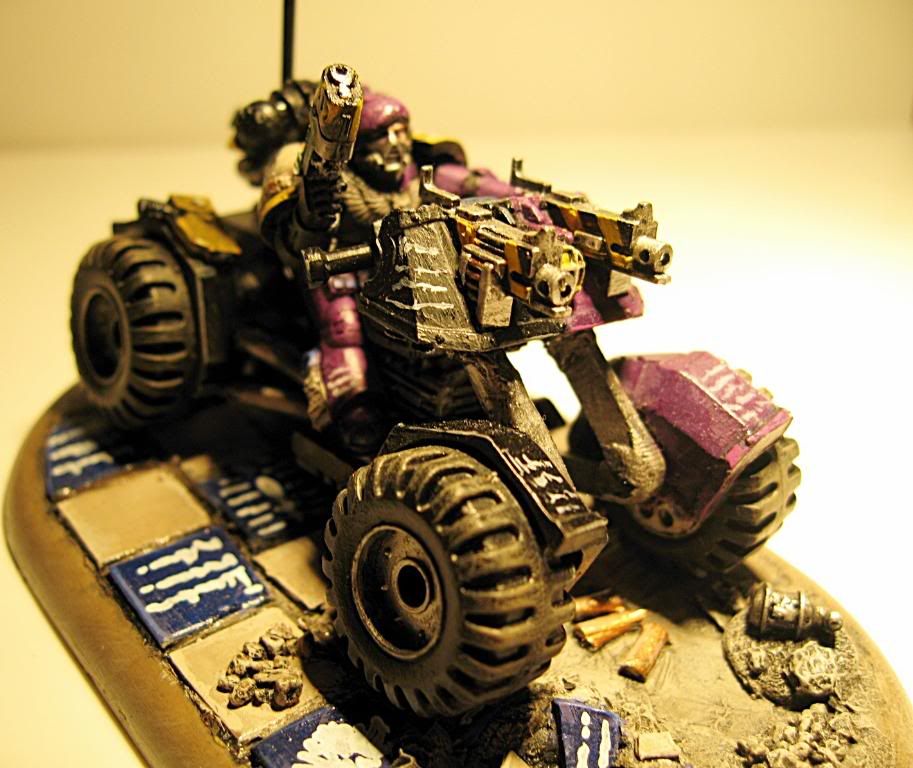 Tac Sgt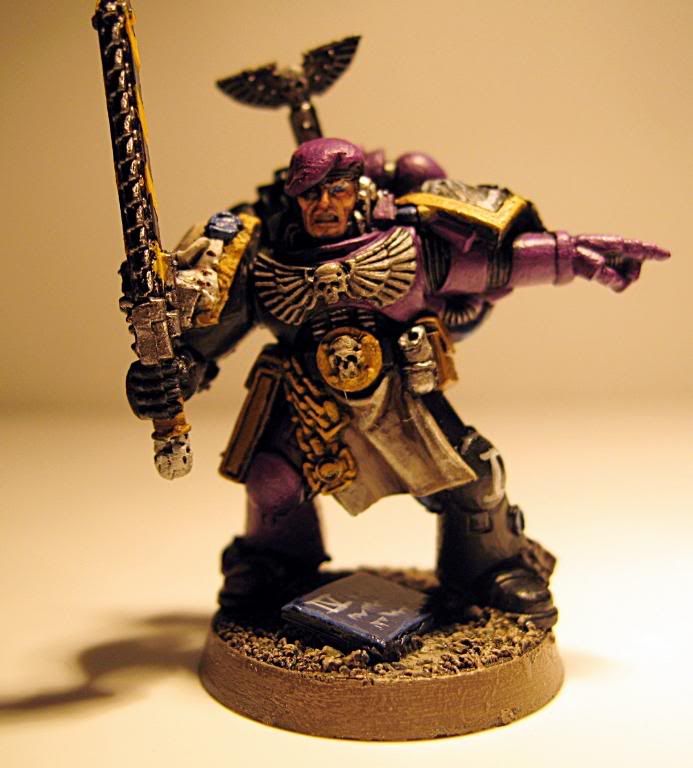 Vanguard vet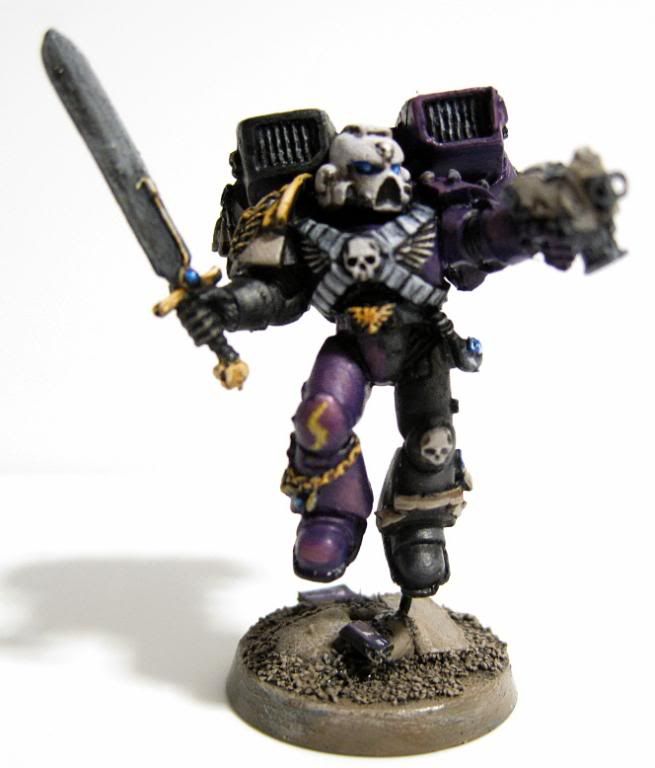 Libbie (WIP)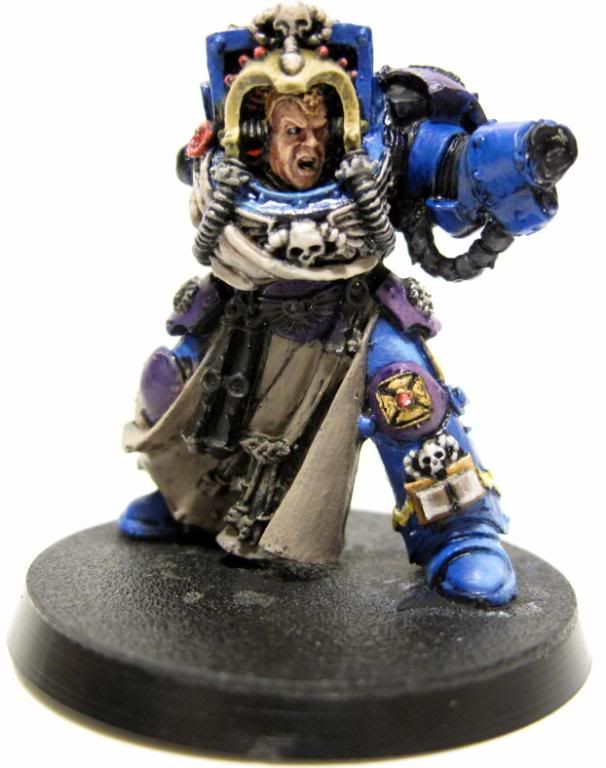 Well let me know what you think. Will try to update periodically.