Discussion Starter
·
#1
·
I've been away from forums for a long 'ole time now. I've just been plugging away slowly but surely at what I do.
At the moment I'm part way through a big custom Legio Custodes project for a friend, consisting of fully sculpted Custodes - based 100% off the artwork, as much as we can anyway.
I'm making them in a kind of sprue fashion so that I can build and customise as many as I want without having to chop and change limbs as you would if it were just a normal set of Space Marines legs, for example.
As it stands, I've only got one shoulder pad, a little bit on the groin, two kneecaps, petruges (possibly), arms and the Guardian Spear to go...though when you put it like that it sounds like a lot of work...drat.
Anyway, tonight's offering is the completed left shoulder pad. I'll pop the torso on tomorrow, if I remember.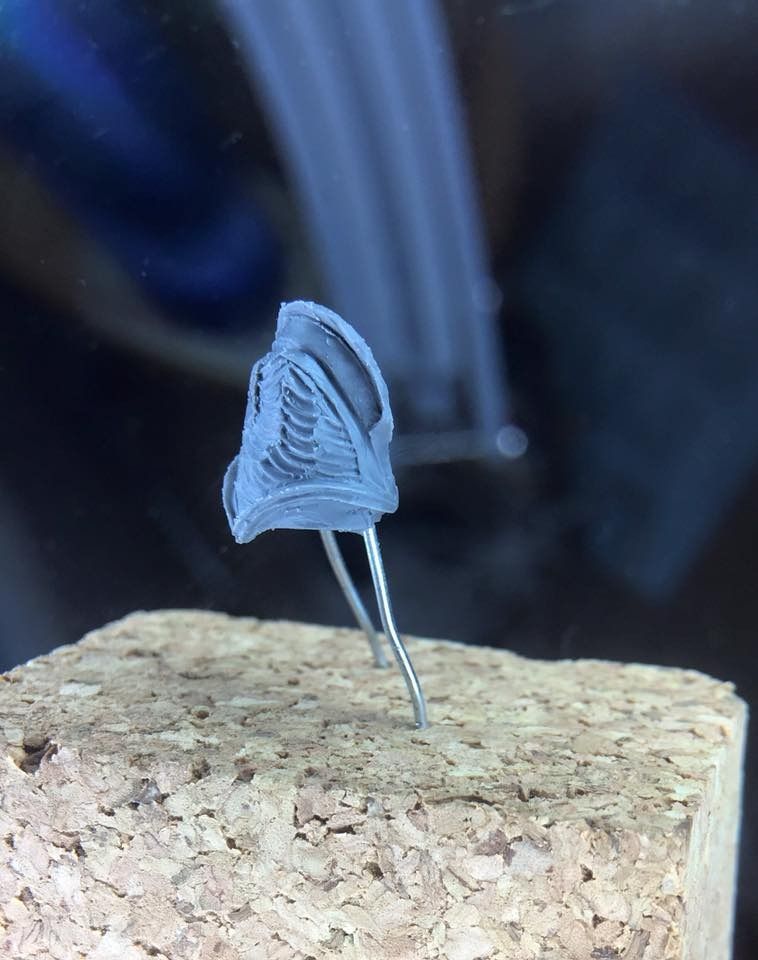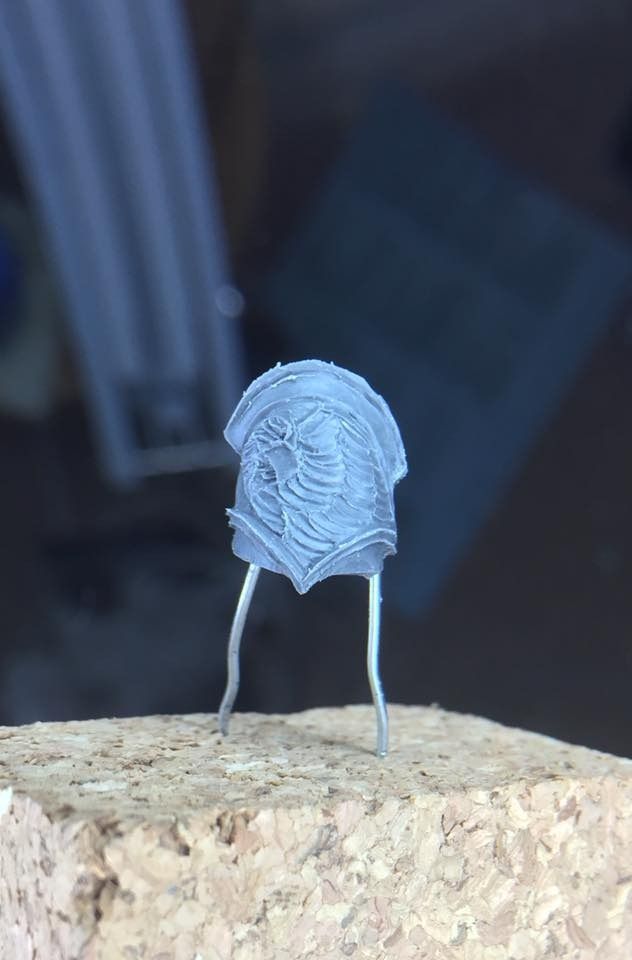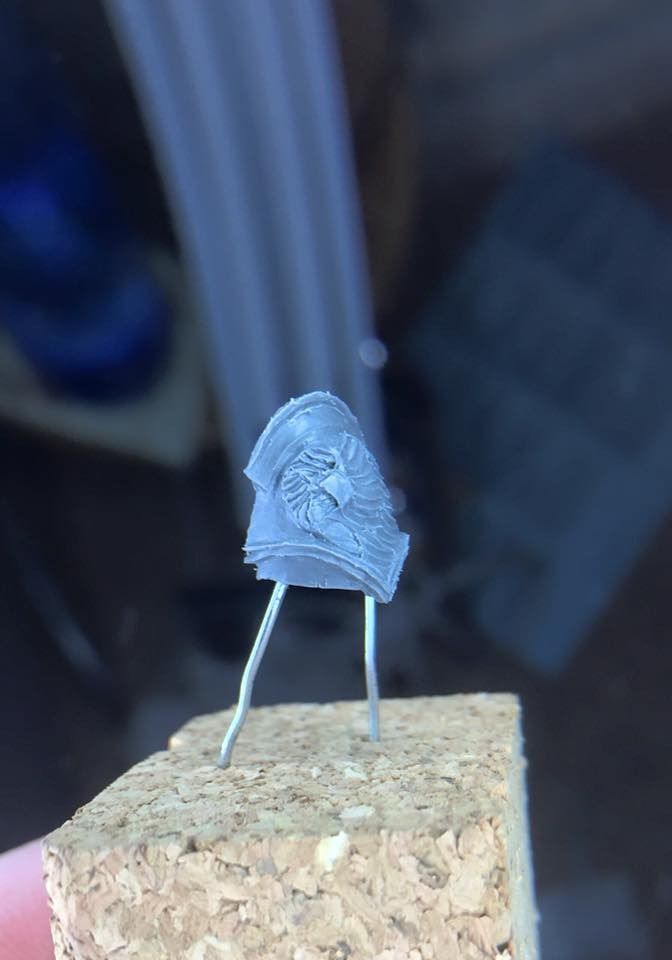 It's built up from a standard marine shoulder pad, I think it's roughly Terminator size now - God knows what they'll end up like if I'm asked to do Terminators...
So that's complete, unless anybody has any suggestions/can pick out any flaws.
Who knows, in a month or two when it's all done and cast, there may even be some paint on this thread :O